The major of São Paulo City, spent 14 months and R$ 93 million (about US$20 million) reforming Vale do Anhangabau. Below how it was and how it became: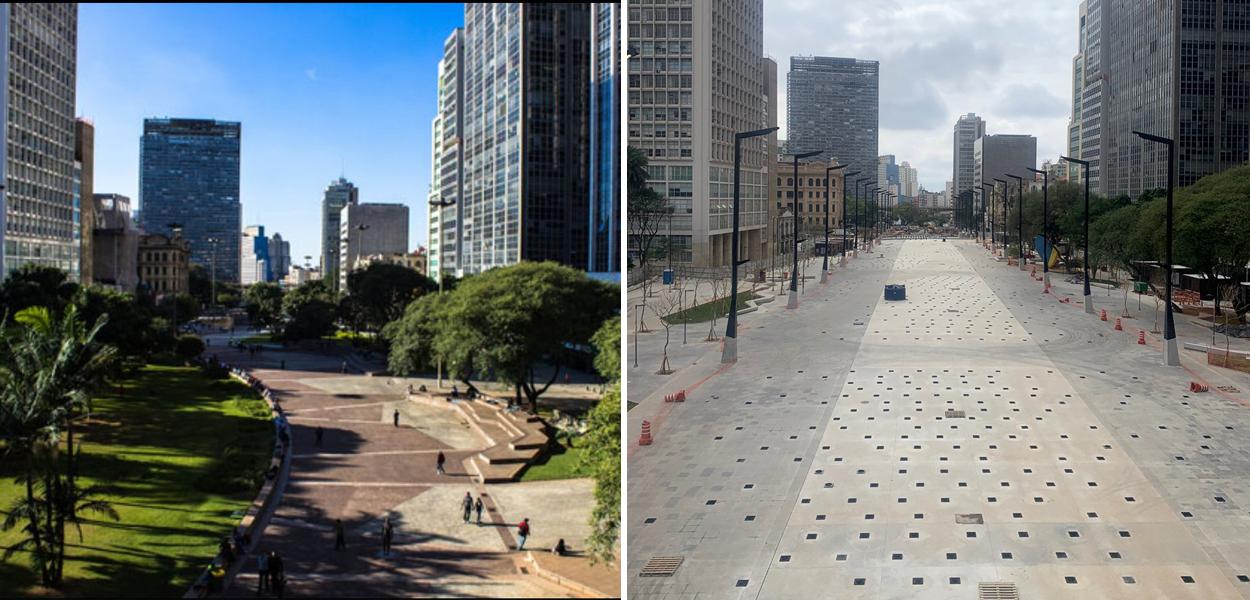 Some may find it reasonable all this amount of money to transform a nice place in something that seems like a bathroom floor, but not me.
Oh, but this doesnt stop here. As a very well made construction, see how it became after the first rain: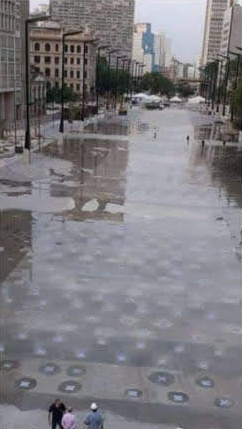 Now the city have a public pool!
Oh, and he wants to be reelected in next elections, in one week! He can certainly count with my vote in one of his adversaries.
---
* Paulistano – relative to São Paulo city
Paulista – relative to São Paulo state