Aloha!
You caught me in a unusually good mood today. Coz Biden won? Fuk no, couldn't care less what or whom they are voting over there. And my current address of residence is in a humble country much too small and harmless and a stable democracy to be inviting anyone for invasion. So we should be save as can be here at our ass end of the planet.
And if I interprete the latest Covid statistics correctly we're not slipping into an imminent second wave neither. In Europe they do tho, and I guess the health insurance will show understanding for us not jumping on the next plane, only to get sick in Germany.
Sooo, yes, we're dangling a bit in limbo but still fairly relaxed. No problemo! Since a while I'm attending the fitness club again and there are always some rather interesting cars in the lot: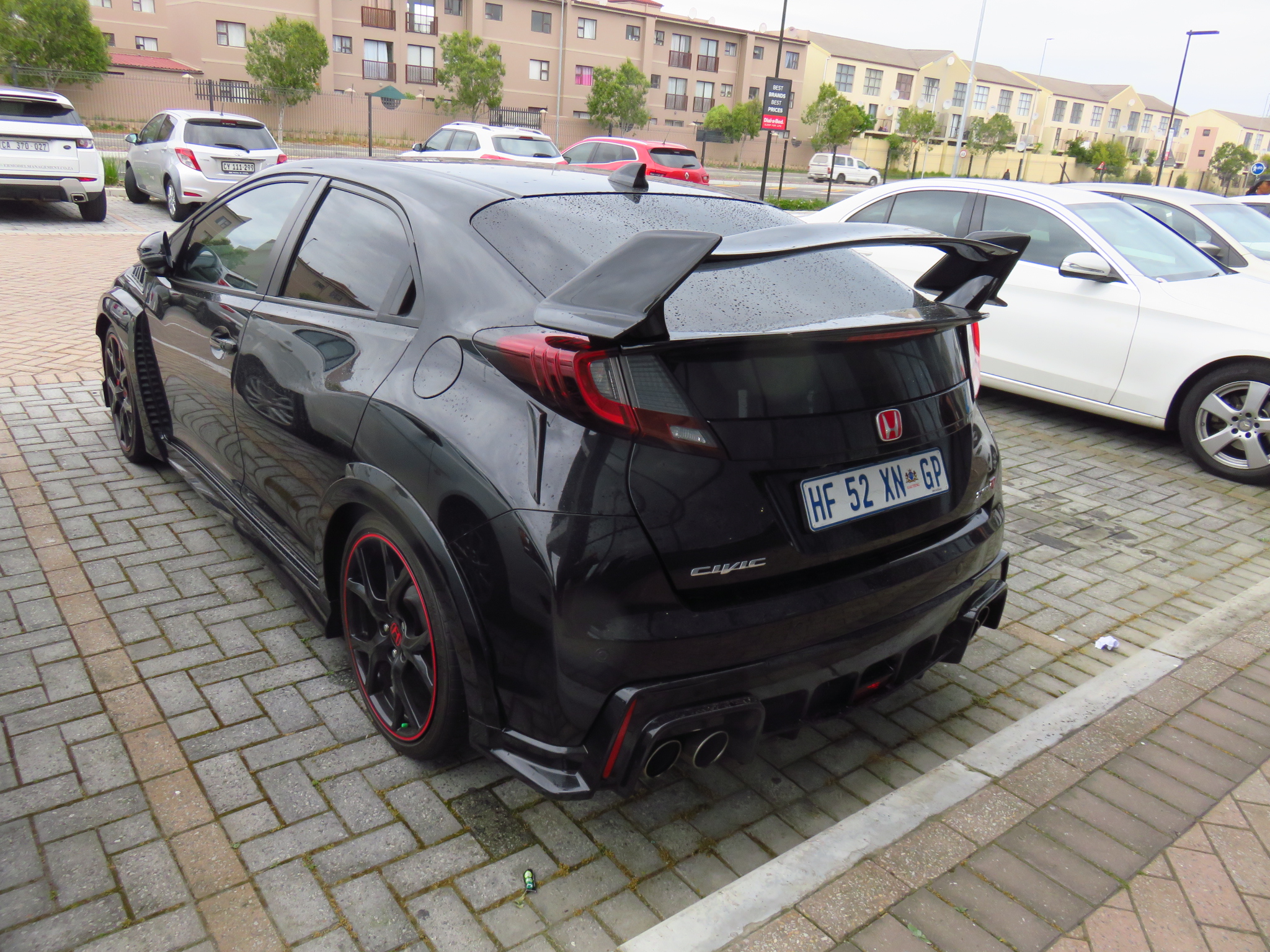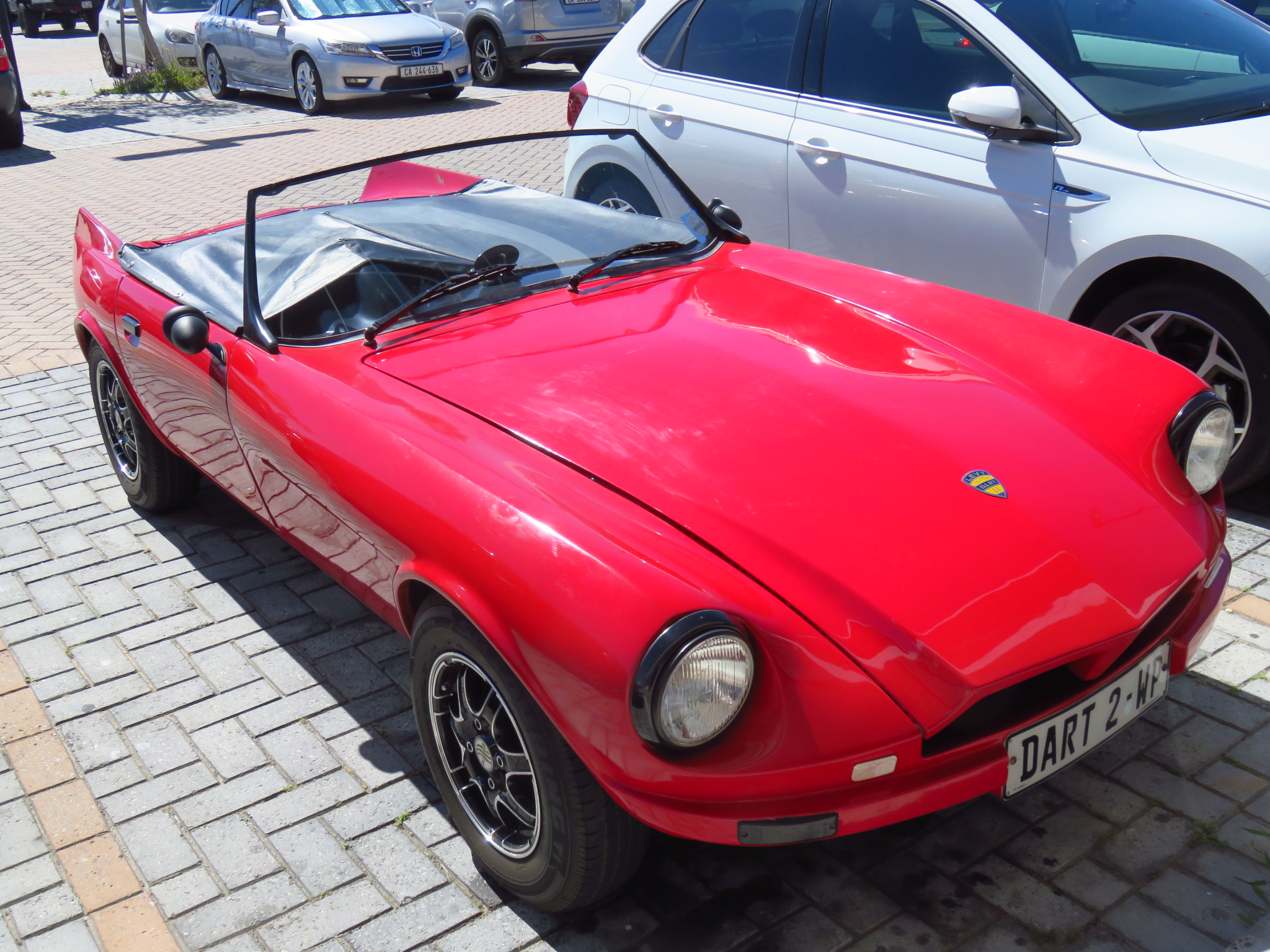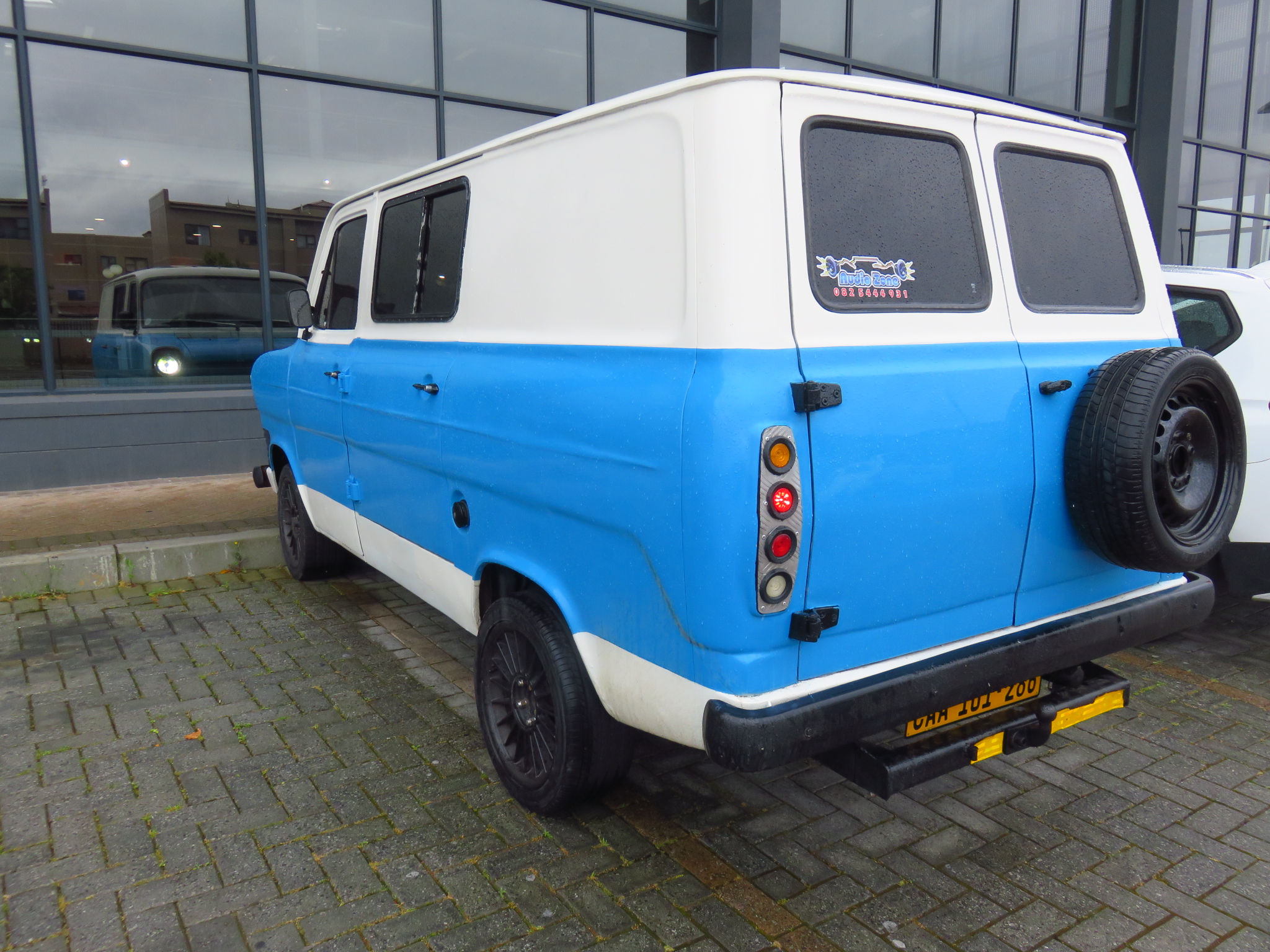 What else gives me good vibes? Oh, I know … LOOK!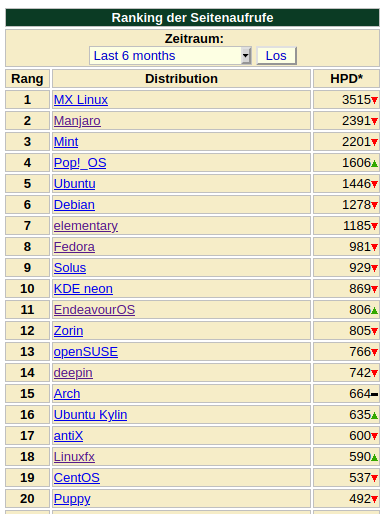 Now before I forget why I'm doing this Corona diary, let's have a peek at the lastest developments …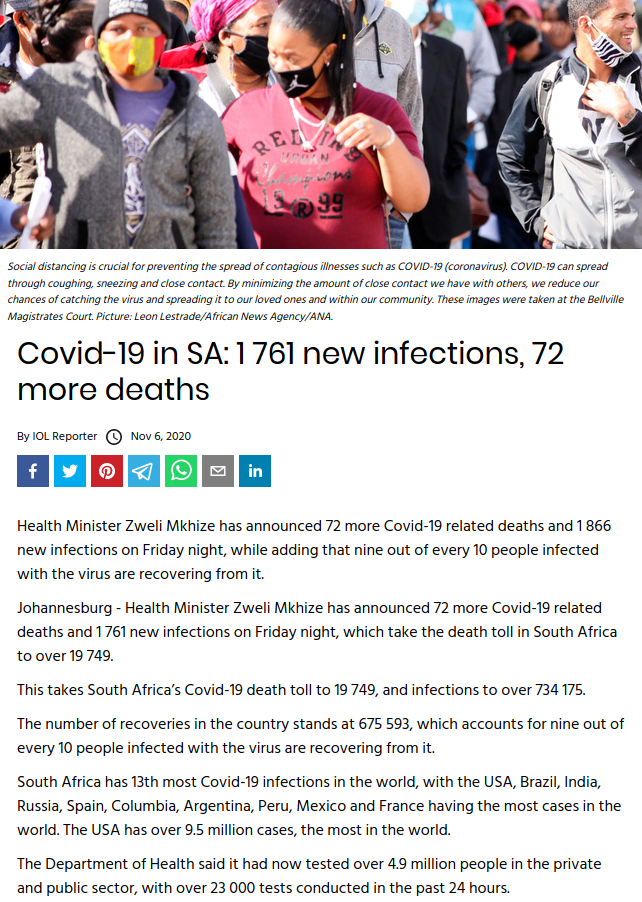 So not very exciting news today. Which isn't bad per se. I guess a couple days without the most shocking Covid statistics and bad new from America will be good for us all. 😉
Let's keep going on like this: Stay healthy my frens!
Peace
xoxo