Greetings and salutations once again, my fellow coronafighters!
Also again, unfortunately is America as an outstanding country, an exceptional country during the present global pandemic. But not outstanding in a positive way.
Looksie and weep: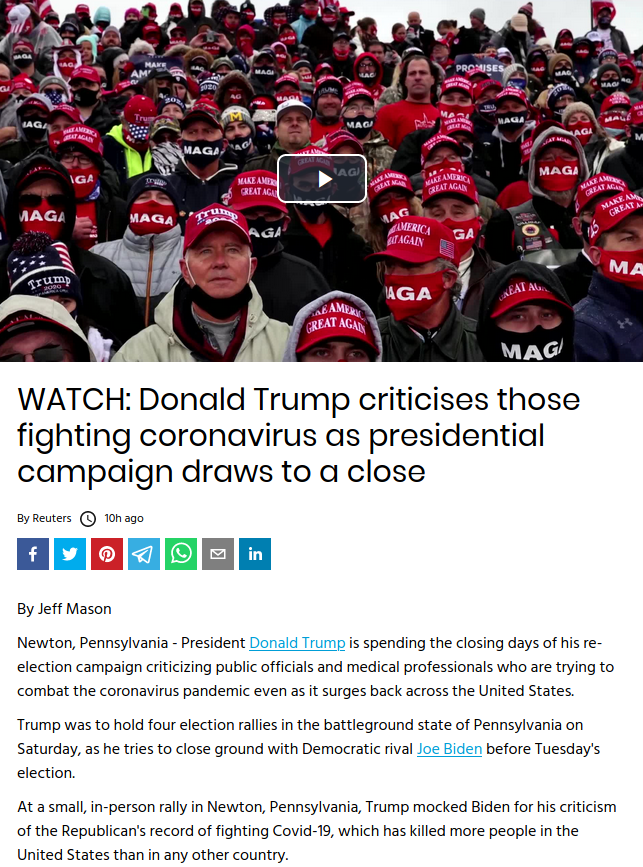 Oh fuk, man! 😦 If Donald loses the election the world will inherit the senile gangster Biden and his arsefucked son, and I promise you another huge military attack on some third party country before the end of the year. You know what warhungry beasts the democrats are. So buhbai Iran, was nice knowing you, you culture, your ancient wisdom and your generally peaceloving people … sniff sniff. 😦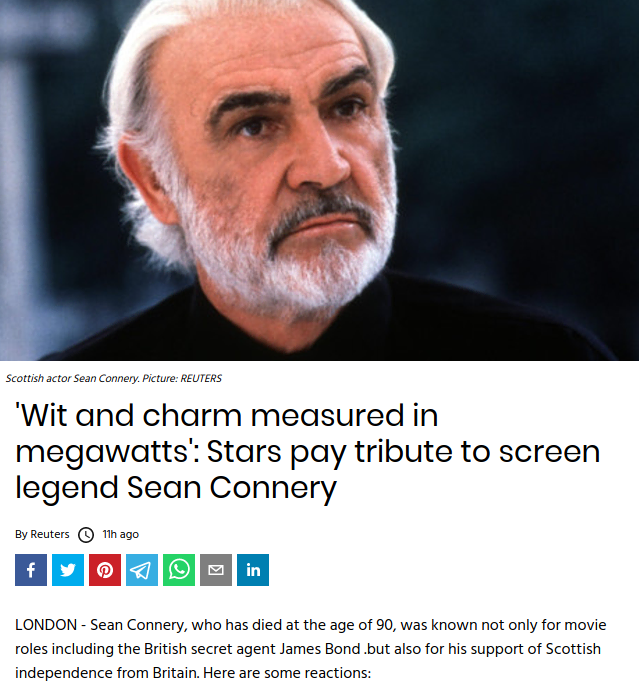 Meanwhile infections spike in the USA to about 90,000/day and the president mocks everybody who's fighting the disease. We are so happy that we've left the western world, like, 20 years ago and moved into piss poor, shithole Africa. A more sane environment. 😉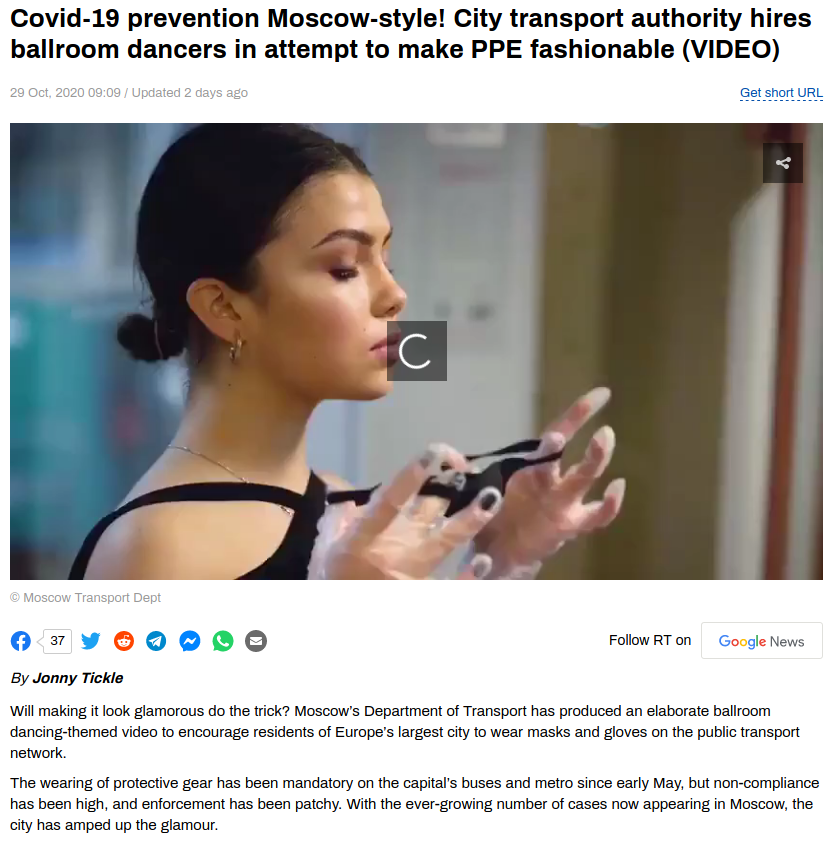 Those crazy Russkies. They be sooo jealous of America, they try to be No. 1 in all aspects. Even in Covid infections if it has to be. 😮
But nobody does it as glamorous, as stylish as the original Florida woman:
TSB gang! Please promise me, you won't try to outdo each other with stupidly dangerous stunts but try to just stay healthy. Hey, you know the drill dontcha? Wash and sanitize your hands, tools, and toilet seats, wear your masks, even gloves, don't engage in group rapes for a while, stay away from other humans, work from home, stay at home and have your groceries delivered to your door.
Survive and cya laterz
purely virtual xoxo 😉