Hey, good spring morning, my excellent frens.
I just remembered I've noticed the name John Leguizamo as the end credits of Mando Chapter 9 rolled along on my computer screen. Famous actor has-been, hot latin boy I remembered … but fuk me, I didn't notice him in this episode.
Than I did my due reasearch and he was indeed just the voice of Gor Koresh, a gangster kingpin at the beginning of the episode.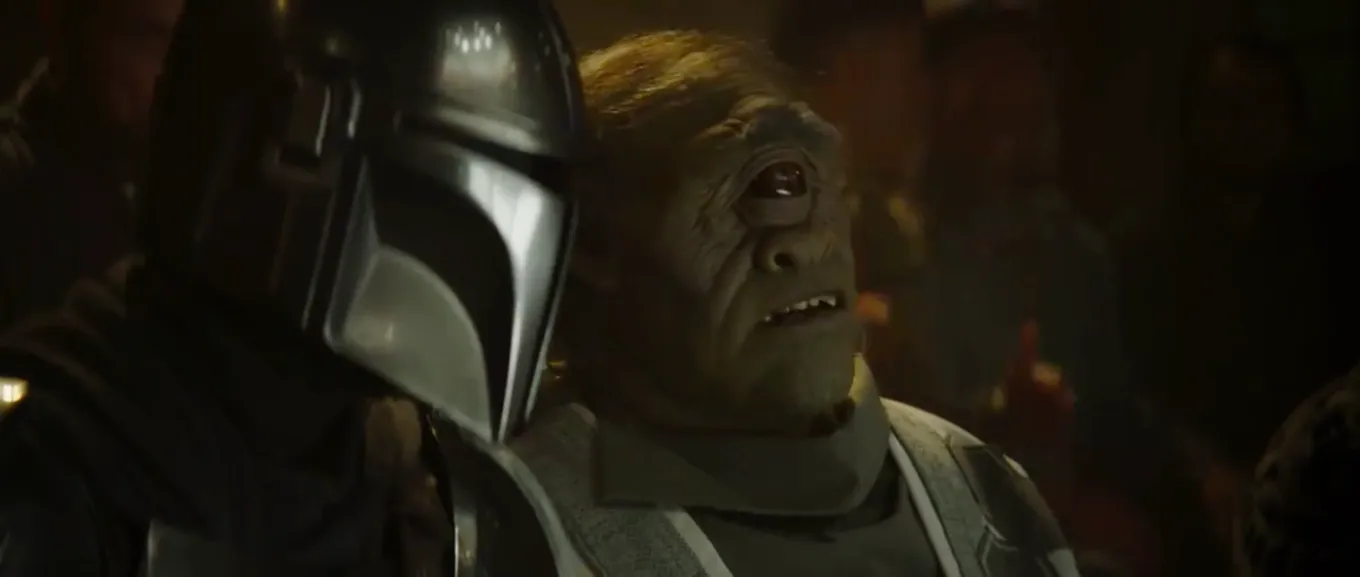 But, oh my, some stills have been published on IMDb now: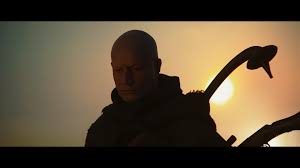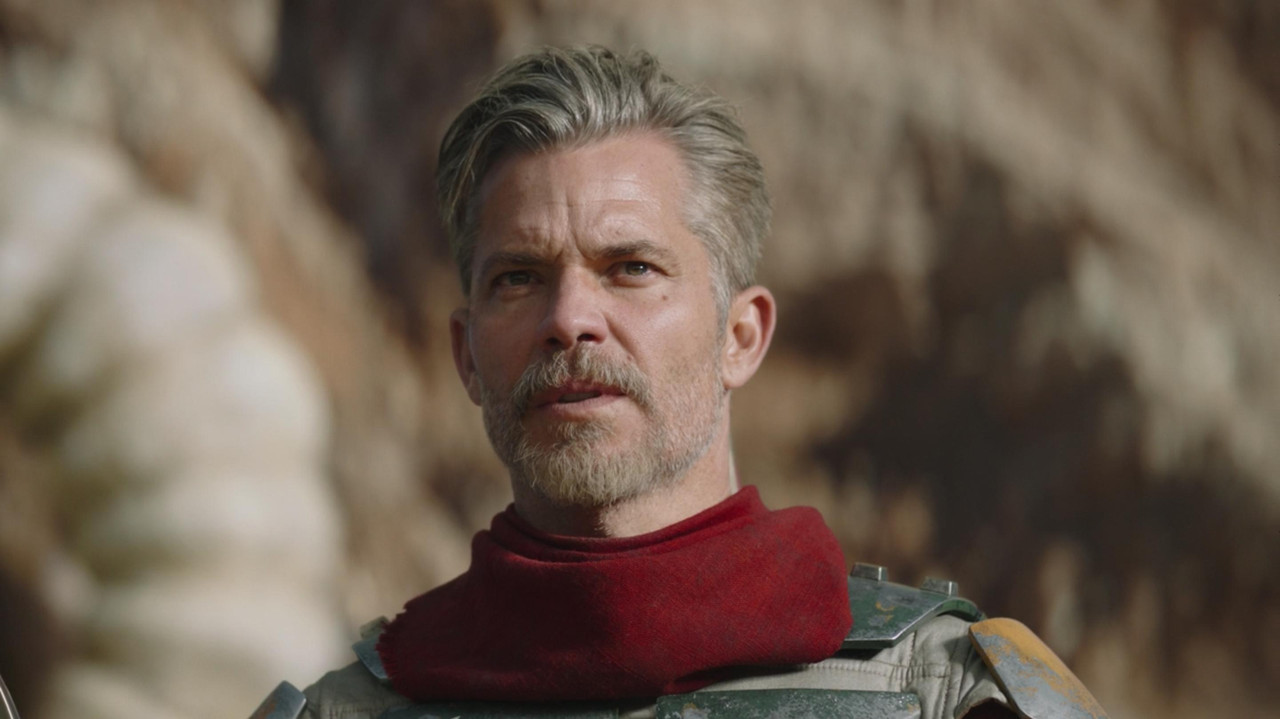 As I already mentioned, some key characters of Mando's crew were missing and some hotly awaited new ones not being introduced in Chapter 9 but all in all it was the best Chapter – and of course the best of the whole Star Wars saga – until now; well-paced, full of action and betrayal.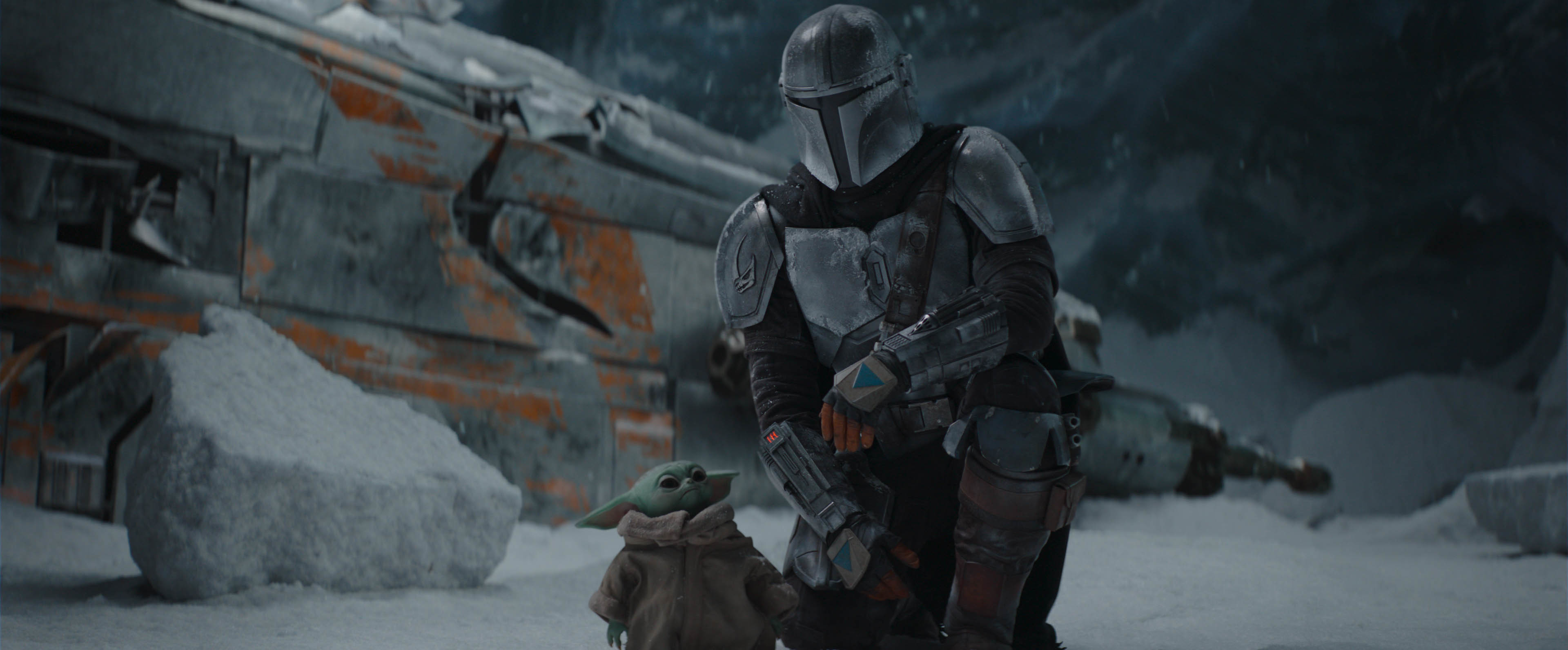 Any of you guys watchered Chapter 9 by now? On a scale from 9 to 11, how much did ya luv it?