I guess we can keep this brief. Most of you interested in Linux know how the Cinnamon desktop works and looks. What's interesting in Fedora33 is the fact that it comes with a bunch of usable desktops at all. I always thought Fed would, in accordance with its big corporate brother, the mighty Red Hat, be a 100% Gnome3 distro. At least it's well known for serving as RHEL's test bed and crash test dummy.
So +1 good point for Fed33. 🙂
Installation was a bit unusual but – after wrapping my head around the shit – manageable and went quite fast and without any hiccups. Another +1.
And the whole system seemed to be running very spunky and unlaggy. Fantastic. One more +1.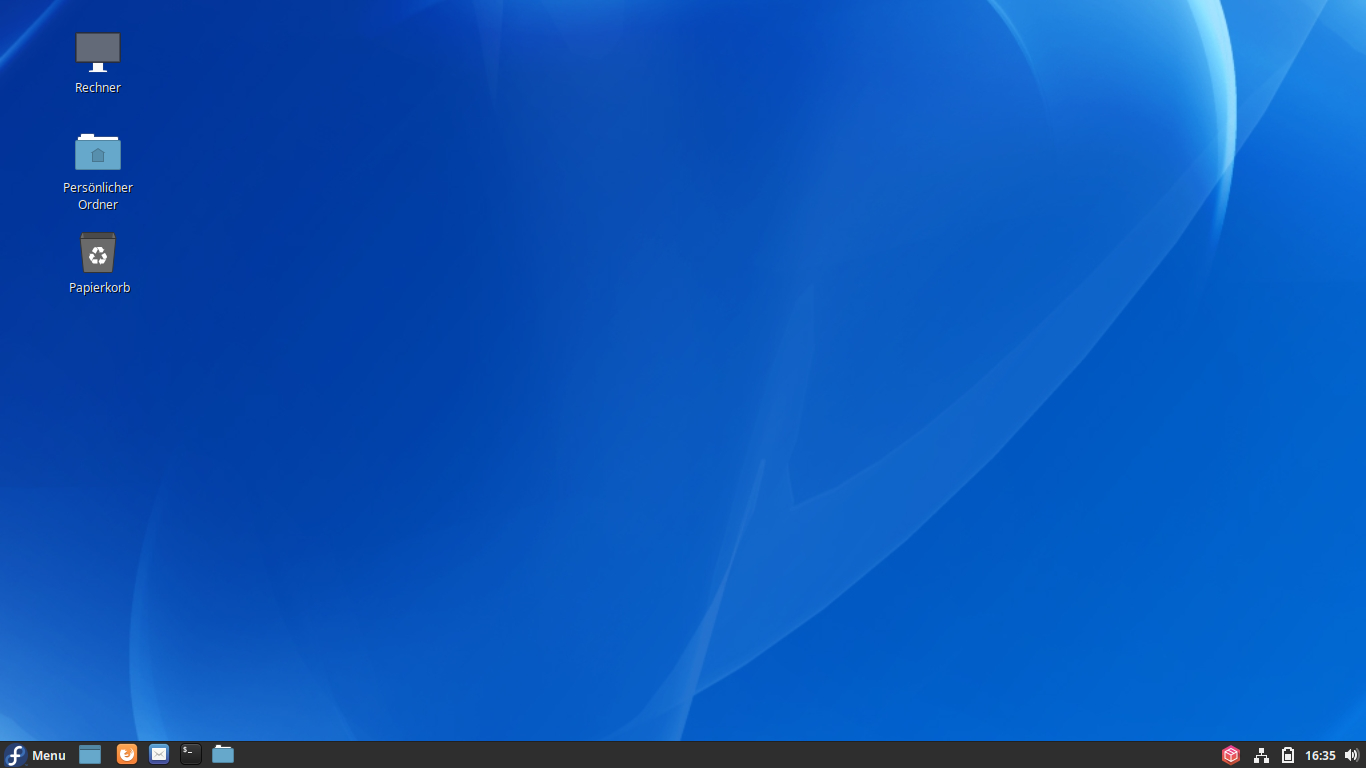 If Fedora gets more plus points depends wholely on you, your taste and workflow preferences. You know I'm a spaz when it comes to Cinnamon but even I was able to mod it a bit to my taste, and everything I tried out worked flawlessly. Customizing, internet, snapshots … only one grain of salt: Fedora doesn't come with the Warpinator preinstalled. 😦 I'm sure it's not a problem to install it at a later point, for adult users, but I'm a silly brat and wasn't in the mood learning new commands n shit, so I just dragged my 3 screenshots onto a USB-stick … which worked fantastically. As you can see they all survived the trip unharmed.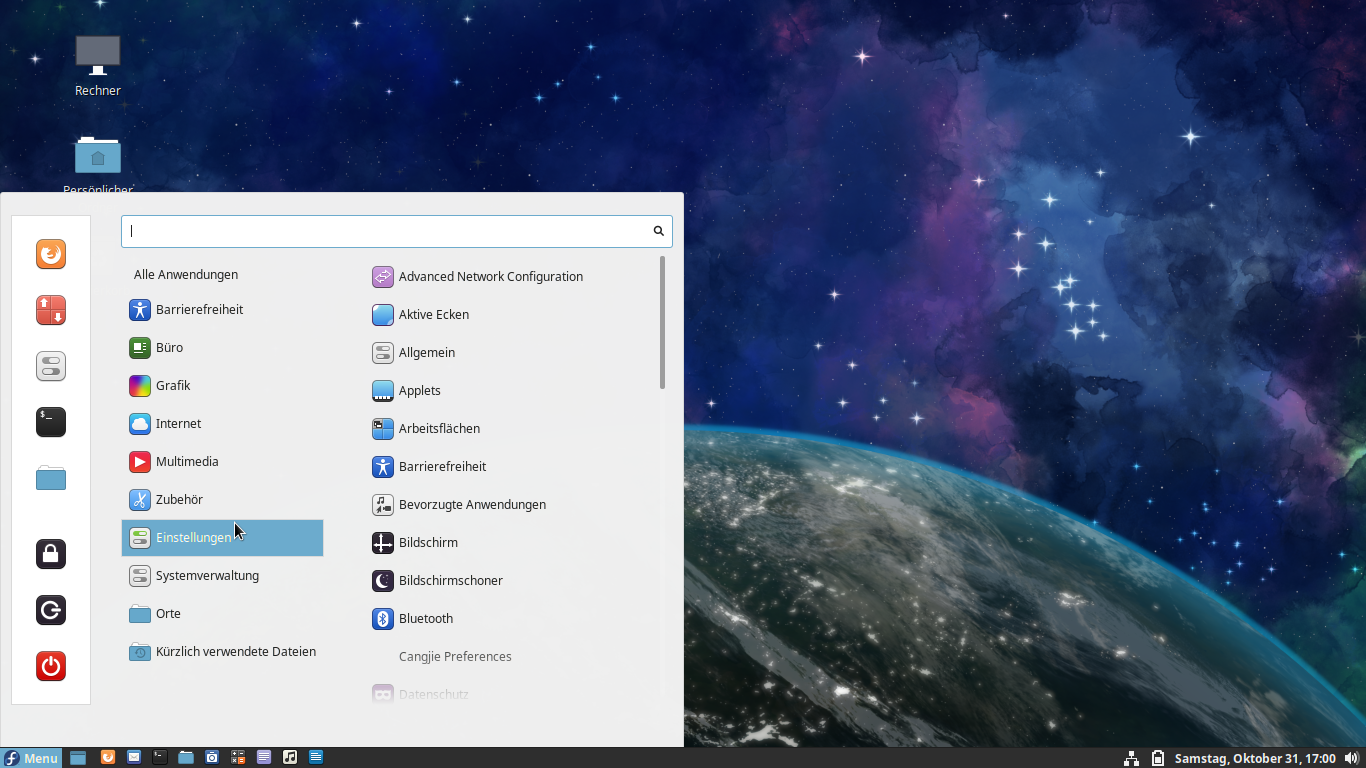 In case you don't like Cinnamom, Fed33 also comes with the herbal flavour of Mate Yerba and some other desktops and window managers. So if you're bored, or adventurous, prefer America over Ireland and don't like Mint's bloat anyway, here's a good alternative!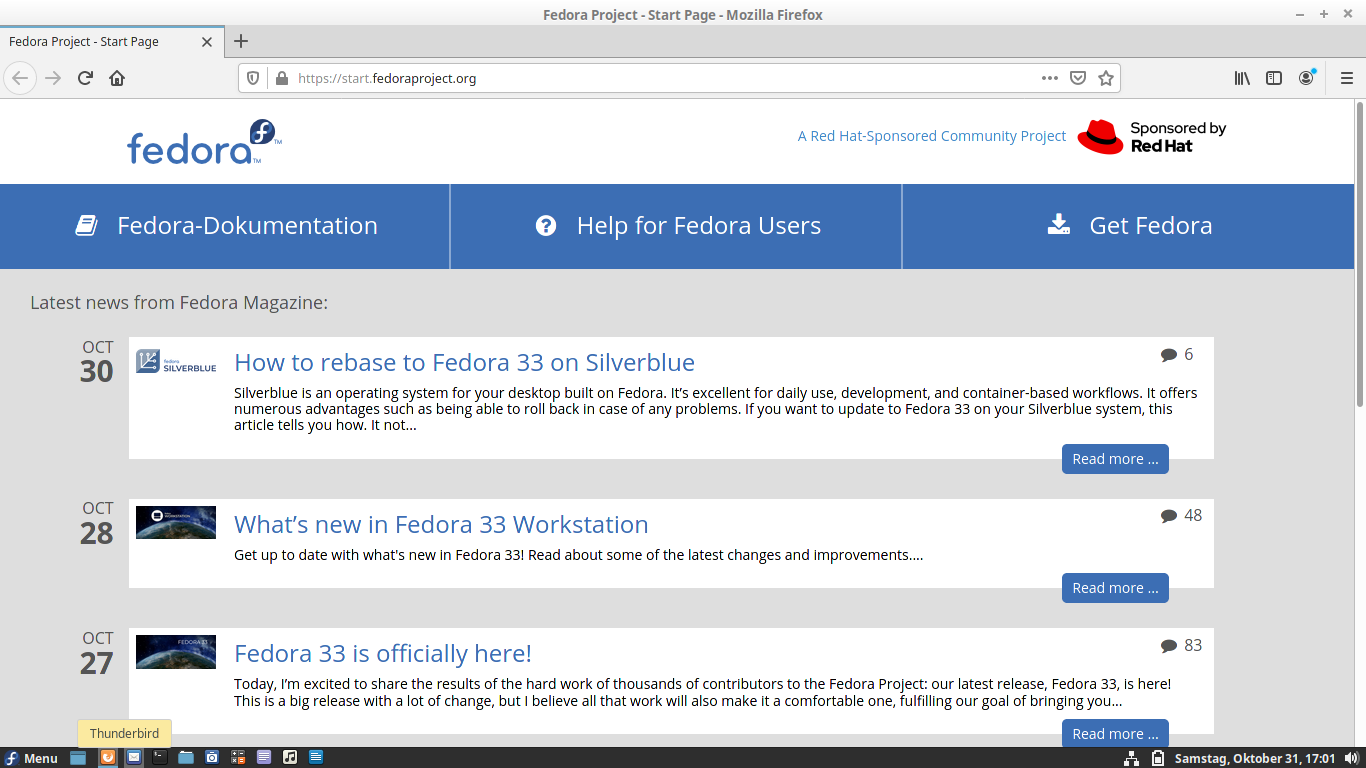 I can't and won't recommend Fedora 33 wholeheartedly, at least not yet. It is, like Ubuntu, managed and controlled by a huge corporation, which always makes my hare-ears perk up. Also my time with Fedora was much too short for any final thoughts. Having not even done the initial update yet or installed additional softwares. But this was the first time I managed to install any Fedora version on my own hardware, which speaks for its userfriendlyness. And at first glance Fedora 33 seems to run very fast and not weighed down by a lot of nanny-ware bloat. 😉
Try it if ya don't mind.