Mörning, my ecellent frens!
Fresh onto my editorial desk, this bombshell from America.
The linked article contains the very important interview with a highly uncomfortable Dr. Fauci. You can see and hear and feel in every sentence that he is censored up the wazoo by a higher up figure who doesn't wanna admit the govmt's defeat. 😦
It becomes clear when he talks positively about the Australian hardore lockdown that got rid of almost the complete C-19 virus in 119 days or so … and then he frustratedly admits that those measures wouldn't be posssible in The States. 😦
Fauci, the nation's top infectious disease expert, said coronavirus cases were on the rise in 47 states, and patients were overwhelming hospitals across the country.
"If things do not change, if they continue on the course we're on, there's gonna be a whole lot of pain in this country with regard to additional cases and hospitalizations, and deaths," Fauci said in a CNBC interview on Wednesday night.
The White House coronavirus task force has warned states in the middle and western parts of the country that aggressive measures will be necessary to curb the virus' spread, according to weekly state reports seen by CNN.
"We continue to see unrelenting, broad community spread in the Midwest, Upper Midwest and West. This will require aggressive mitigation to control both the silent, asymptomatic spread and symptomatic spread," one state's report said.
The ominous assessment was echoed on Thursday by Dr. Ashish Jha, Brown University's dean of public health, who told Reuters, "things are very, very bad in the United States right now."
"We are having some of the largest breakouts that we've had during the entire pandemic," he said, adding that the initial waves of infections last spring were more localized.
"And nine, 10 months into this pandemic, we are still largely not quite prepared."
At least a dozen states – Illinois, Indiana, Maine, Michigan, Minnesota, Missouri, Nebraska, New Mexico, North Carolina, North Dakota, Ohio and Oregon – reported record one-day increases in Covid-19 cases on Thursday, according to a Reuters tally.
Seventeen states reported a record number of hospitalizations, a metric that has soared across the country and is independent of how much testing is being done.
Nationally, health authorities on Thursday confirmed 91,248 more people tested positive for Covid-19 over the past 24 hours, the highest single-day increase in cases reported to date, according to a Reuters tally. The previous 24-hour record tally was 84,169 cases, set just last Friday.
The number of Americans hospitalized with Covid-19 stood at some 46,000 on Thursday, the most since August 14. More than 229,000 people have died of the respiratory virus in the United States – the world's highest national toll – with nearly 9 million infections documented so far.
VIRUS 'RAGING'
Ohio Governor Mike DeWine announced the creation of "Covid Defense Teams" of community leaders to focus on measures for slowing the spread.
"The virus is raging throughout the state, and there is no place to hide," DeWine told a news conference as he urged residents to become more diligent in wearing masks, social distancing and hand-washing.
Health experts believe the virus is surging in part because colder temperatures are driving social gatherings indoors while Americans fatigued with Covid-19 restrictions are letting their guard down.
Russell Vinik, chief medical officer at University of Utah Health Plans, said the virus was spreading in his state predominantly through small social gatherings.
As cases soar across Utah, Vinik said there was a dire need for specialized medical professionals to handle the surge.
"We have adequate PPE (personal protective equipment)," he said in an interview. "It's not about hospital beds. It's about trained, specialized providers to take care of those patients."
As the pandemic threatens to stretch into winter, with a vaccine still months away, Vinik said hospitals would likely become more strained.
Fauci indicated that the first doses of a vaccine might become available to some high-risk Americans in late December or early January, if all goes well.
Brown's public health dean said doctors have gotten better at treating COVID-19, which he said helps explain why death rates have improved somewhat, but many hospitals are "starting to get filled up."
Trump on the campaign trail has repeatedly downplayed the virus, claiming for weeks that the country is "rounding the turn," even as new cases and hospitalizations soar.
At a rally in Arizona on Thursday, the president again argued against taking stricter measures against the resurgent virus.
Biden and fellow Democrats in Congress have excoriated Trump for his handling of the health crisis.
America's No. 1 again … and no other nation is the least little bit jealous. 😮 And Dr. Fauci knows what to do and how to vanquish the coronavirus. But he's a dog on a leash, bridled in place by a fucked up stupid govt and undisciplined conservative population. 😦
You, dear readers, you won't fall for the propaganda games and hooray paroles, do ya? You stay at home, keep your social distance, sanitize your TV every time Trump shows up on it, eat your veggies and install lots of Linux distros, ok?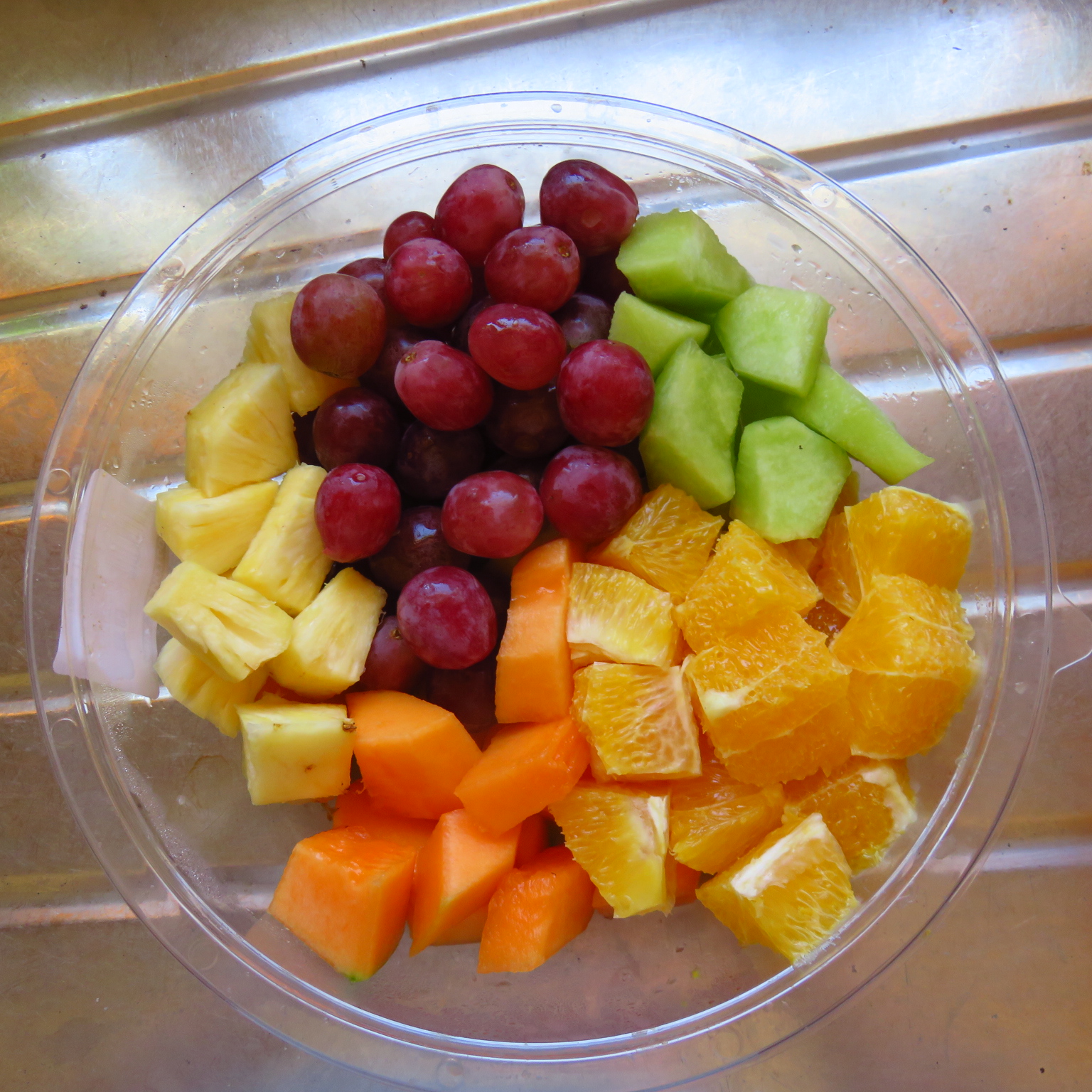 Your homework for today: Easy peasy, consumer frenly Cinnamon desktop on USA distro Fedora! What else could you possible expect from life? The editrix installed it yesterday and is positively suprised by the speediness of the system. Will find out more in a long-term test.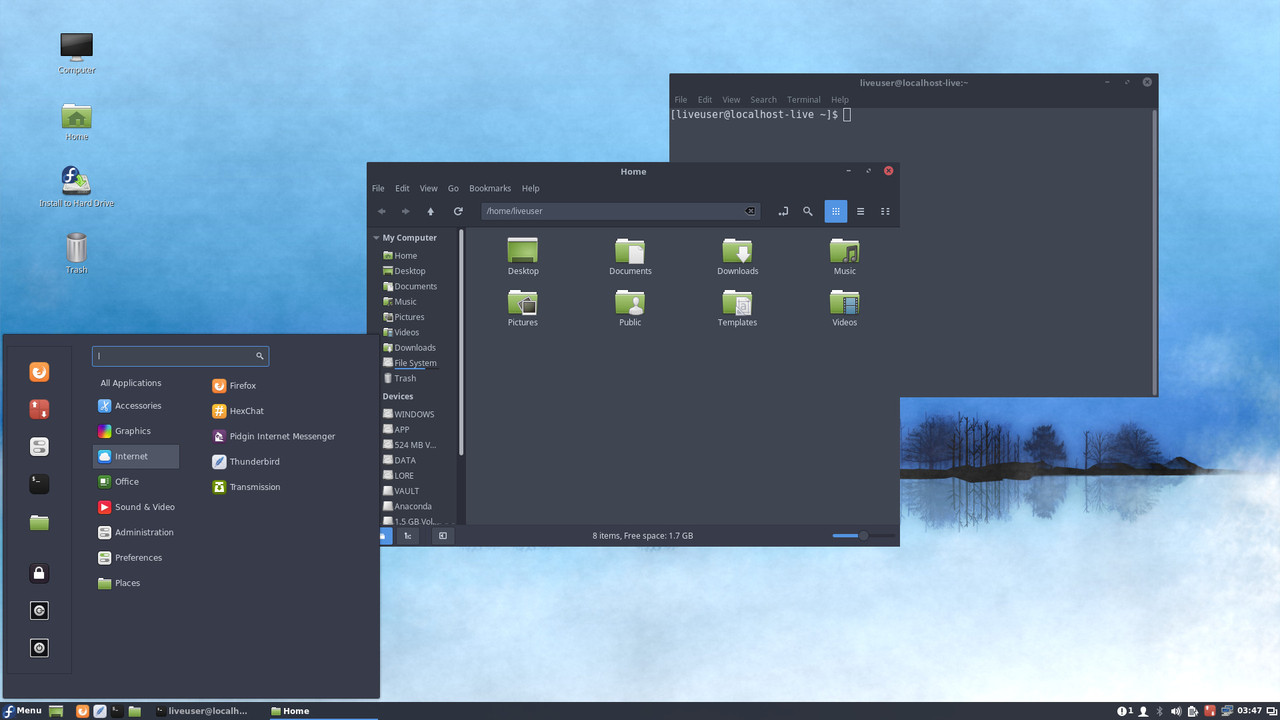 Cya kool kidz laterz
xoxo