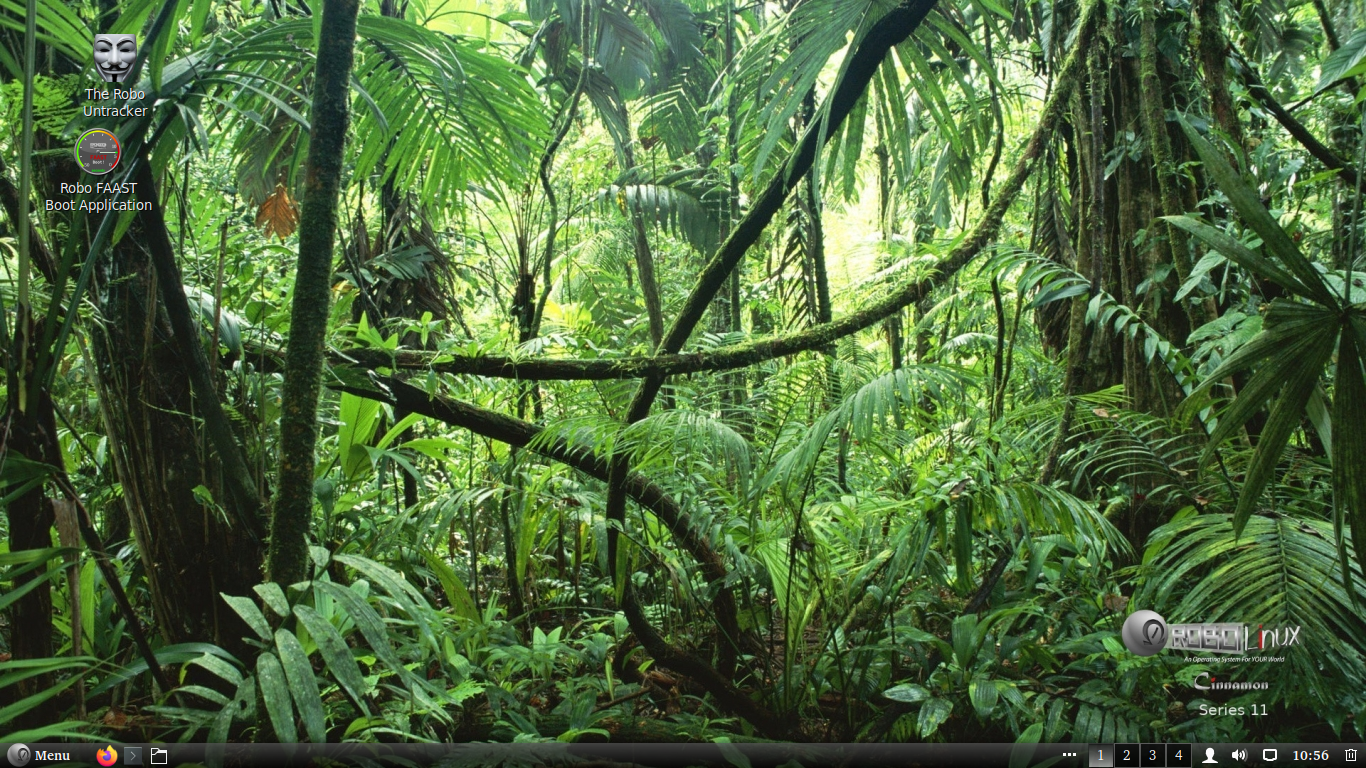 Just installed this versatile Ubu/Deb based distro which should run native Windows 7 and XP software … for those who stil think they need that crappola. 😉
Oh, it's also supposed to protect you from prying eyes. Gimme some days to find out if this shit is as good as they claim.
Jack M. Germain, the Linux Insider says:
Or install it yourself, you know it's free!
I know already it's not for me since I have no need for any of its special stuffz but I'm still very curious to find out how the shit's working.