EOS gotz new Linux Kernel 5.9.1:
Hubby must have installed it with an update last night while I was taking my beauty nap on the sofa. I just found out when I was perusing the forum a minute ago … and when I did the check in terminal (the light yellow box) it was already up and running.
And there are really people around claiming that Arch is too geeky and needs too much user involvement. Huh? I got the new kernel when I was in fukn wonderland, installed by a guy who really couldn't care less and obviously had only the faintest idea about what was happening.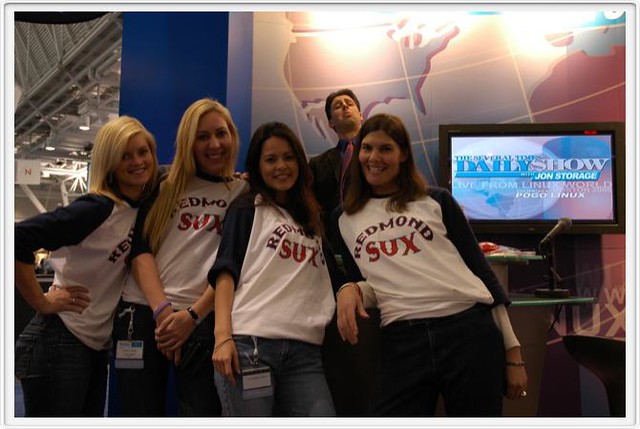 He got a small message popping up on screen, showing for 20 secs, that Arch updates are available and ignored it while he was hard at work watching YouTube videos. And when he went to bed he, as usual, did the update and restarted the machine so it's fresh for me.
So you see, there are no hardships awaiting you when you are on Arch(-like OSes).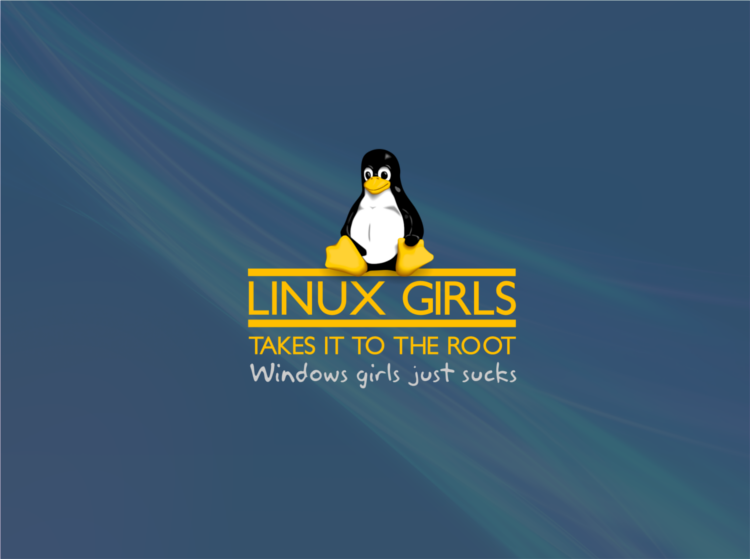 I will say it once more: Kidz, really now, all those experts who claim that you need to have an interest in computers, wanna know how they work, the will to build stuff yourself … let them fukkaz talk. Your editrix is living proof that none of that is really needed. I got into Linux because I was fed up with Microsoft's Windows and wanted to break away into independence from almighty American software corporate giants.
Only my guruine and some probs I ran into wakened my appetite for more knowledge, made me switch from Linux Mint to Manjaro, from Xfce to Mate. The rest I did alone … because I had learned stuff. Not intentionally but picked it up on the way.
And the real truth is that I indeed know more about computers now. Maybe more than 80% of you dears. More, but not everything. I know what I need to know. I know what I want from a Linux operating system, and I know how to get it. I won't waste time on distros that aren't meant for me. Not anymore.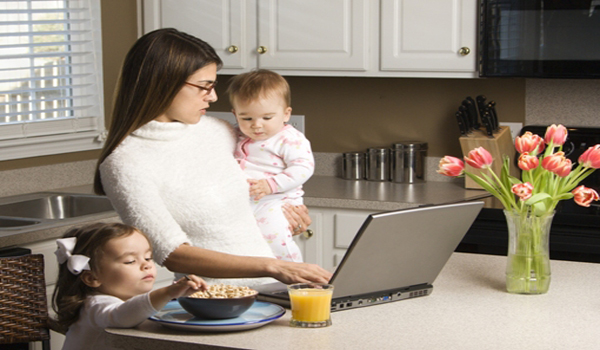 The expertish computer expert males are always joking about girls treating their computers like kitchen appliances. I say So fukn wot? When using just the right bespoke Linux distro we are able to do so. Install, for example, Sparky Linux or LMDE, roll slowly, very slowly, into eternity and forget all about it. Just use your computer for stuff that matters. Linux is in that regard a million times better than attention whore Windows … and power-hungry Apple, too.
Even in the fabled geeky expert system ArchLinux I switch my computer on and be amazing a second later. That's why I call everything I write about Linux in this blog is promoting "Linux for Housewives". Because that's what I am: A fukn housewife, a family caretaker, a kitchen faerie … and a blogger. And in order to have that blog it happens that I have to make use of a computer. And to make it easy for me I choose Linux on the software side of it. Coz it's easy and fun and gives me the warm tingling feeling of being a good one. One of the chosen few. =^.^= On the Day of Reckoning one or the other deity will smile at me and guide me into the special Linux department of Valhalla/Heaven/Nirvana. 🙂