Poor little OrcNet, sits mostly unhappily on a staple of documents biding his time until he's needed again for when we go travelling. And I don't pay him much attention, only switching him on every couple days for the necessary updates. I don't like to dilly-dally with the updates for too long, prefer to keep my machinery recent and up-to-date.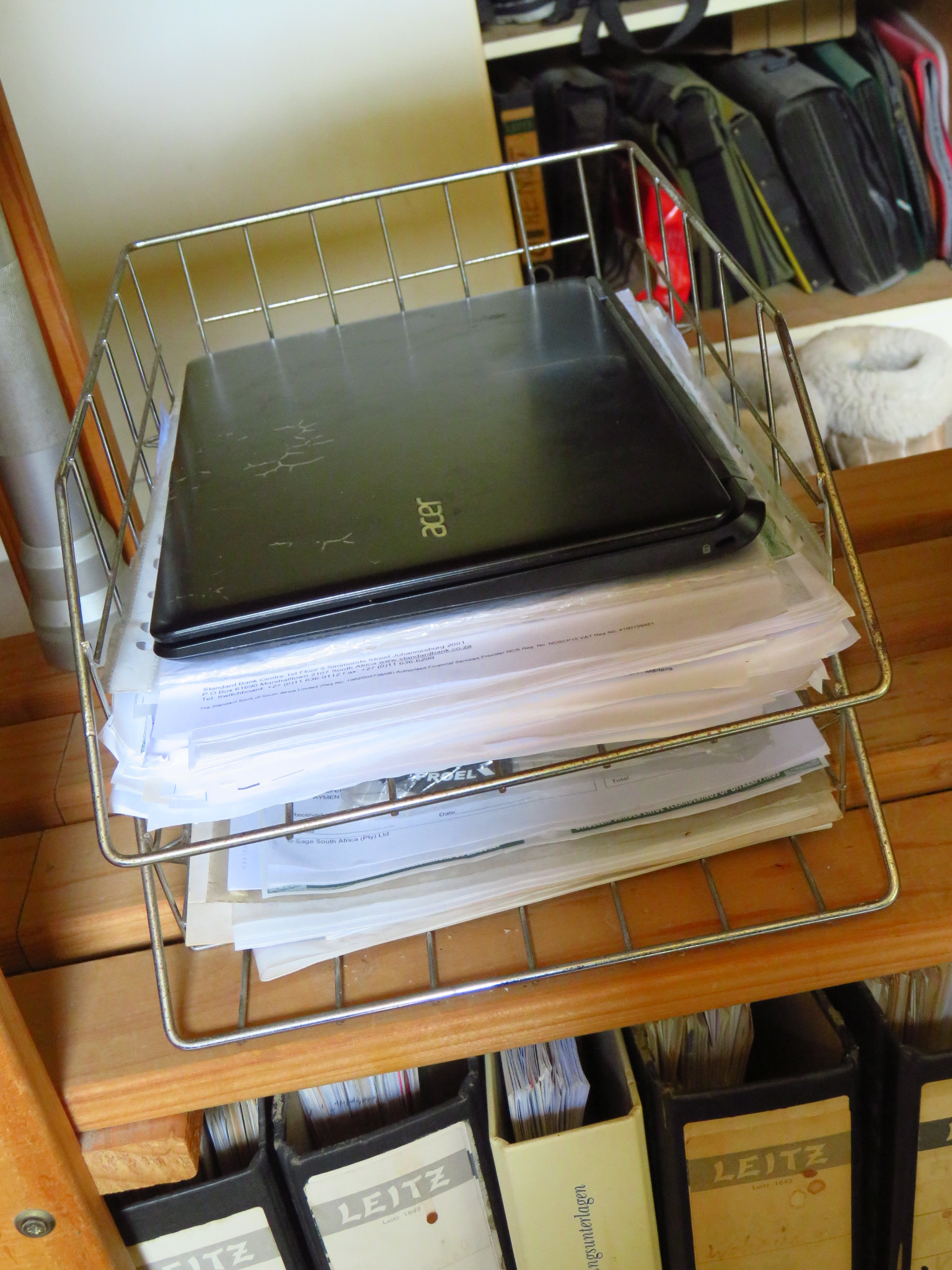 And so I did today: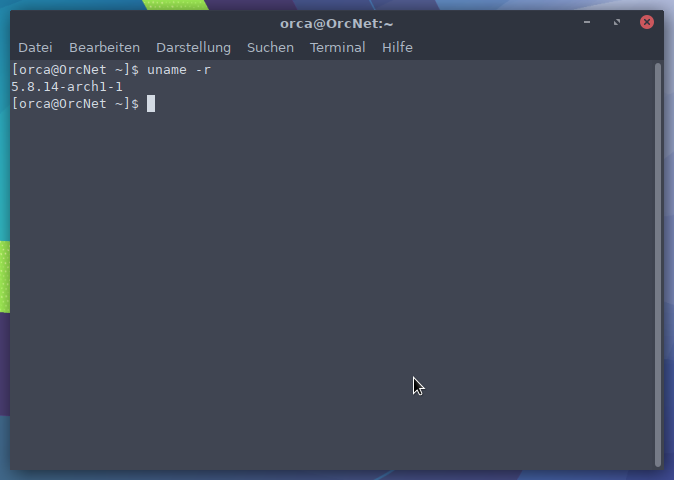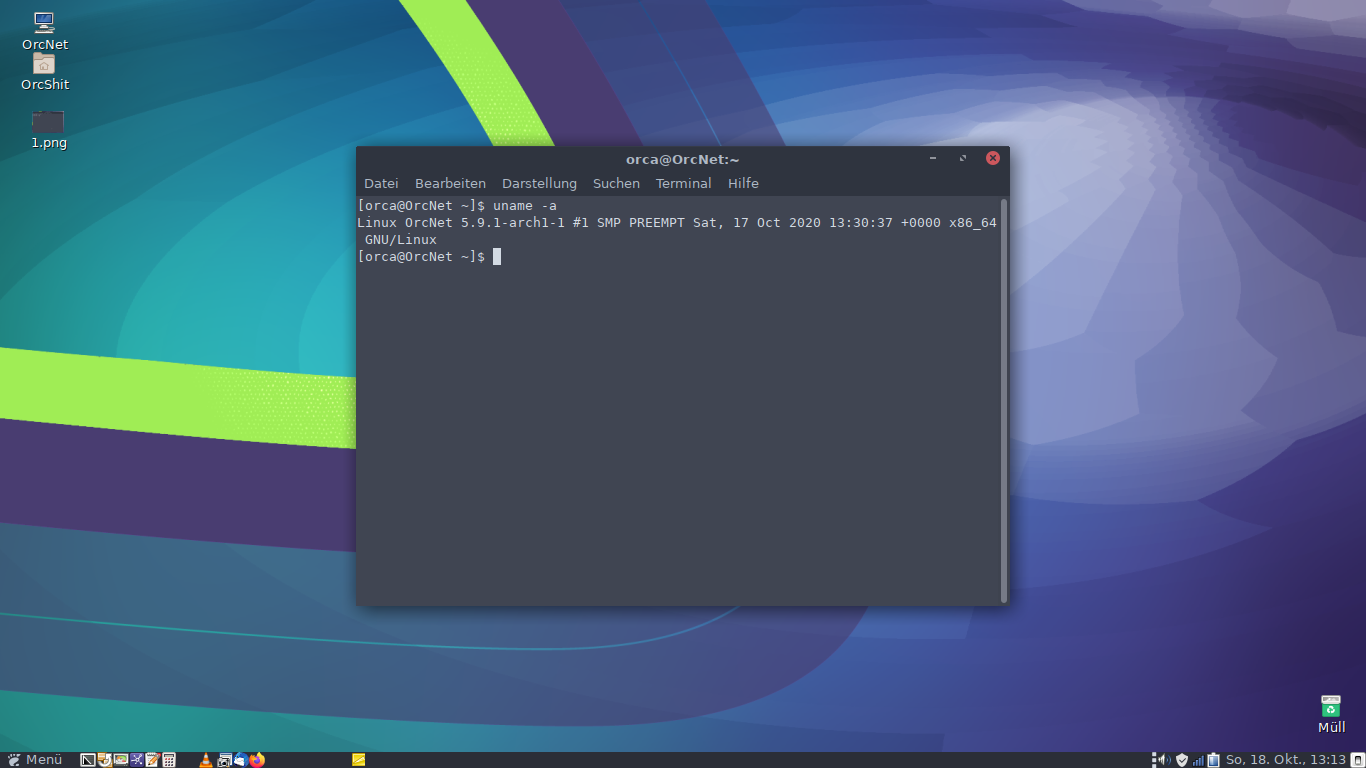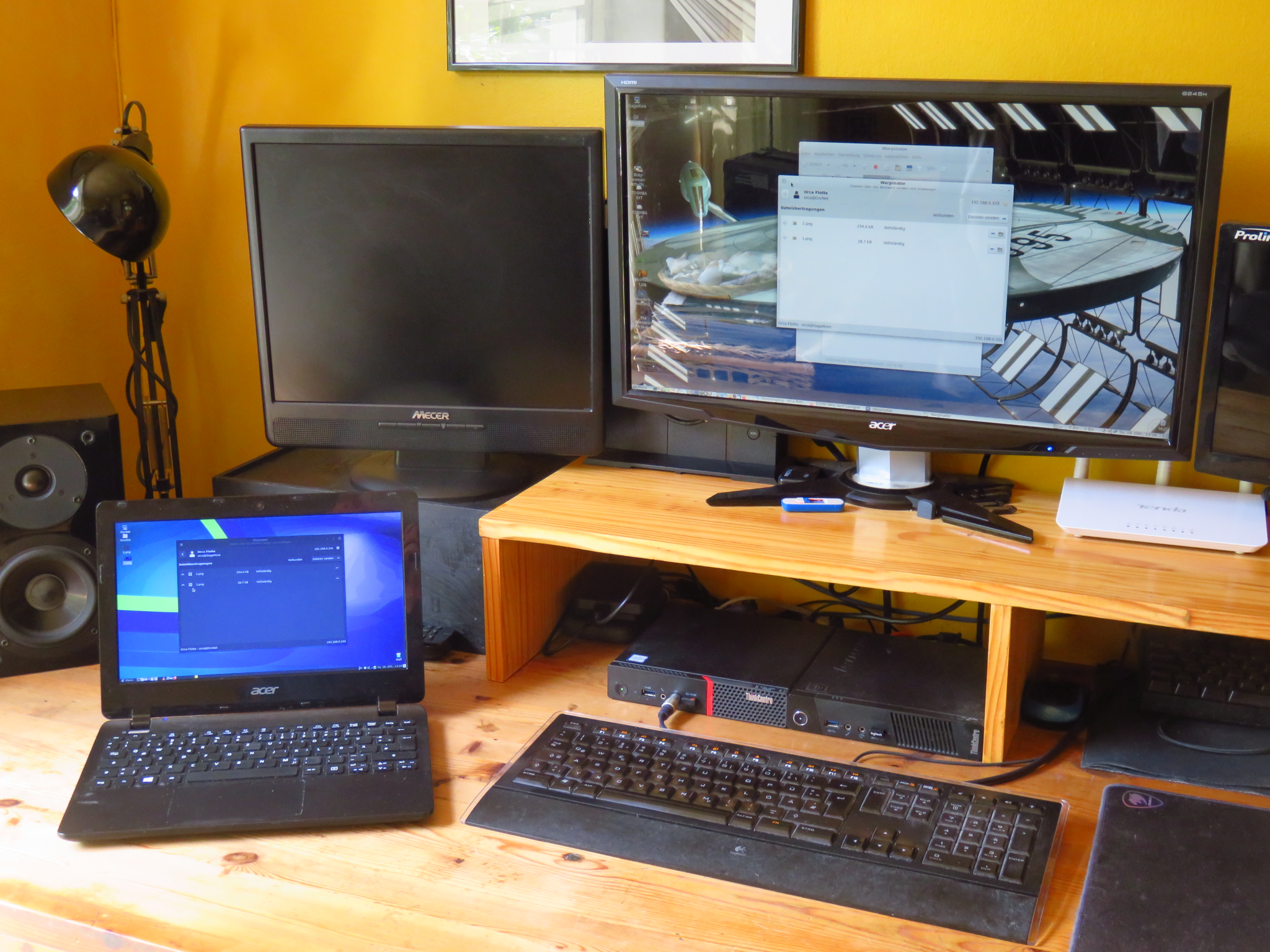 So OrcNet had his daily 3 minutes of fun and feeling young and spunky and useful again. But now he's back on the shelf, catching dust.
And I have the reassuring certainty that my travel machine is as updated as possible in nowadays' ArchLinux universe. I could throw him in my travel bag and know for sure that upon arrival in Hamburg he'll still be one of the most adorable and fresh Linuxes around.
Just out of curiosity, how's your Windows doing? Yes I know it wouldn't run at all on such an old and narrow-chested machine. Or at least not in any serviceable speed. Since hubby just stated that this/next year new computers are not budgeted for, OrcNet will serve me well a year longer. Powered by ArchLinux I'm quite sure he will do just fine. <o.o>