Drax speaks Spanish! 😮 Who knew?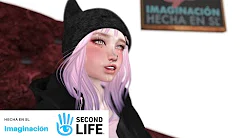 I his excitement he even forgot to add some subtitulos for us conoiseurs of more nordic languages. So this video is, like, 4 minutes of blah. 😐
Let me see if I can get my impressive Espanol skills to some use here: ¡Viva Mexico cabrones!