Garuda is an Arch Linux, or as Karmi and Orca say, an Archie Linux. The "real" hardcore vanilla Arch users don't like to be mentioned in the same sentence as all we Manjaro-ians, frenly Endeavour people, Arco crazies and lovers of other Arch derivatives, like for example the new Garuda Linux.
Pff, who cares? We know what we have and we know how good our respective Archies are. But is Garuda one of us, one of the really good Archies? In other words: Is Garuda good enough for Orca's rather pedestrian utilitarian unique taste?
Let's find out: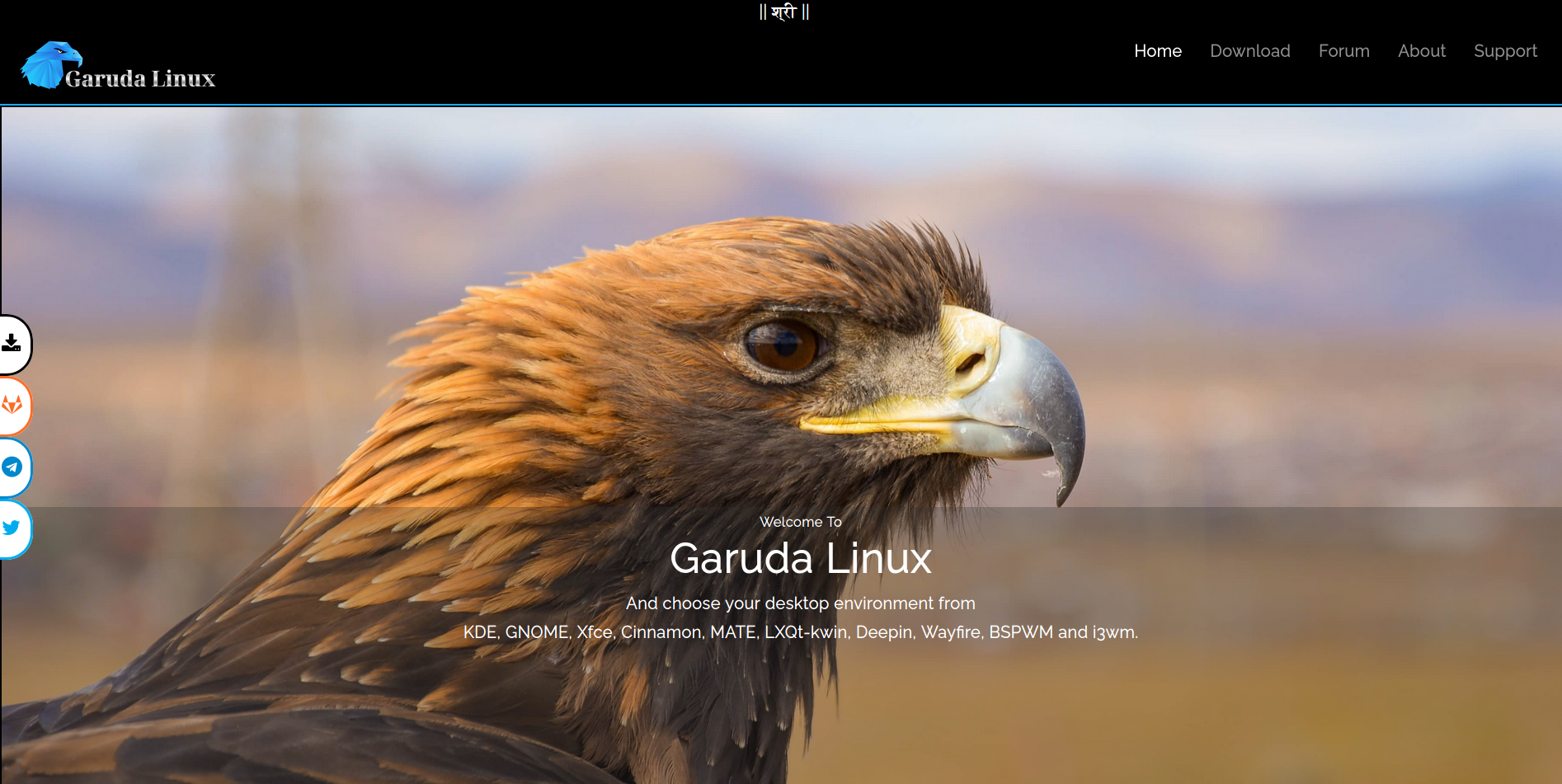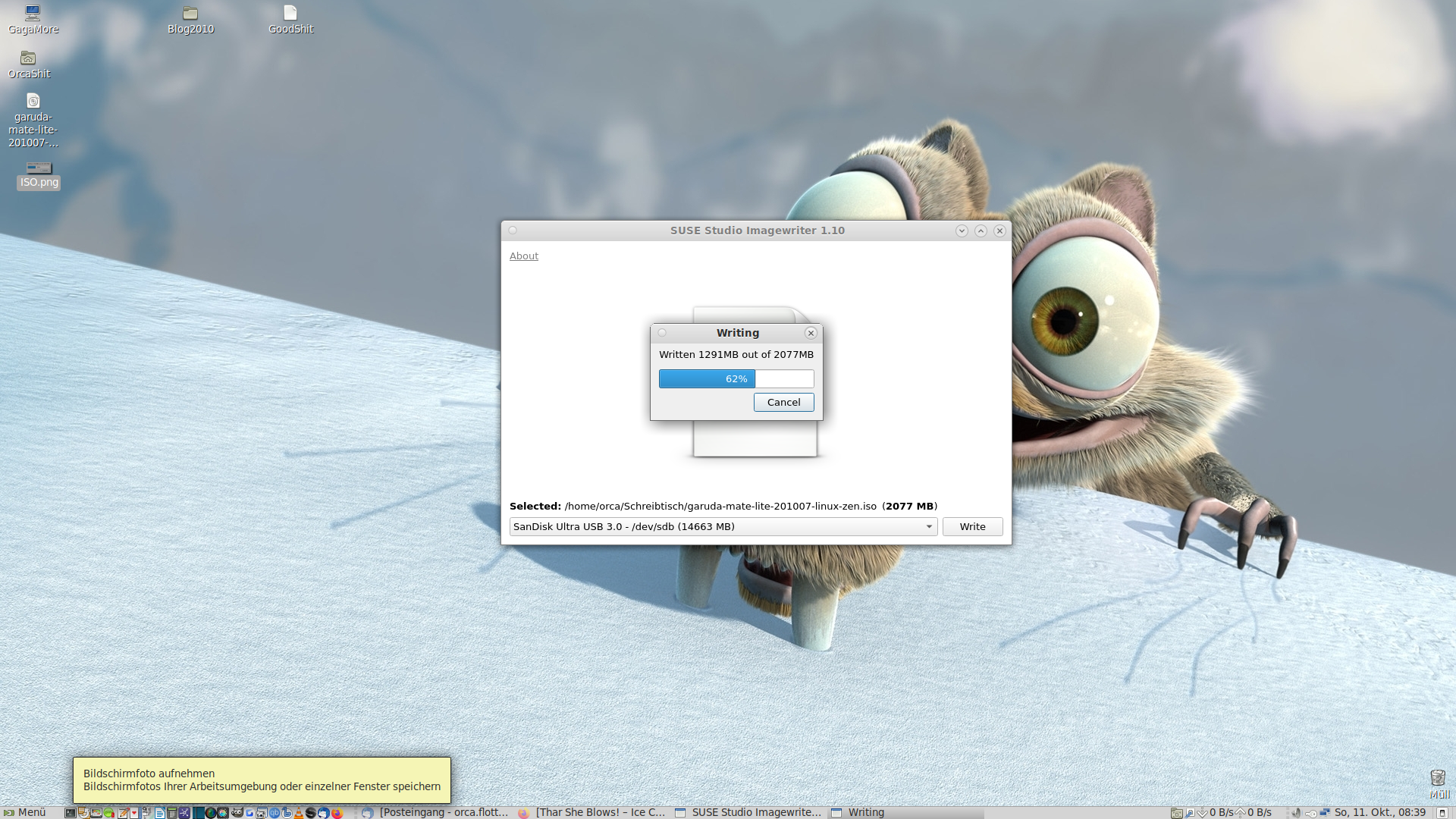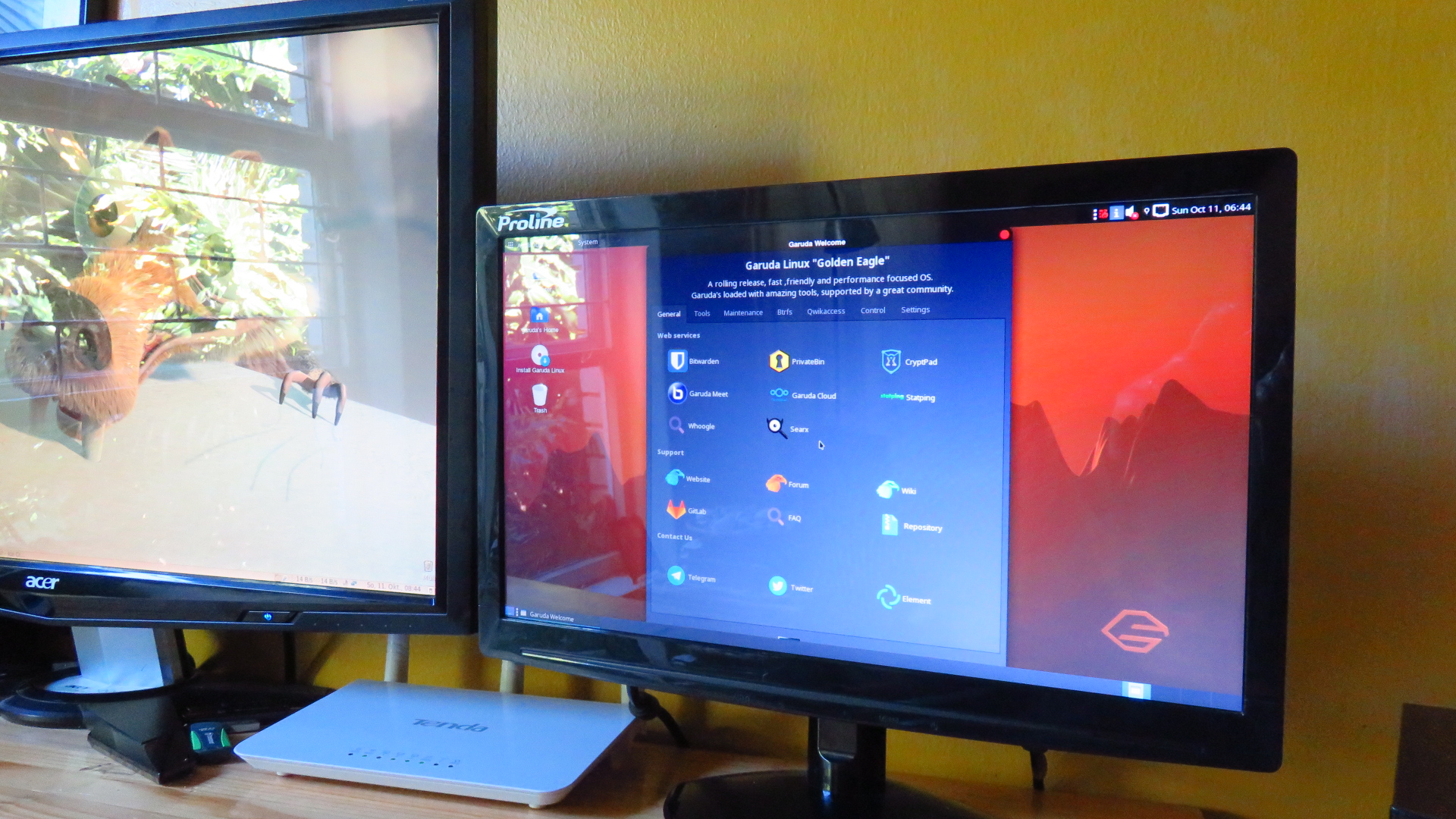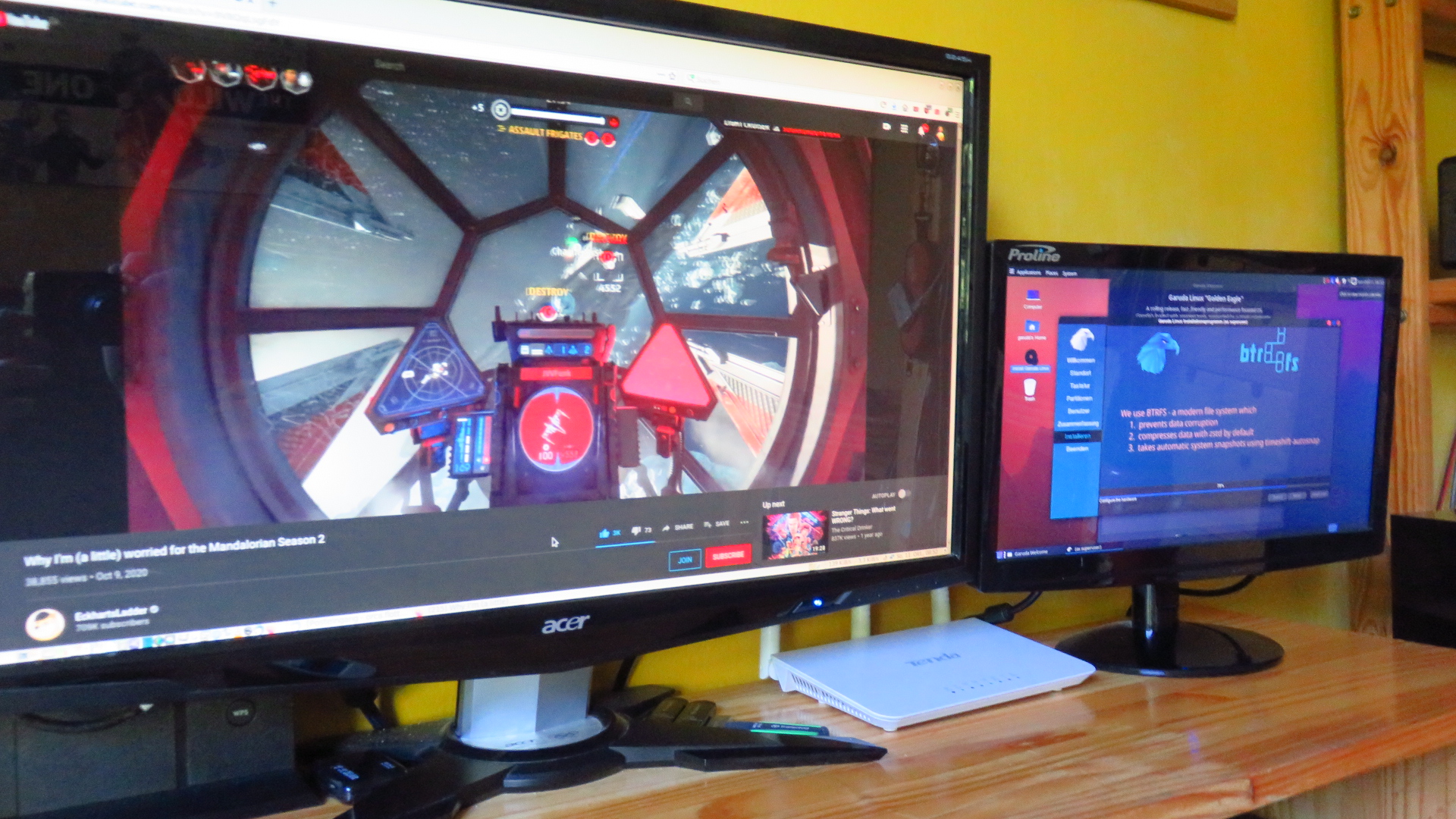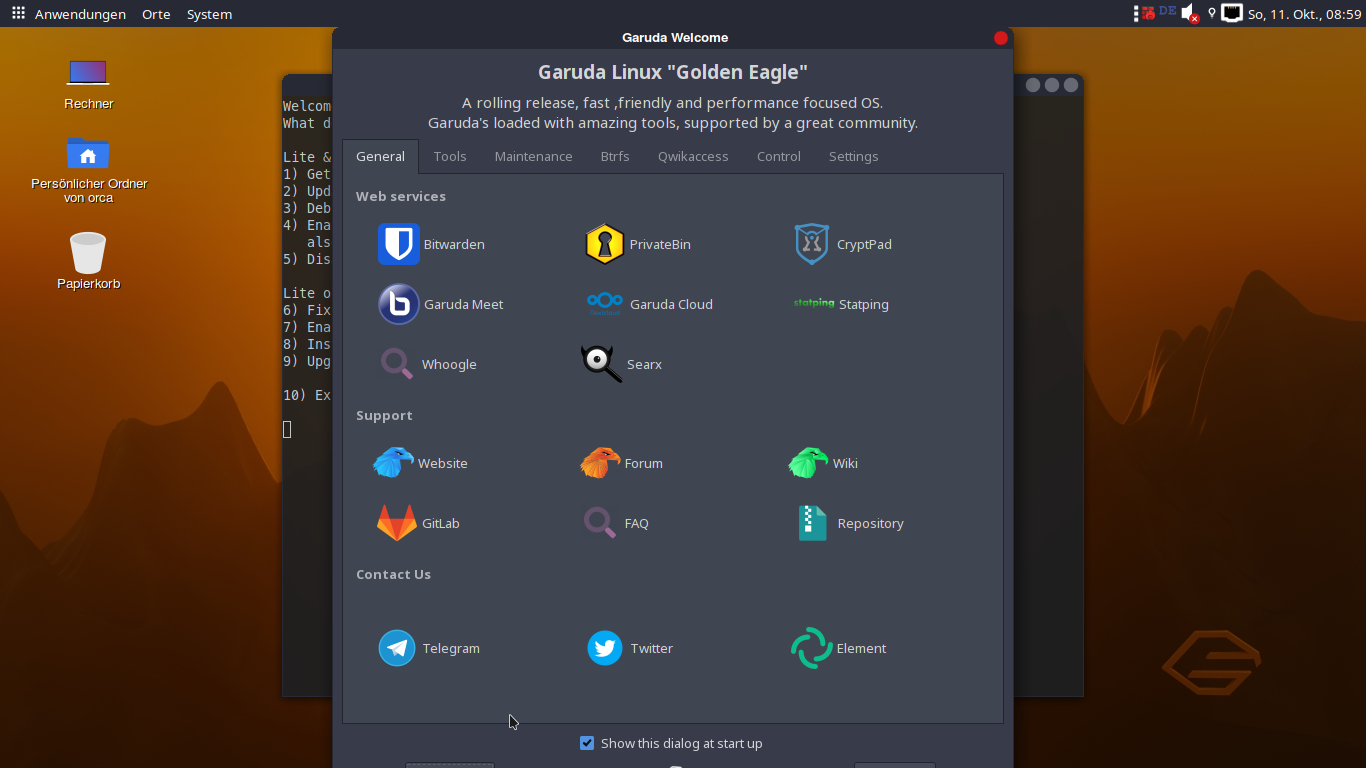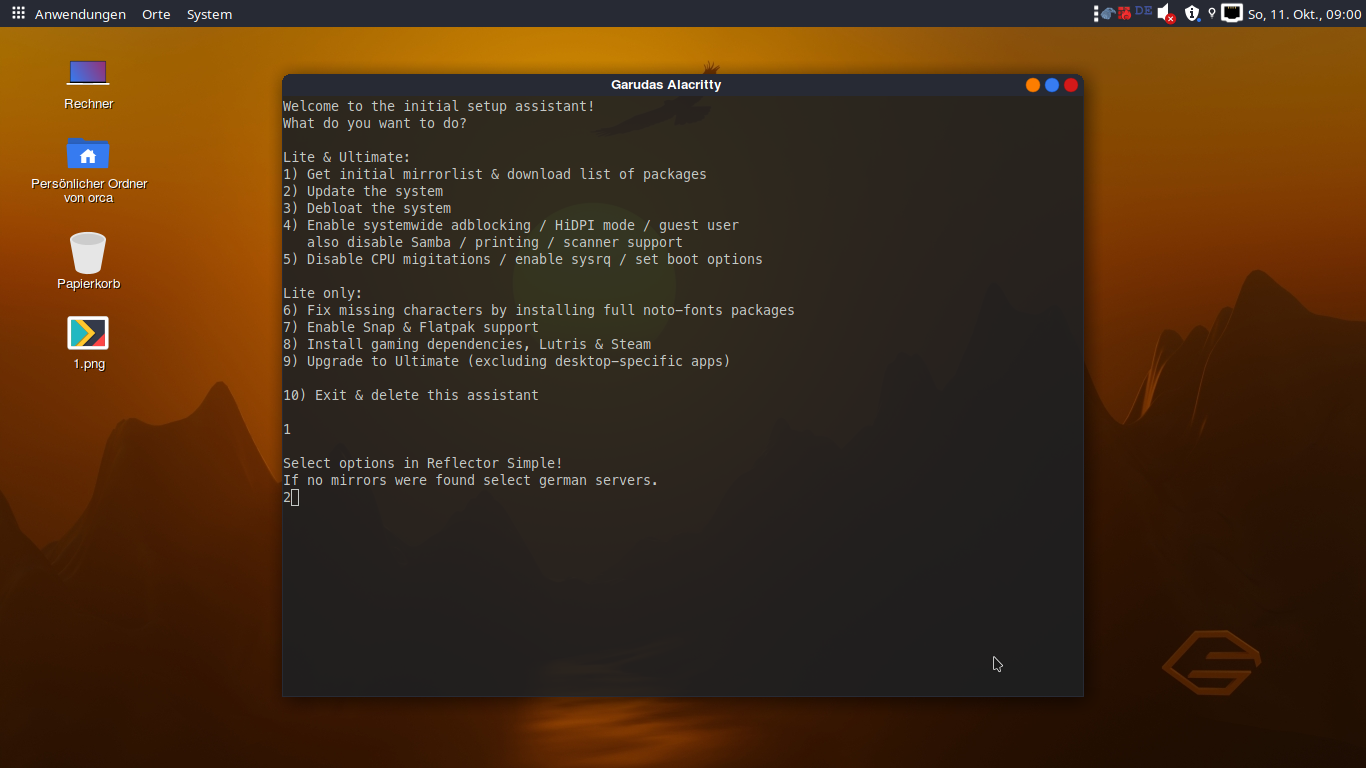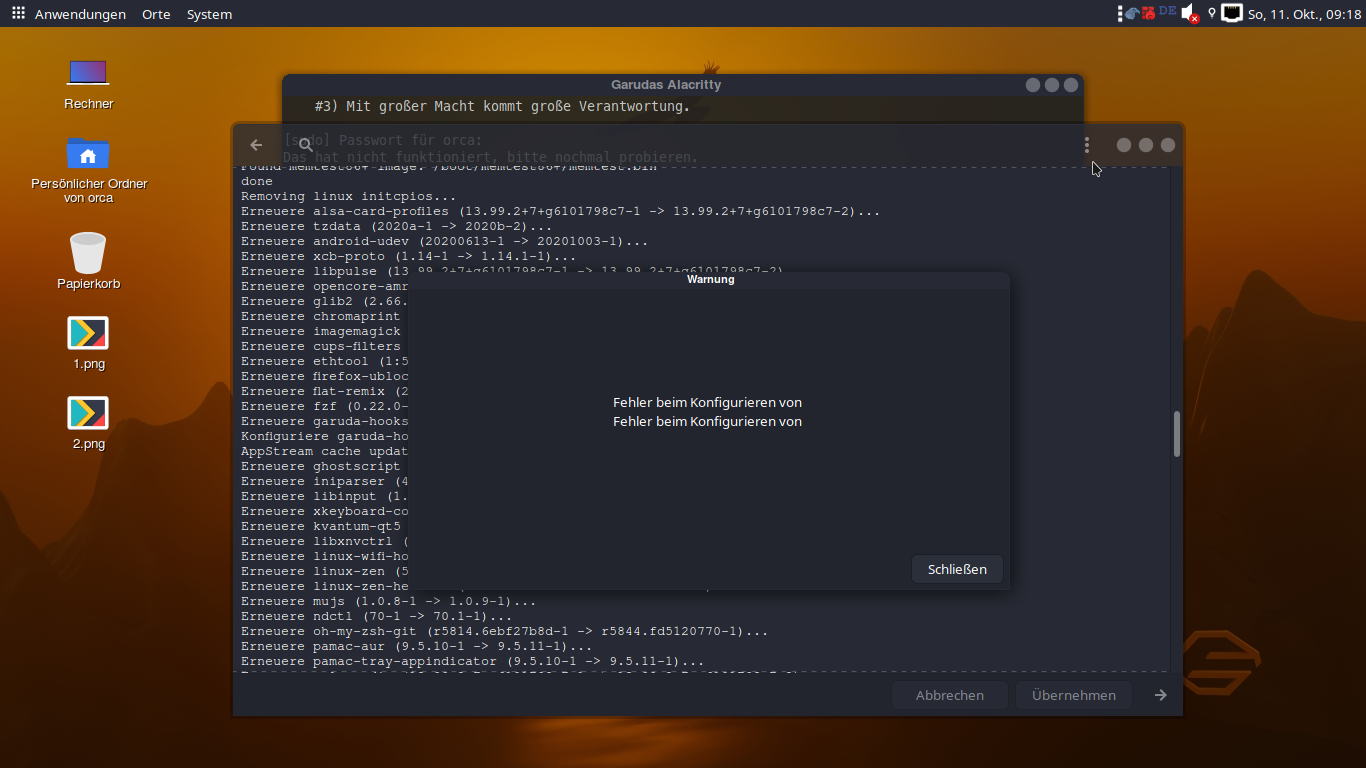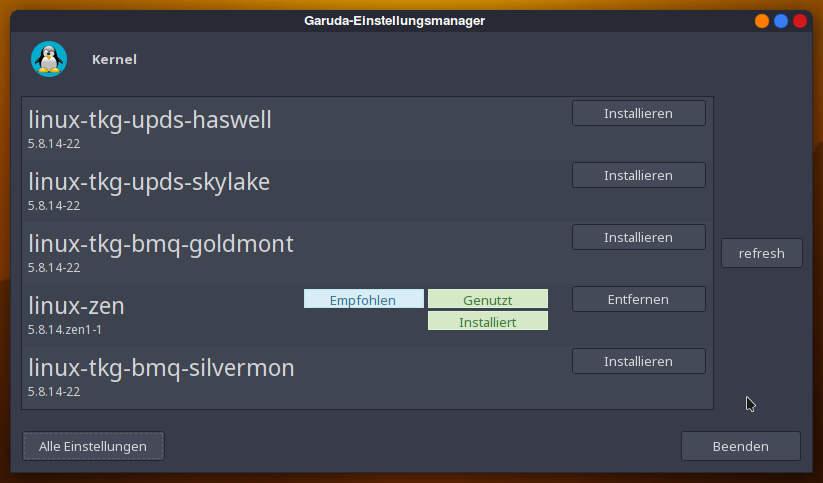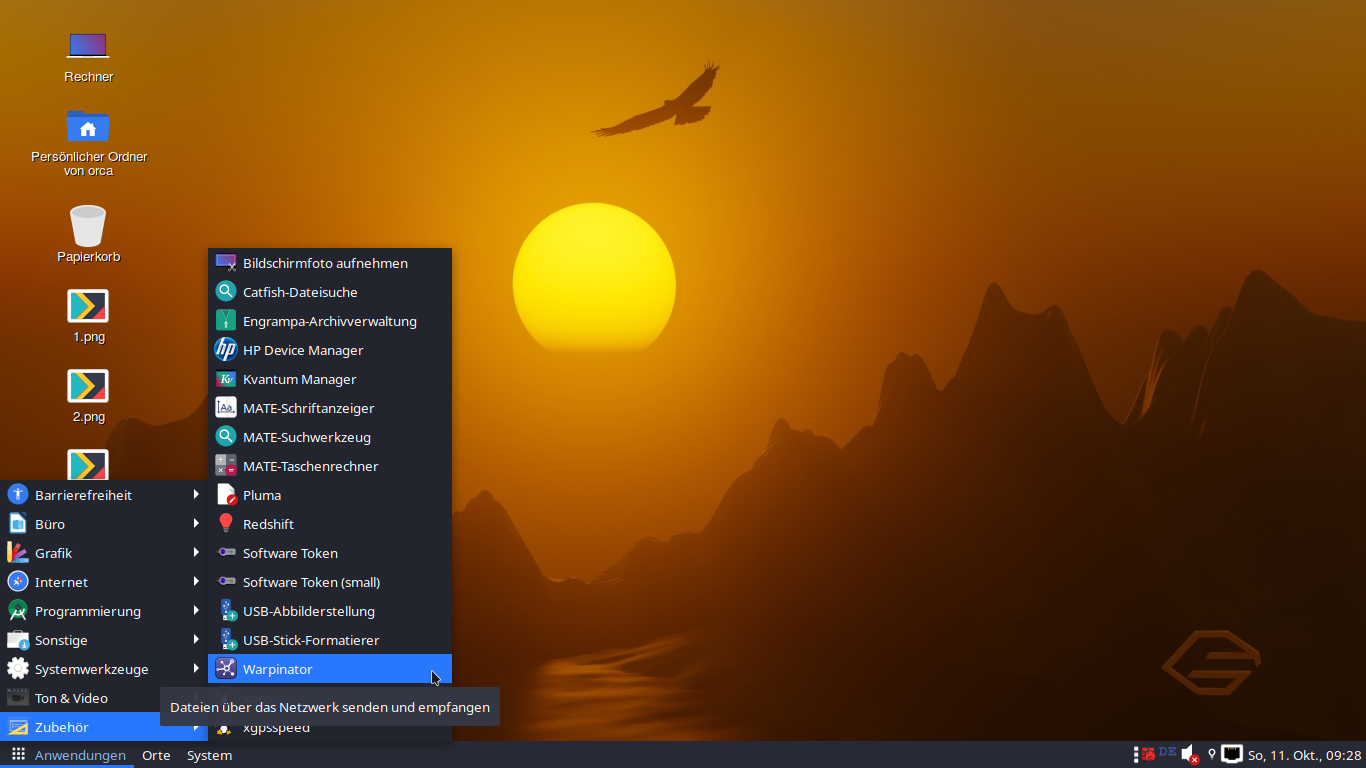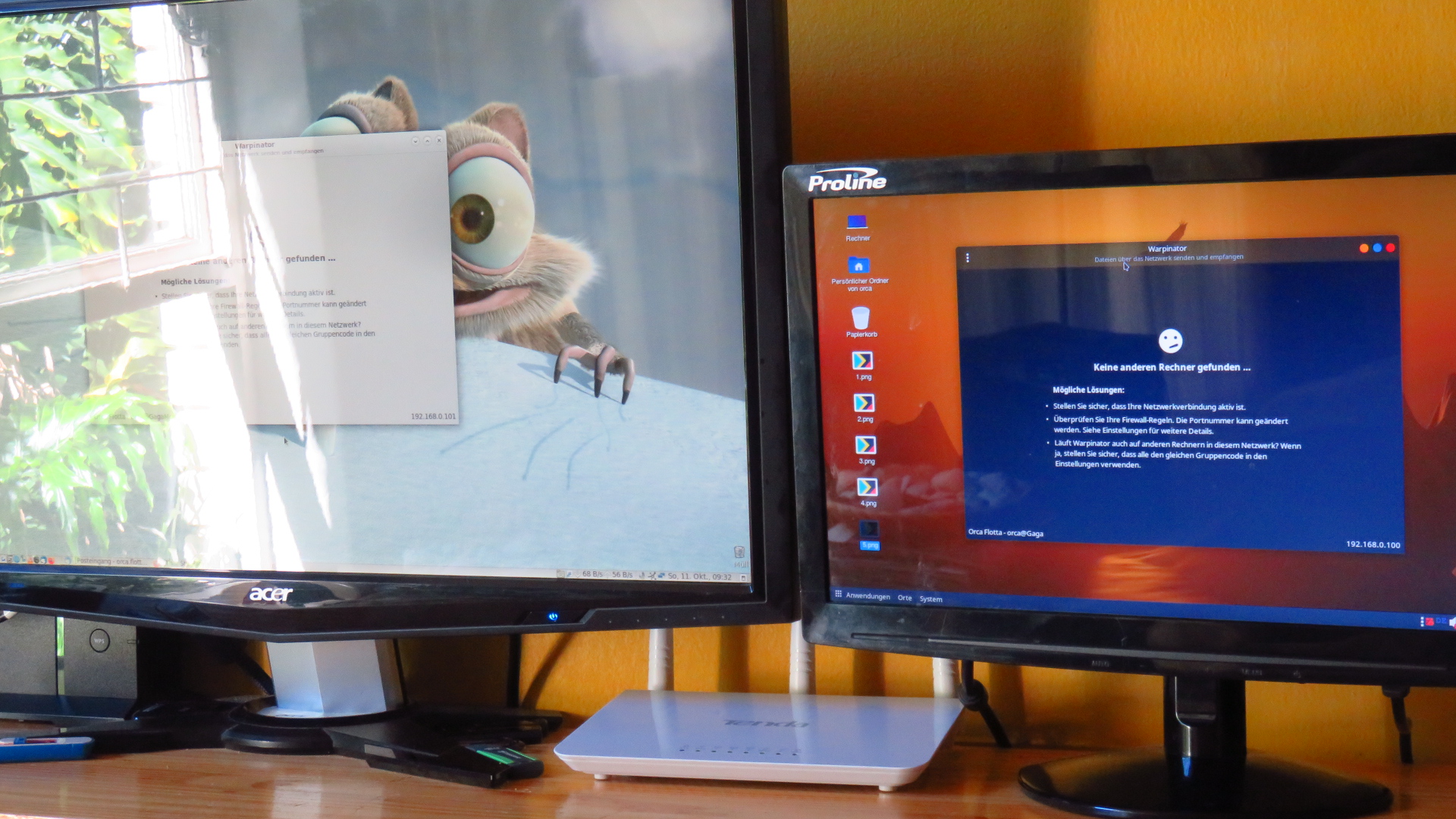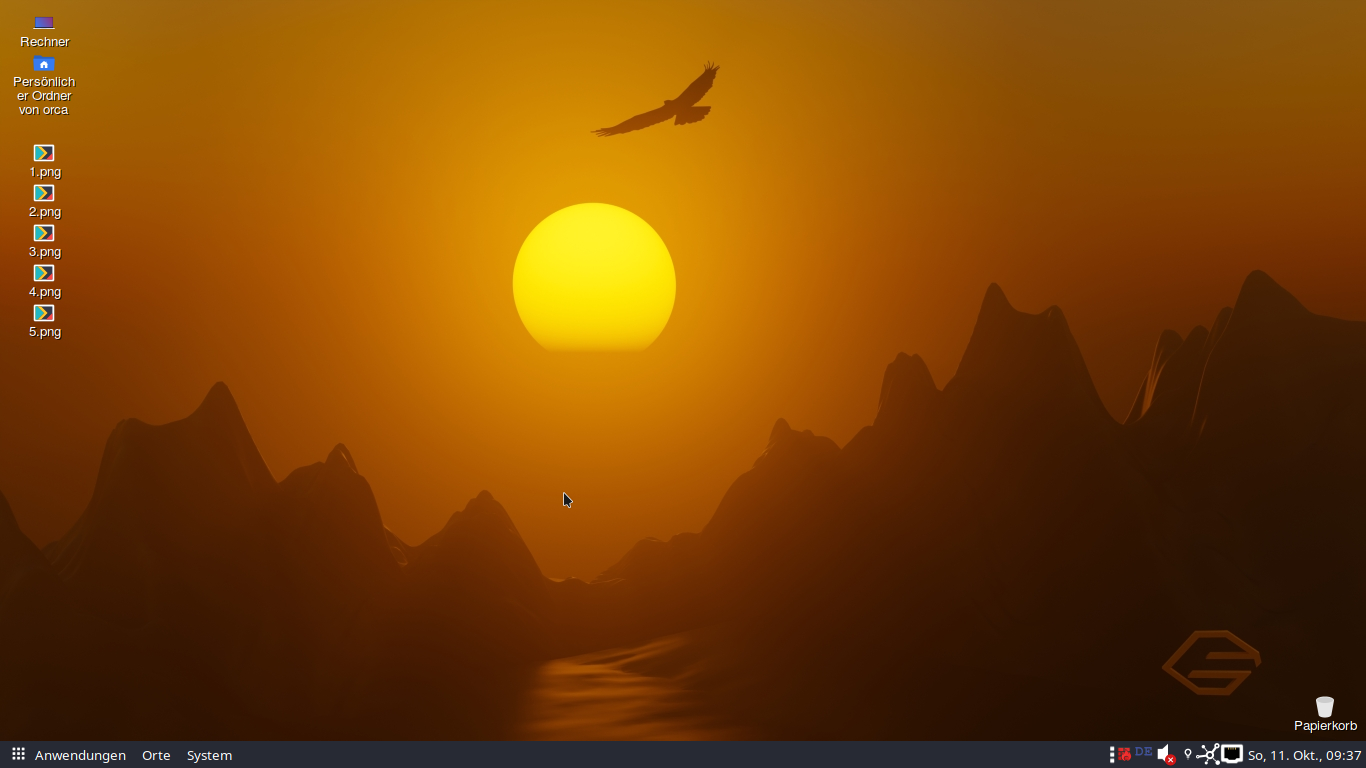 CONCLUSION: Garuda is a very interesting Arch Linux distro, and I guess it'll have a great future. That being said I noticed a number of sloppy solutions and the devs obviously followed a very narrowminded path. Even the Light versions are bordering on bloated and are battleships, kinda like the favourite of the unwashed plebs, Linux Mint. As an averagely advanced user you just don't need all that shit.
Is Garuda one of those fashion Linuxes we see from time to time, a hateful distro for hateful GenY and GenZ users? No! Like all Archies it is made by sober, serious and earnest geeks. Some of them are just trying – maybe a little bit too hard – to appear ultra youthful and hip and kewl.
Orca prefers her minimalistic no-fat greyhound EndeavourOS. I know, particularly with the MateDE, it's made for old peoples's tastes and workflows but since it's Linux, even ArchLinux, it comes with an inbuilt kewl factor. 🙂