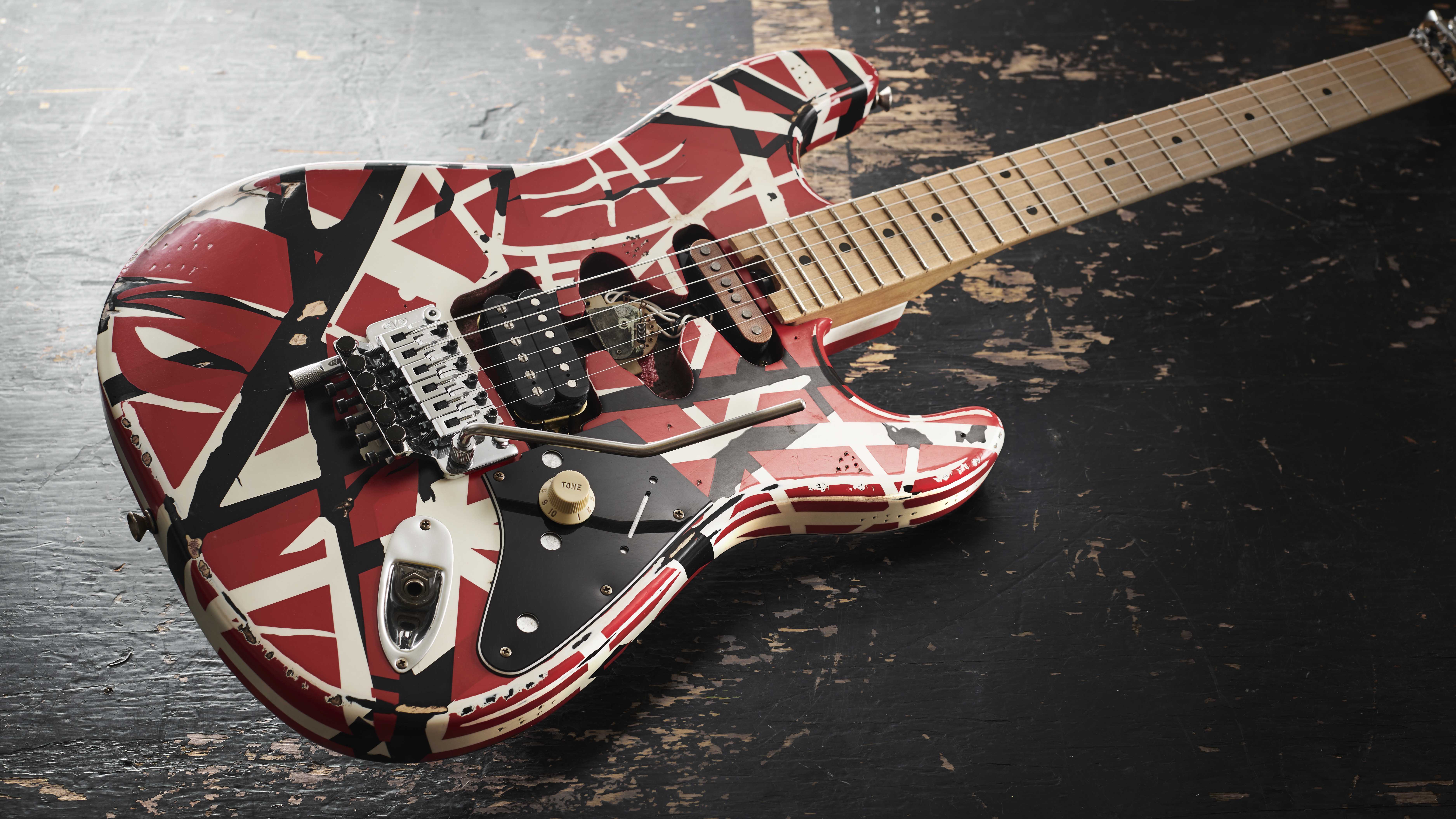 Just heard the news about EVH's passing, like, five minutes ago. As a livelong hard rock and heavy metal fangrrl I'm devastated. Yes, I knew he had cancer, and he was explaining it by always having his cancer causing metal plec in the mouth while playing guitar. Fuk do I know if that is true.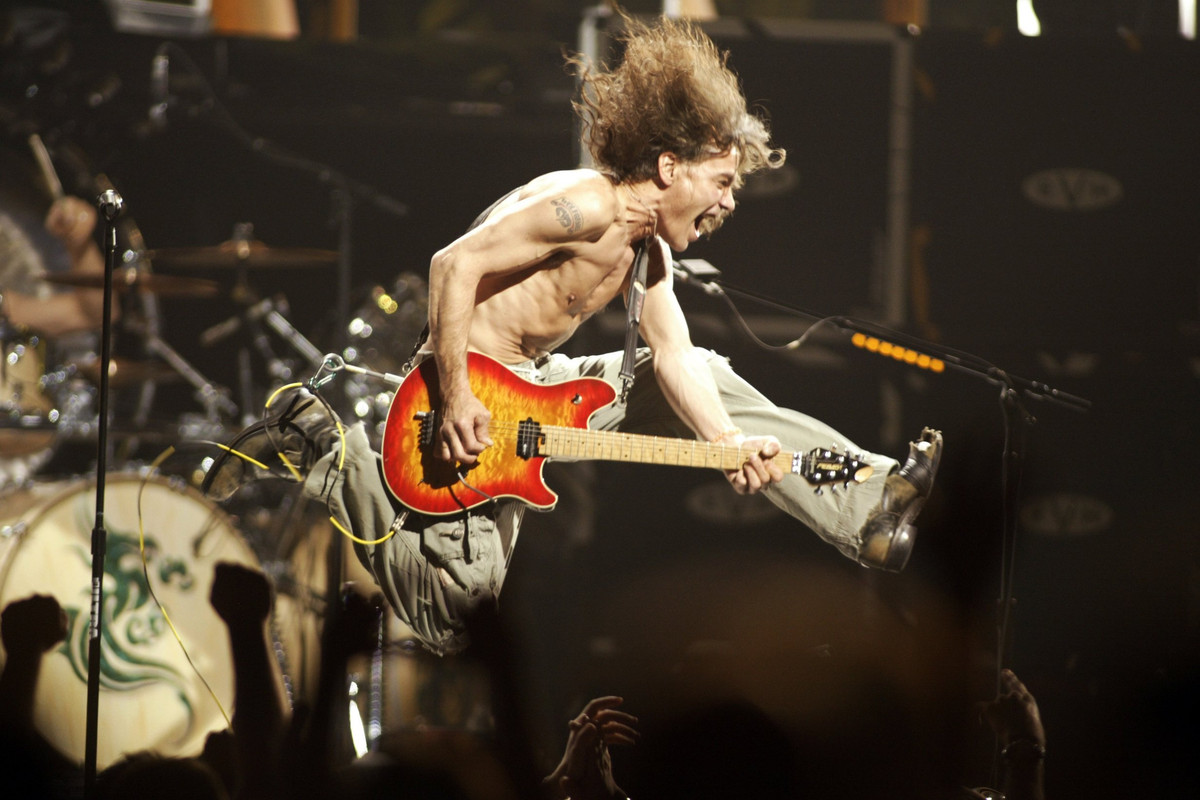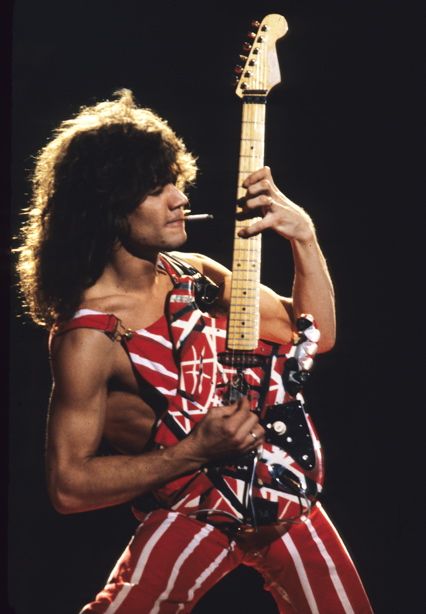 All I know is that he was one of the most recognizable, most advanced and stylistic metal players ever! And the most fun to listen to!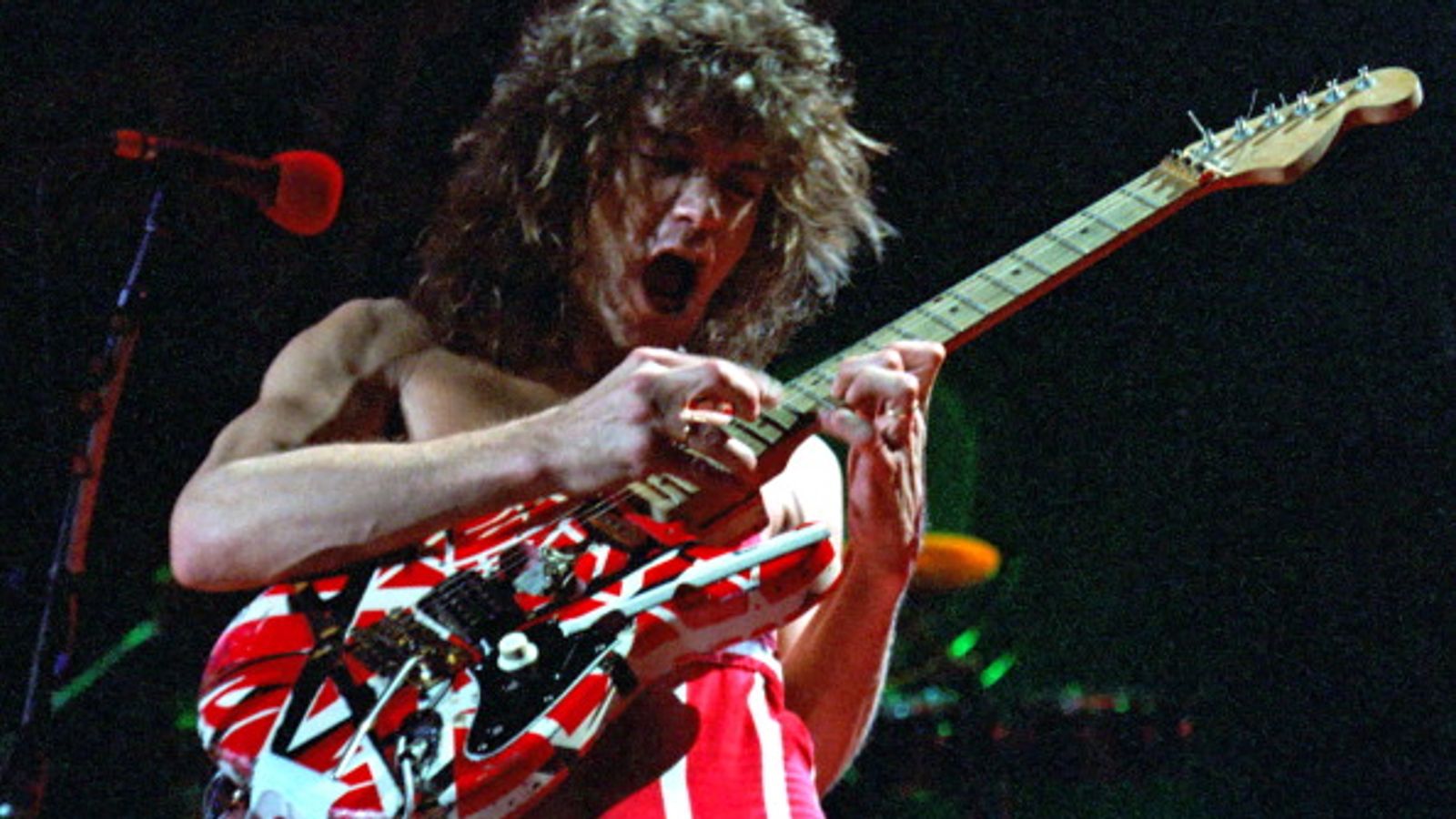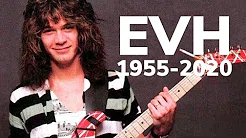 The band and all his compadres will soon be forgotten but the guitar legend EVH will live on!