After Petrus opened all the locks of heaven and gave us a very wet rainy season a.k.a. "winter", I guess we're ready for a hopefully hot and dry summer. Look at the dam levels …
What do the anime kiddies say? OVER 9000!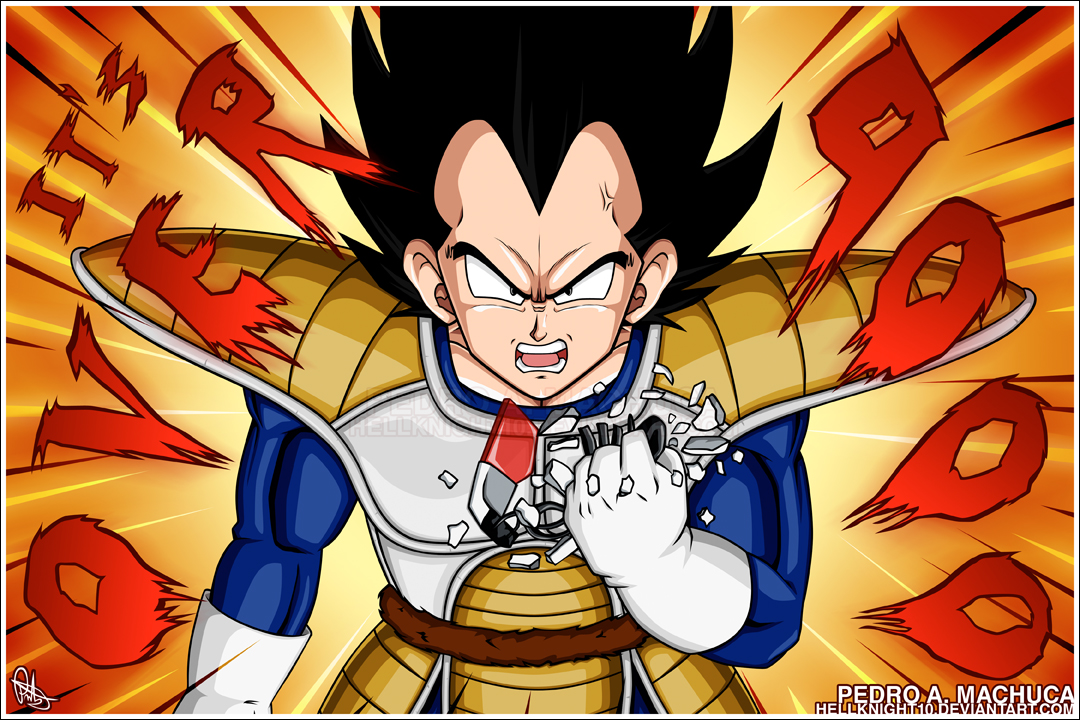 No, but 100.8% ain't too bad for a city that suffered severe droughts the last couple years. And what does it even mean, 100.8%? Are the dams overflowing like our bathtub every time hubby takes a bath?
Guess I'm gonna venture out and visit some of the city's reservoirs once Oubaas is back from the elecrician. Will be good to look at some water and greenery again, and not at Sahel zone cracked earth.