When all is said on the internet already, why should a stupid housewife from some African shithole chime in?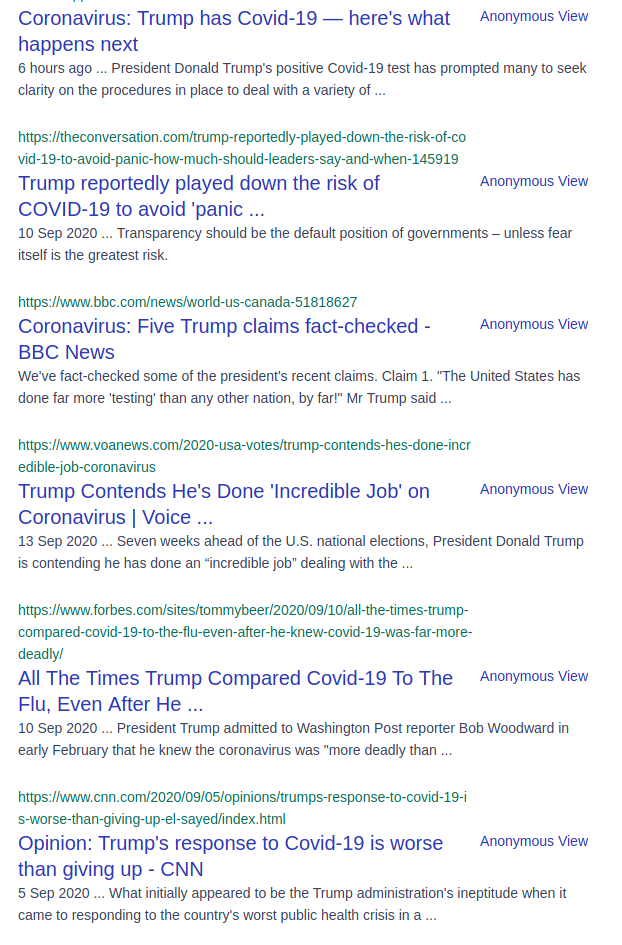 Sorry, the always clever Orca has nothing to say to this newness. Or, no, I have many things to say but nothing that would help in any way or add to your wisdom. Here, look, the last link, CNN has an opinion. If you want one, go read theirs. I just noticed a systemic failure of new dimensions and can't even say I'm baffled or the least bit surprised. The puzzle USA solves itself and we're all witnessing it.
Ooooh, shit, didn't I say I won't say nothing?
/me shuts up now