Gud moarning, fello hand sanitizers 🙂
Now in lockdown level 1 many restrictions are falling by the wayside and we're almost back to business as usual. So apart from everybody and their granny wearing masks and hand sanitizing stations at every store we're good. I've even heard the numbers of new infections are plateauing now …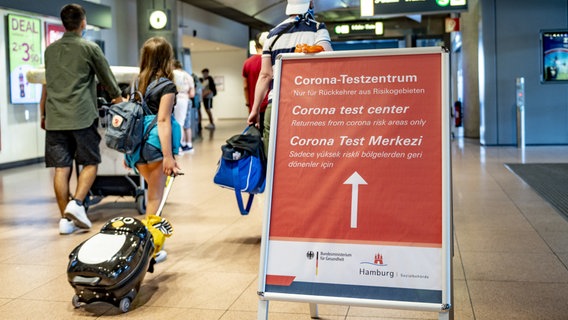 That's good for the economy and for many happy vacation-makers but maybe less so for hubby and me. We don't wanna go back to Germany and are quite happy with no plane flying and airports closed down for traffic. But let's have a look at the still banned countries:
These are the 57 countries on SA's banned leisure travel list
By IOL Reporter
12h ago
Durban – From Thursday, October 1, SA will open its borders and ports of entry to allow for the resumption of travel.
Speaking during a media briefing on Wednesday, ministers from the National Coronavirus Command Council gave necessary clarifications on how the borders will be re-opened for travel.
Department of International Relations and Cooperation, Naledi Pandor, said the gradual reopening of borders and ports of entry informed by a cautious approach meant that a limited number of ports of entry and borders will be opened from October 1.
"In reopening these selected ports of entry and borders we will be guided by epidemiological and transmission rates both in South Africa and the traveller's countries of origin," she said.
However, the following countries make up SA's banned leisure travel list:
Dominican Republic
Ecuador
Faroe Islands
France
French Polynesia
Georgia
Gibraltar
Greece
Guam
Guatemala
Guyana
Honduras
Hungary
Iceland
India
Iran
Iraq
Ireland
Israel
Jamaica
Jordan
Kosovo
Kuwait
Lebanon
Luxembourg
Maldives
Malta
Mexico
Moldova
Monaco
Montenegro
Netherlands
Nepal
North Macedonia
Oman
Palestine
Panama
Palau
Paraguay
Portugal
Puerto Rico
Romania
Qatar
Russia
San Marino
St Marteen
Slovakia
Slovenia
Suriname
Switzerland
Trinidad and Tobago
Turks and Caicos Islands
Ukraine
United Kingdom
United States of America
US Virgin Islands
Venezuela
Travellers intending to visit the country will be expected to produce a PCR (polymerase chain reaction) test that is not older than 72 hours from the time of departure from the country of origin to South Africa. This test must be conducted by a certified medical practitioner and should have the name and signature of the practitioner who conducted such test.
Upon arrival in the port of entry, the traveller will be screened for any Covid-19 symptoms or for contact with people who have been infected with the Covid-19 virus.
Travellers will also need to provide proof of accommodation address should they need to self-quarantine at the time of arrival in the country.
Should the traveller display any Covid-19–related symptoms or been in contact with an infected person(s), they will be expected to take a mandatory Covid-19 test. This test will be at the traveller's cost. If the Covid-19 test comes back positive, the traveller will be subjected to a 10 day quarantine at a designated site. The accommodation at a quarantine site will be at the traveller's cost.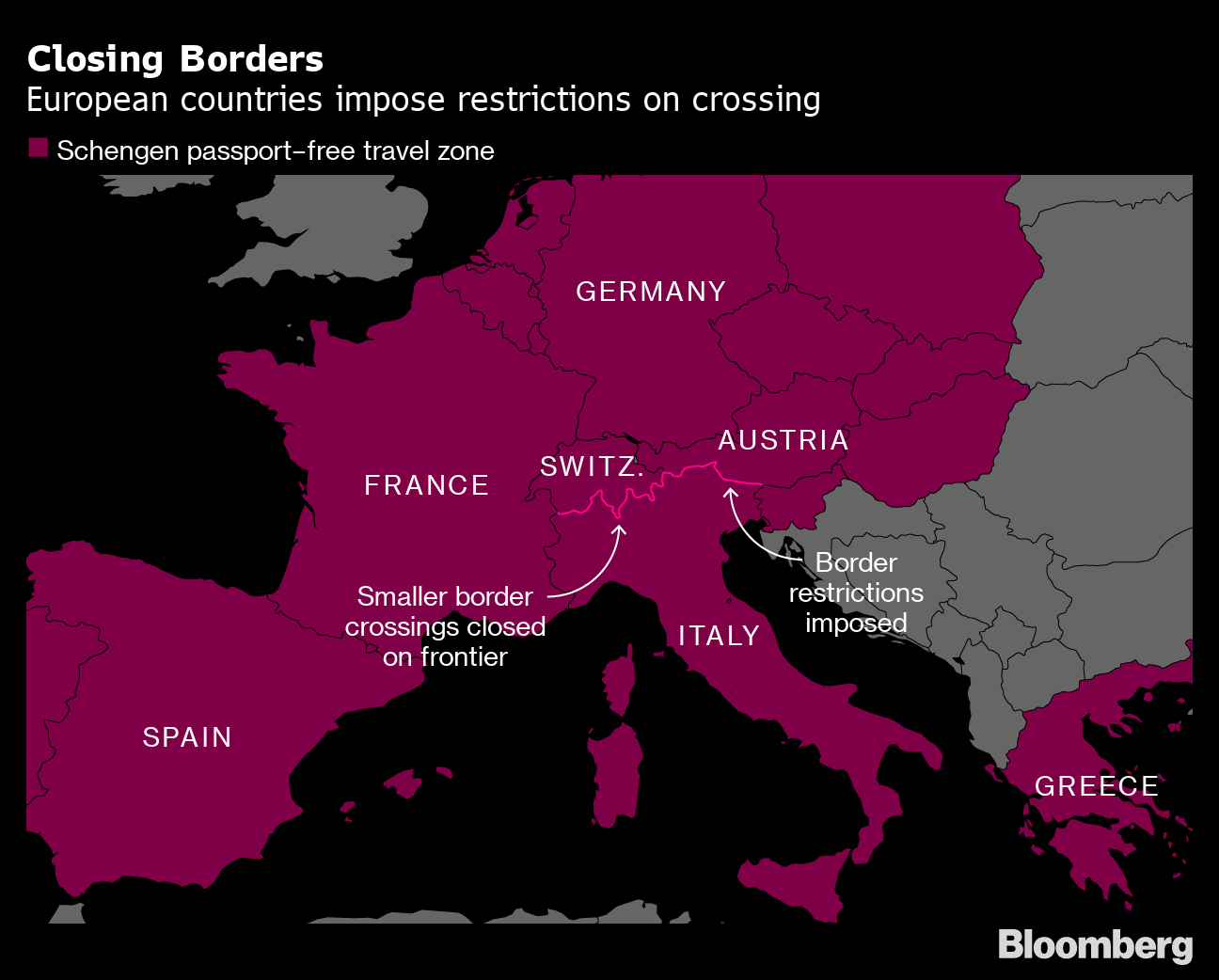 Hm hm … that's interesting: Rogue nations like the USA and UK, also Russia, the Netherlands and France, are on the naughty list. And Portugal is banned but not big neighbour and heavily suffering Spain? Gud boyz China and Germany, and even scandalously do-nothing-Sweden are off it! 😮 Eeeeks, does that mean …? Naaaw, can't be.
I mean it always takes two to tango, so as long as Germany is still closed for healthcare bizniz it makes no sense for us to book our flights. Right?
As long as hubby's health insurance won't give the go-ahead we will stay here, happy, inert, with our asses firmly planted on our hands. We won't go anywhere unless specifically appointed! 🙂 Only once they signal bookings are now open for seeing the community nurse, and flights available we'll slowly start making appointments and book our flights.
Meanwhile we're – and particularly me – enjoying our rust-free happy ice cream van: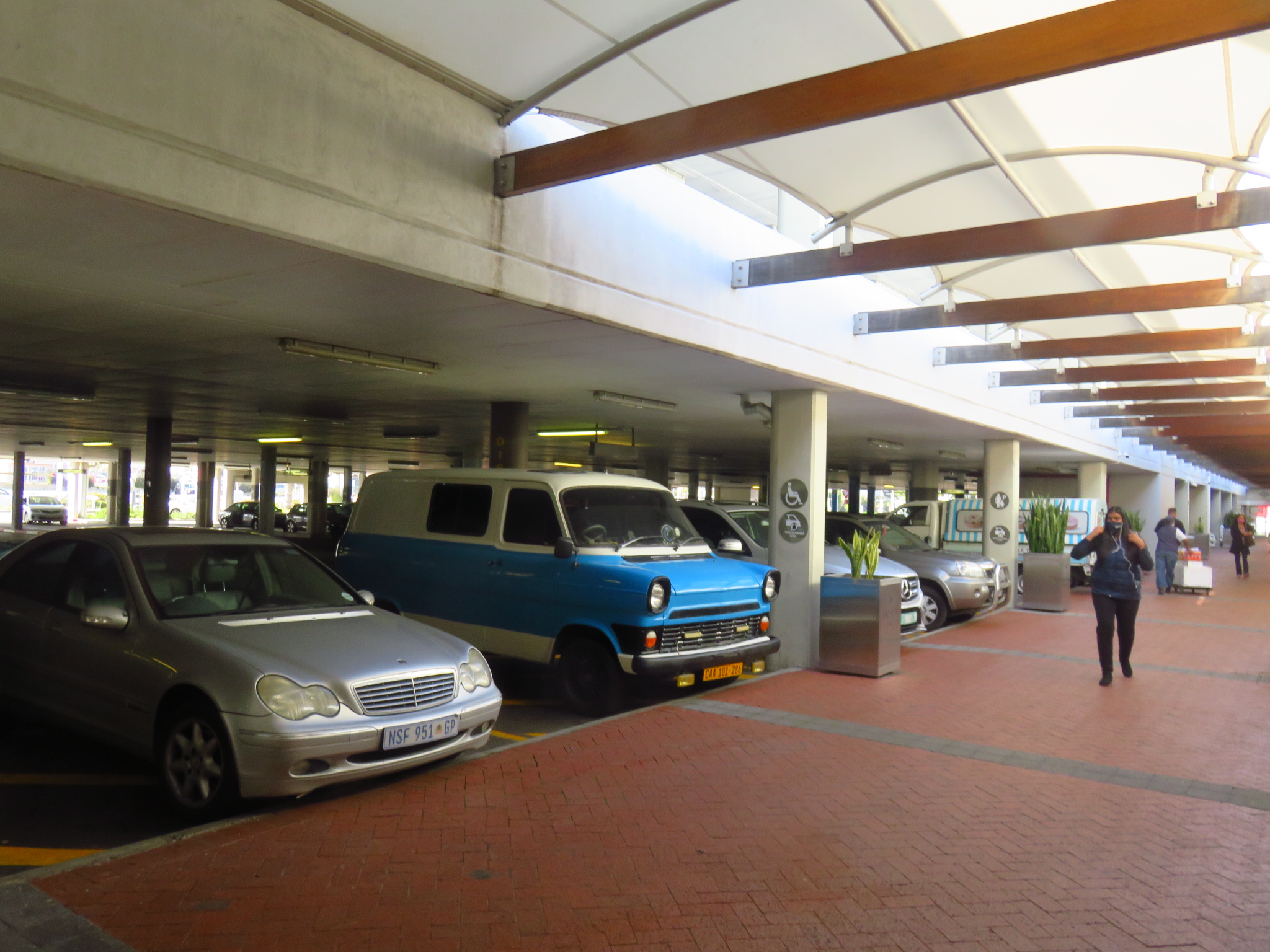 You guys, no matter if from rogue or good nations, you stay healthy alright? People, it doesn't matter what our gov'mts and the big business people are blabbering, they have no idea. We're still in the fangs of a planetary pandemic, so don't let your guards down, sanitize yourself and your environment. Don't let your bosses lull you in a wrong feeling of security just so you come back to work. You don't matter to them. Not as much as the bottom line. 😦
ACs are just cesspools for virae. Insist on open windows and a complete sanitizing of all offices and workspaces before returning to work!
Hope to cyall alive and well when we meet the next time inworld SL, in Endeavour forum or in this bloggo. \o/
xoxo
*See that sign? Test Center. I'm shocked, you hear: SHOCKED! Center is US-English! 😮 At least in northern Germany, of which Hamburg is a part of, we're learning Oxford English at school, always have. And after WW2 we were occupied by the Britz, not the Yanks. And anyway, Hamburg is the most British town in Germany after all. So I expect to find a Test Centre, not a Center, ffs!
When we teach German in international schools we stick to regular German language, we don't teach Bavarian accent, or German as spoken in ex-colonies like Namibia, which is the equivalent to US English.