Hallo.
So, here I have a new Linux distro for y'all. Supposed to look and operate like Win10, for whatever reasons. Maybe to make the switchover easy and painless for the last couple of holdouts? To make it easier for us Linux evangelists to lure you to the sexy side?
We're talking about LinuxFX!
Whatever, this operating system exists. It's not the first approach and probably won't be the last. But if it helps and you peeps are so easy to trick into a new system, the better for humanity. 🙂 Anyway, when I left the Microsoft realm, Windows 7 was still the thing, not even a hunch of Win8, and Win10 was unthinkable SciFi. So I have no idea how closely LinuxFX mimics the big Microsoft product. Neiher in looks, nor in operation. That's for you to decide. Your homework for today: Install LinuxFX on your spare computer, play with it, work with it, game on it, and then report back. Can you do that, please?
To give you an idea about what beast we're talking here, I did a thorough 10 minutes test: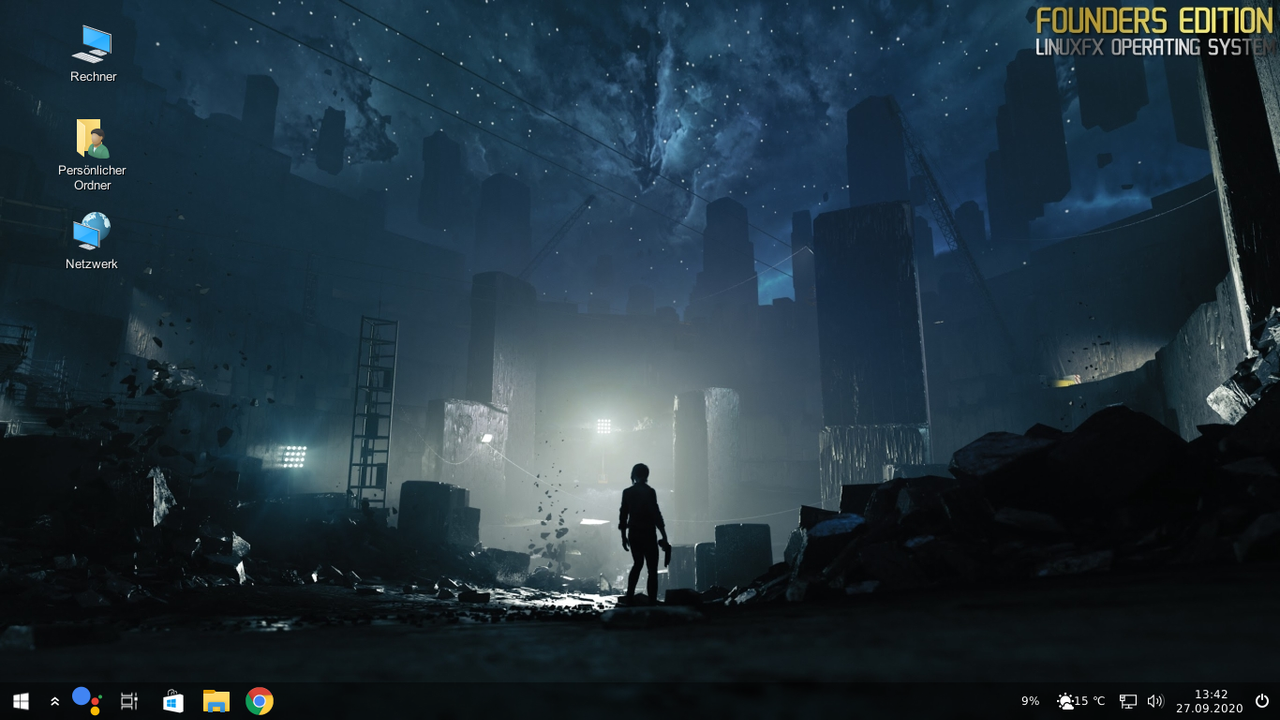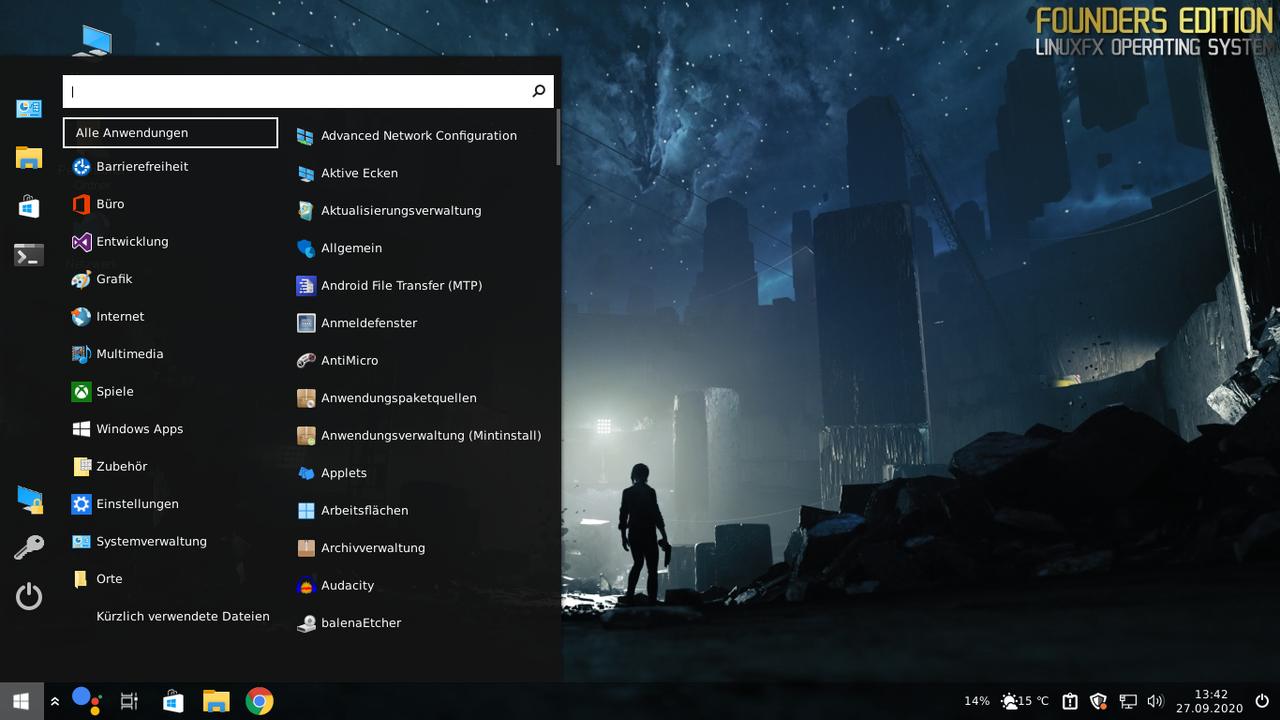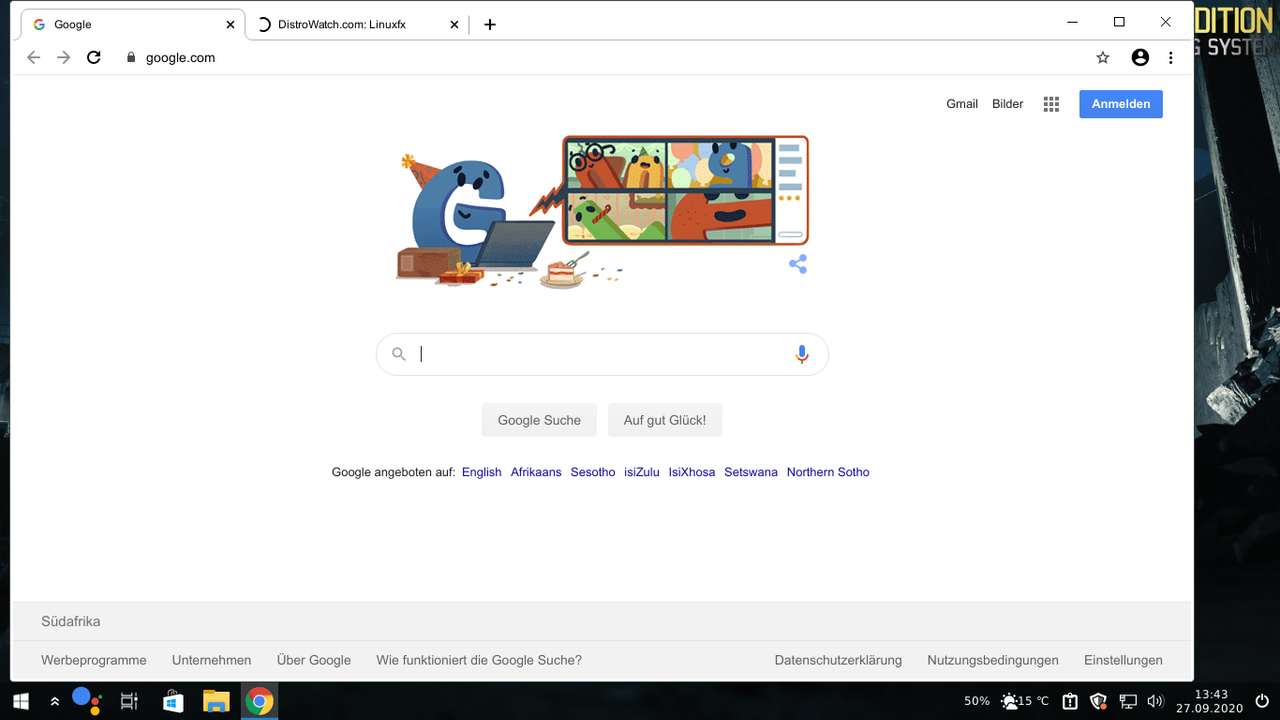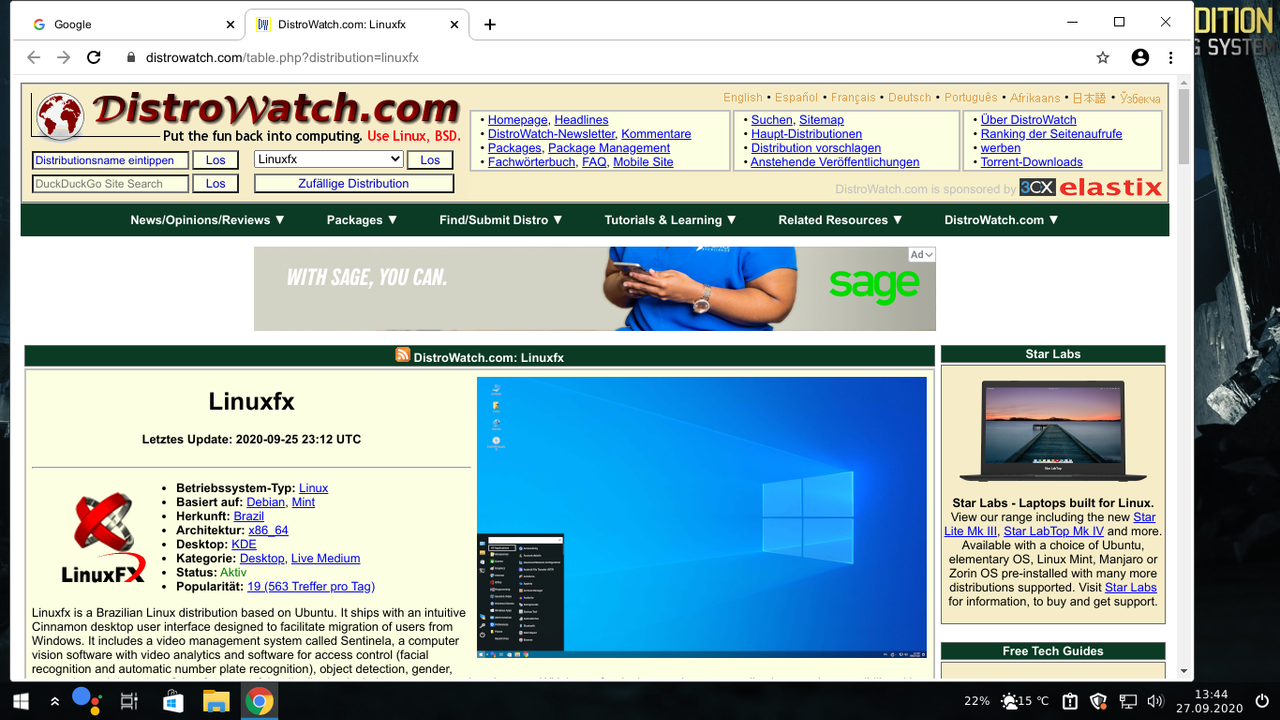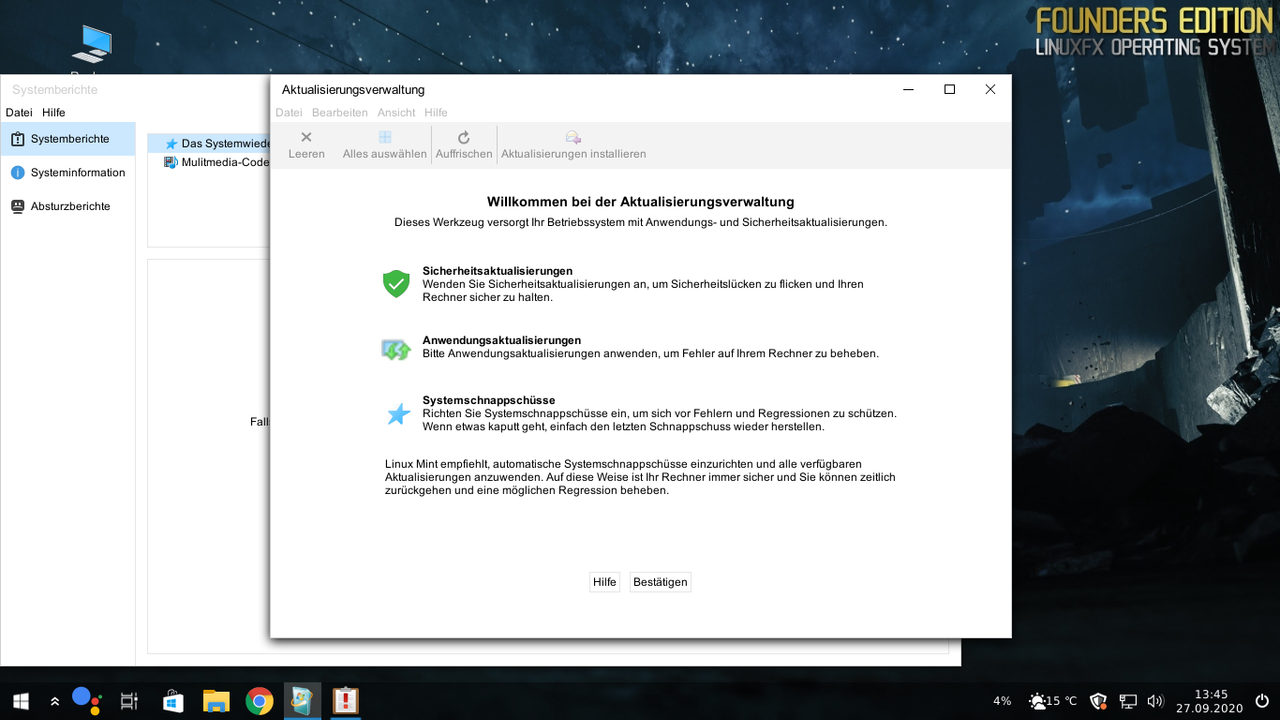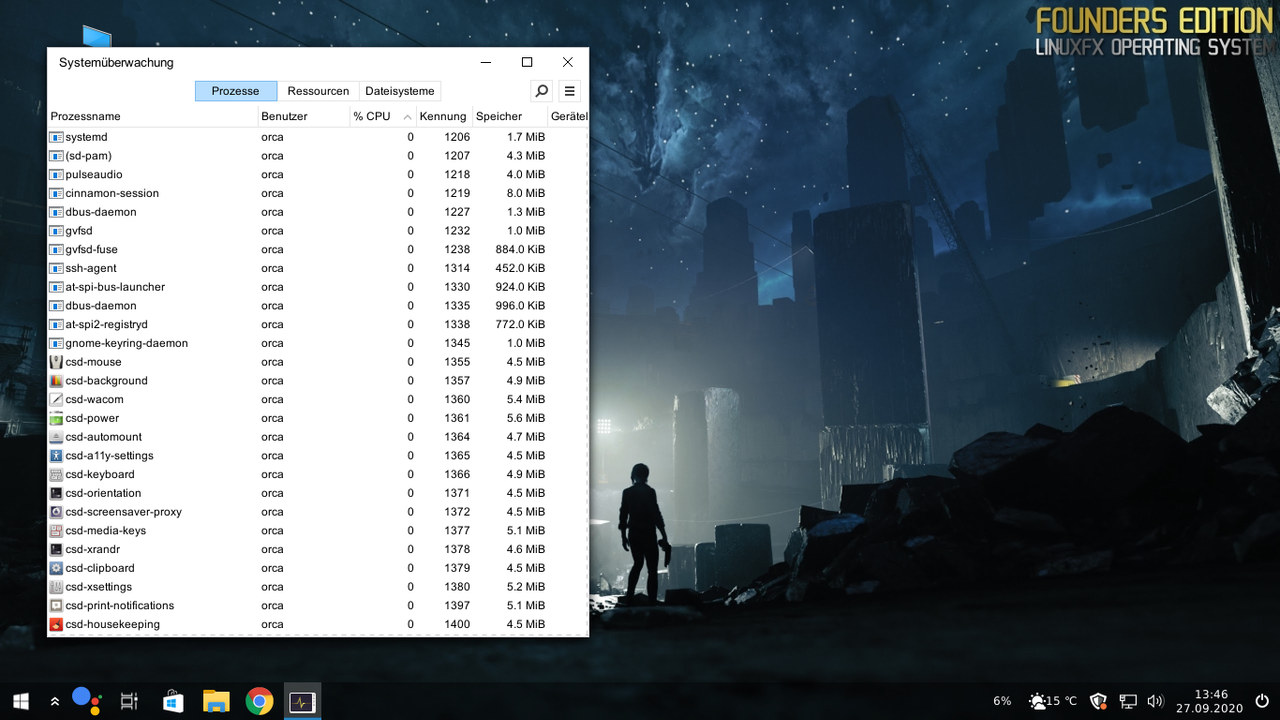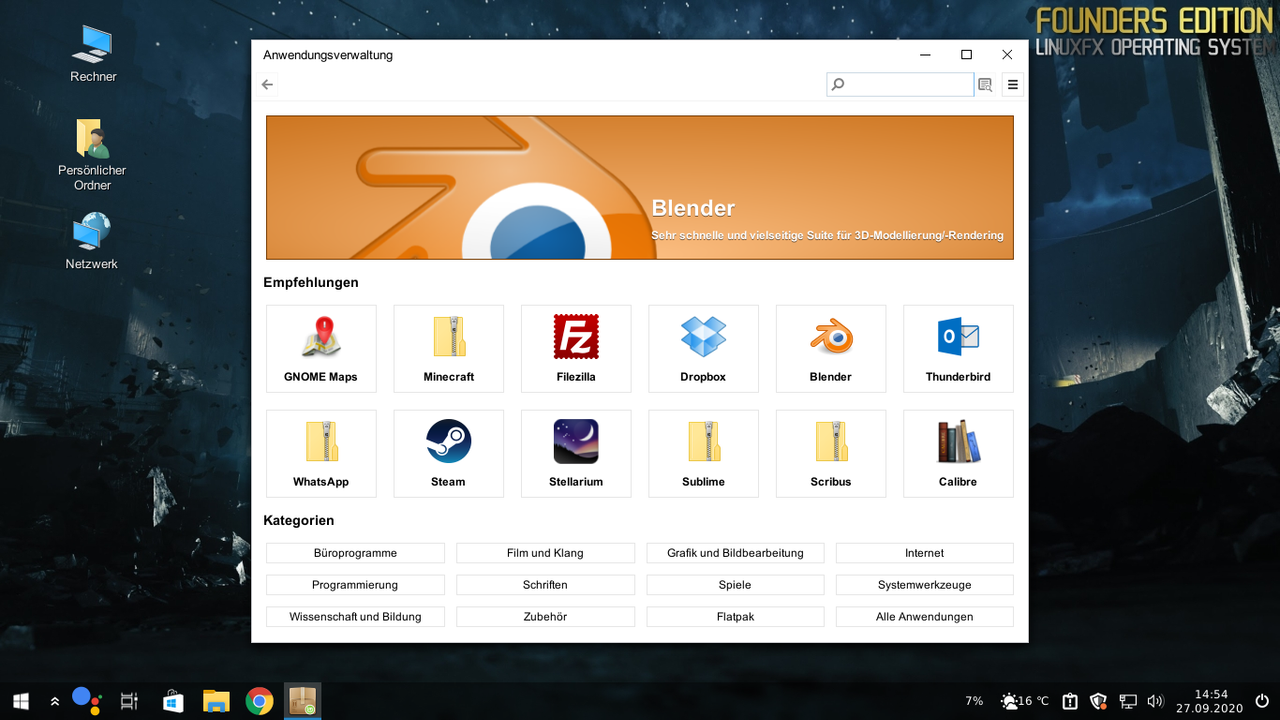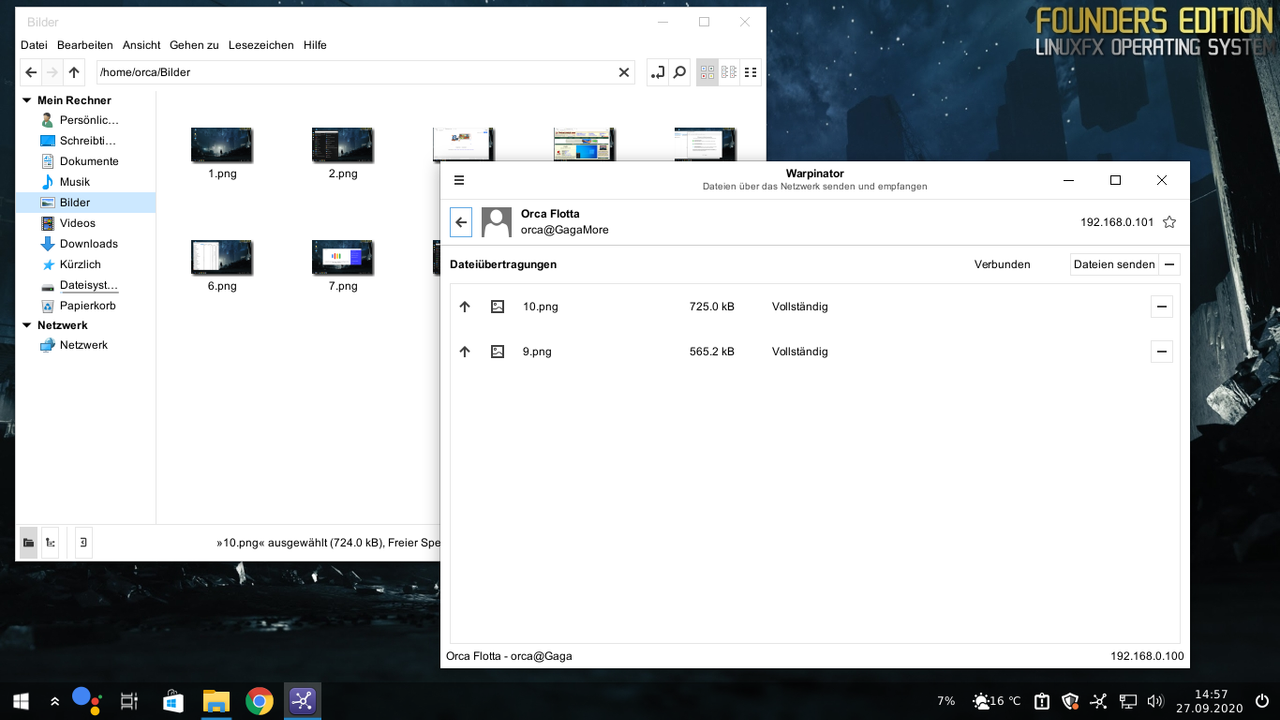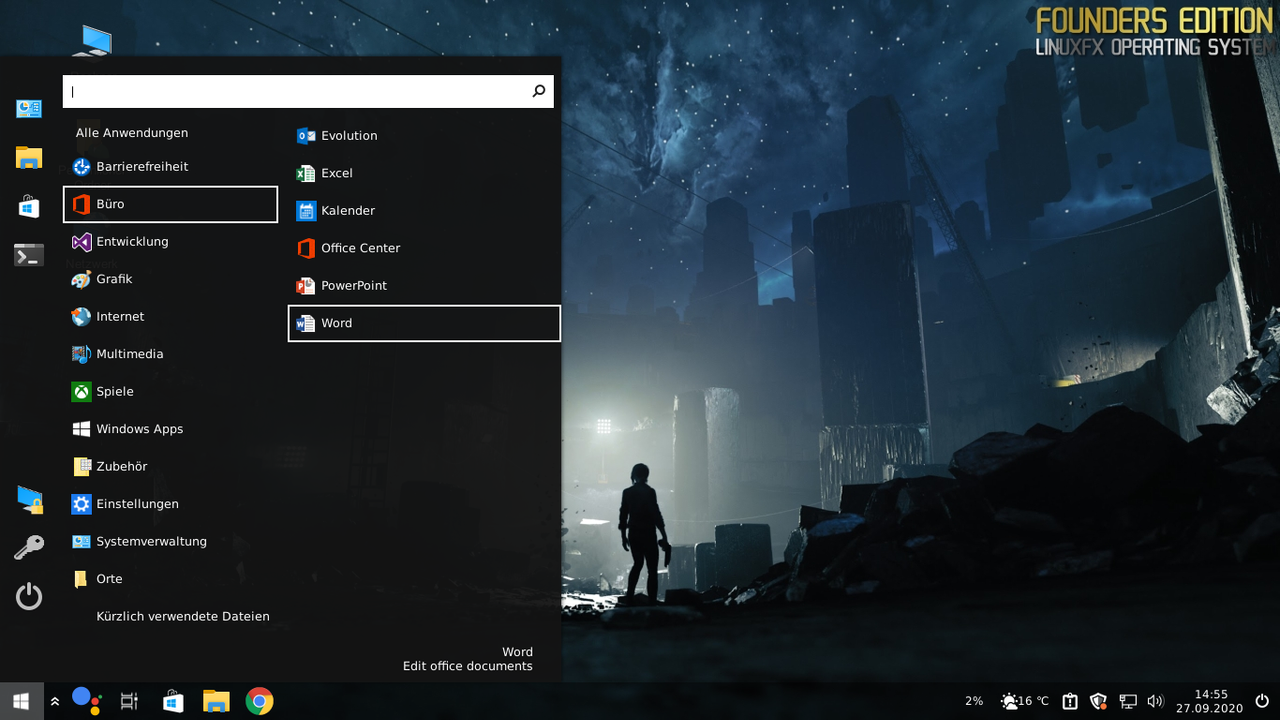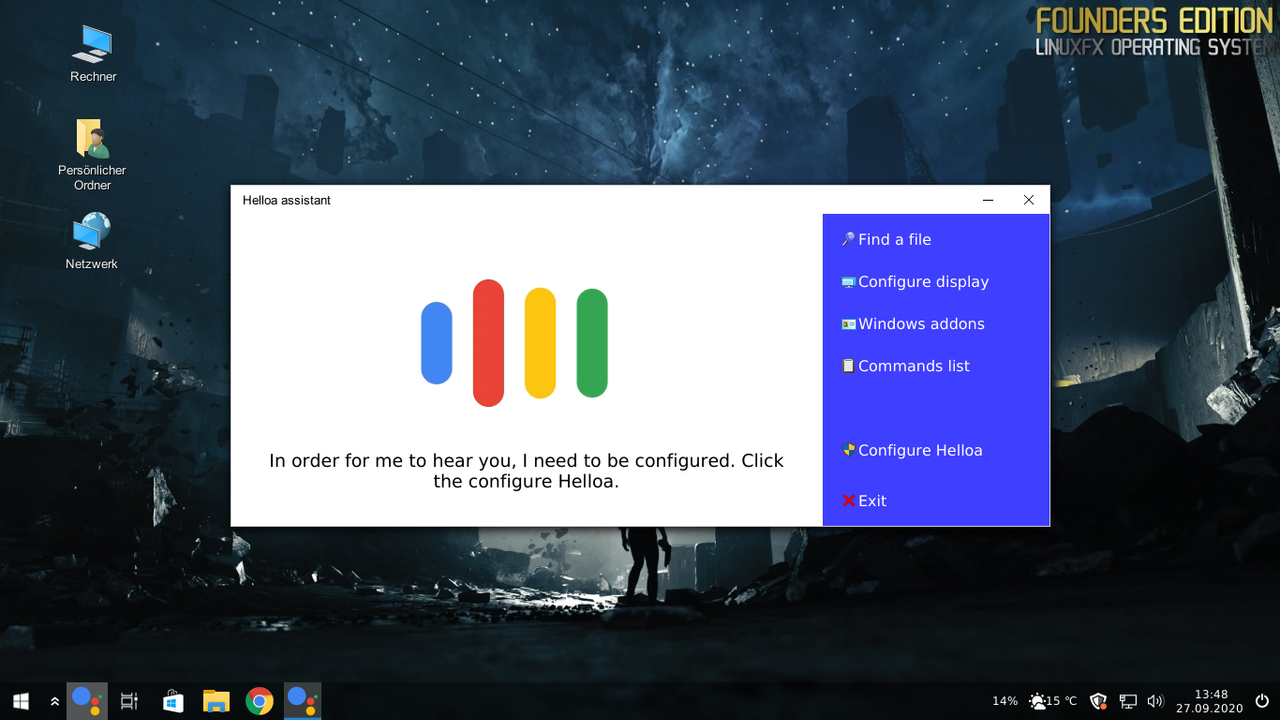 Ok, some things to clarify:
LinuxFX is 100% Linux distro, based on Linux Mint Debian Edition, LMDE. That's a good thing, fantastic even. It's just made to look like Windows 10, in order to to make it easier for n00bs. That's all. It can't and won't be 100% Windows compatible. You don't want Microsoft compability, Remember you wanna switch to Linux, just need a little bit of familiarity.
For me, and most probably a majority of old penguins, this distro is too huge and full of bloat. But if it helps you to get around better, I'm happy for you and the LinuxFX devs.
Please check LinuxFX out and let your fellow blog readers know how you hated it!
*EDIT*
Chris Titus made a video of a slightly older or newer version that is called WindowsFX:
It's all proper weird, no?
And friend Teklek made not one, but two videos about this curious Windoes clone: