The weather conditions were generally ok yesterday with a low in Brazil. Poor Lucy got unsitted and disconnected during the race and lost her good position one after another by that, but came always back and finished.
Lucy, Lisa, Jenna, Nicole, Sea and Moon came for the race yesterday with wind from North East and 18knots.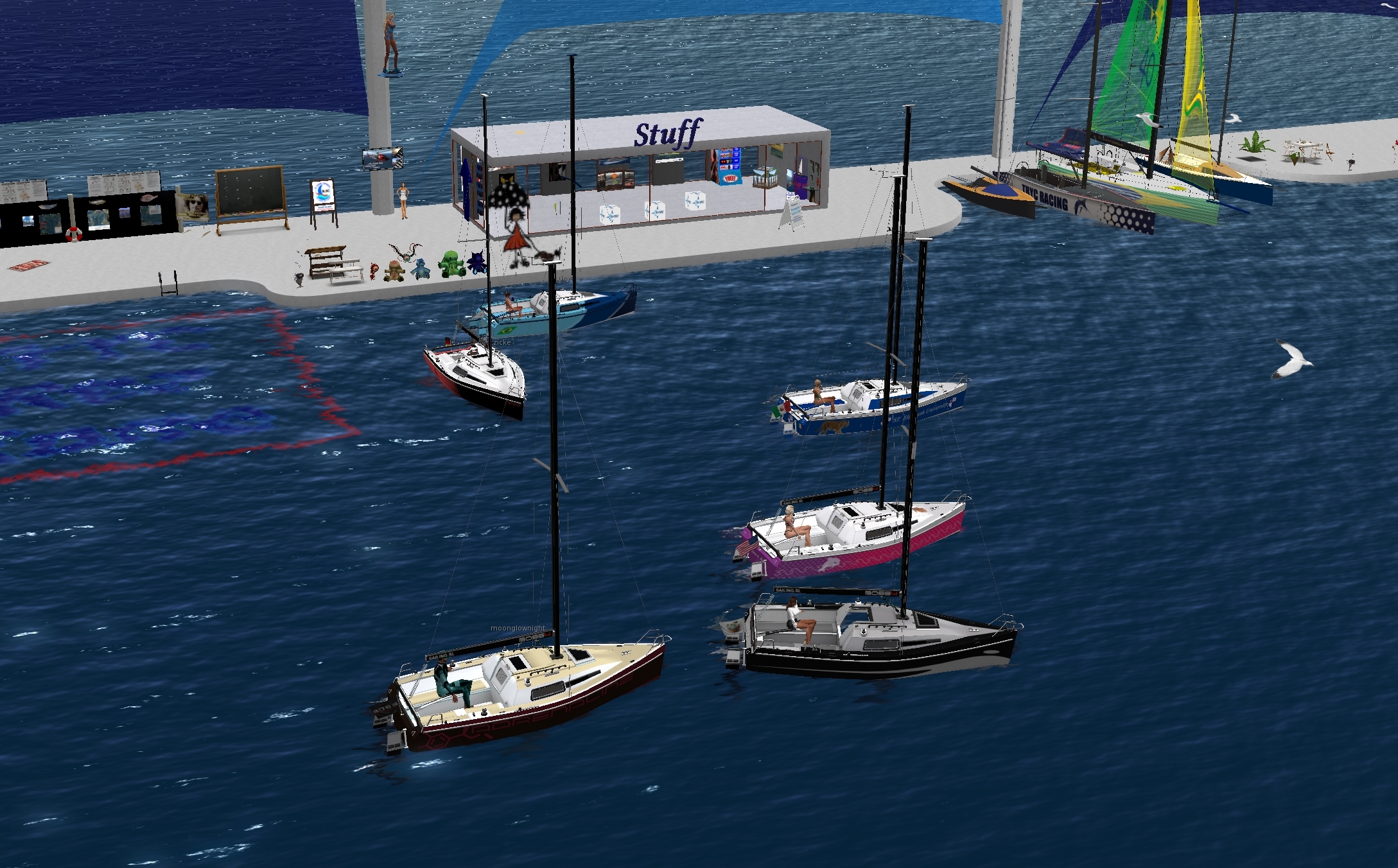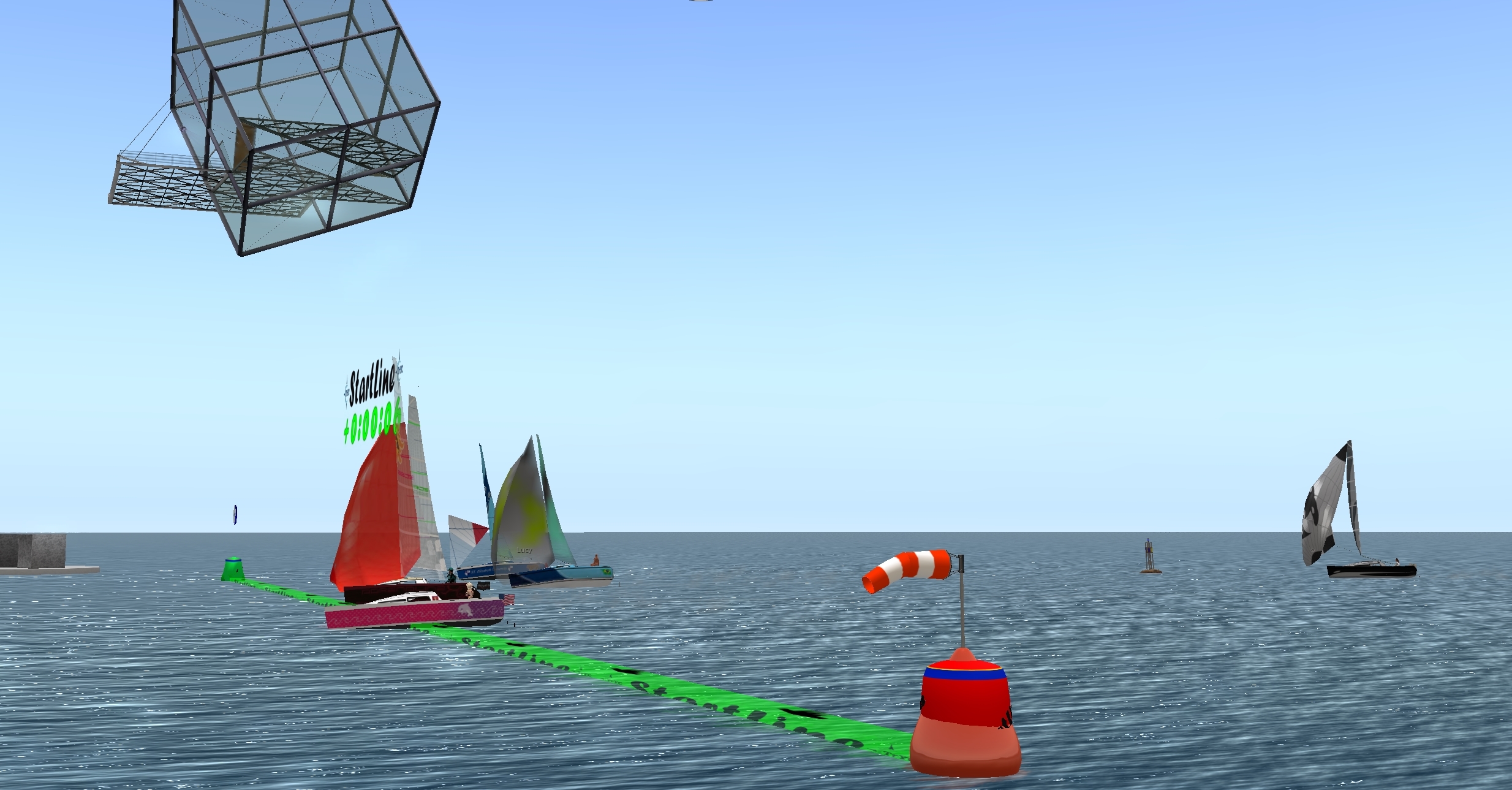 Moon left Triumphal with a lead at first like Lisa last week followed by Lisa and Lucy and it looked like as if Moon will start a lonely race in front of all like Lisa last week.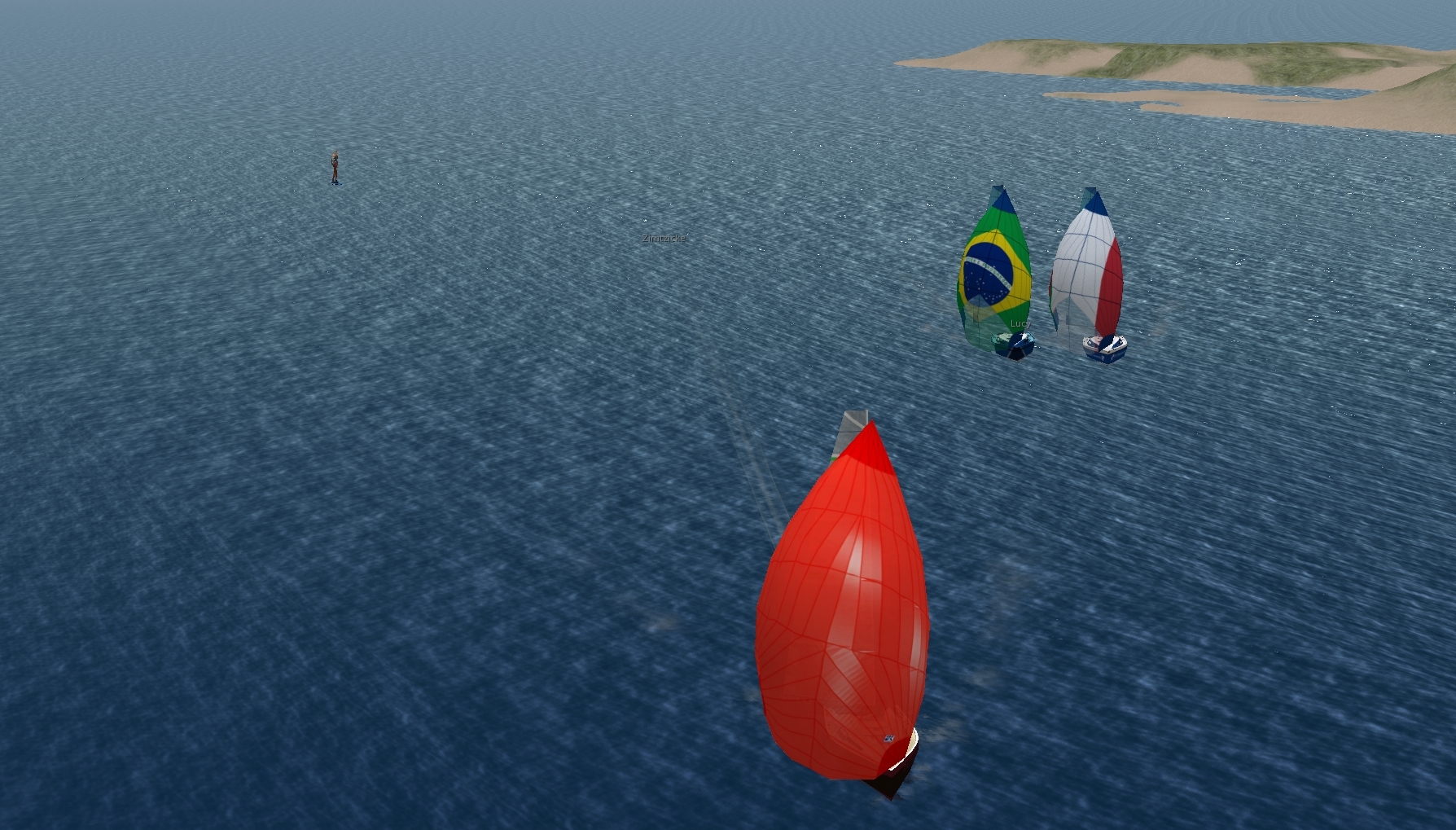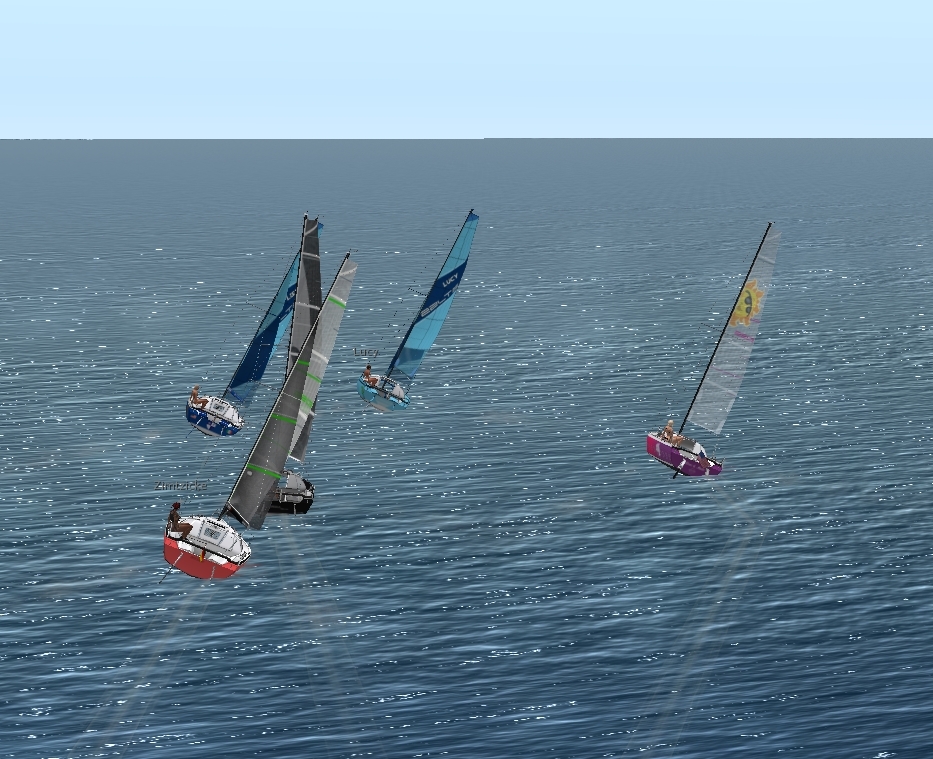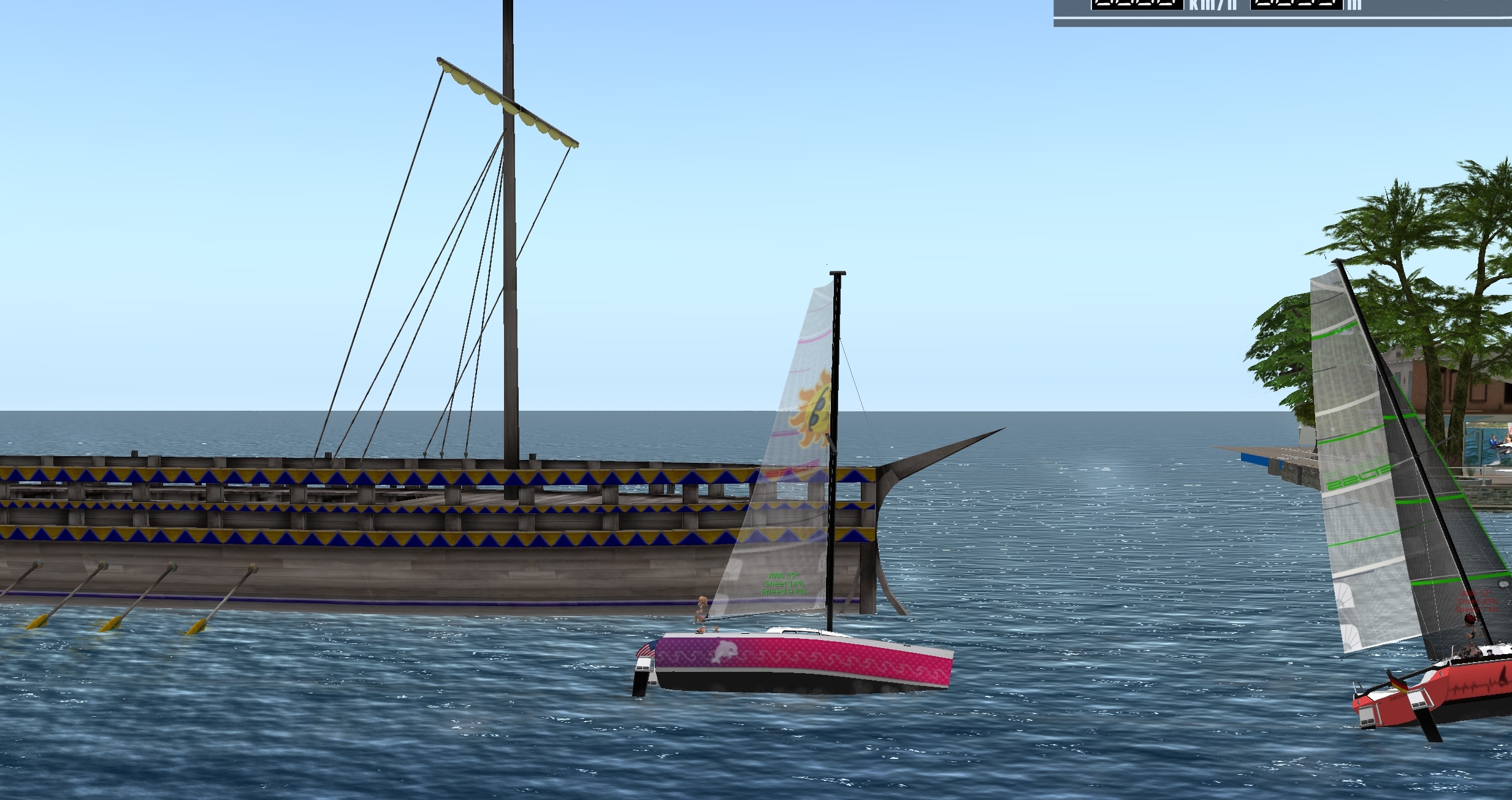 Lucy lost her good position because of her unsit after buoy 2 but could pass Sea again who got stuck a bit in the shallows close to the wreck.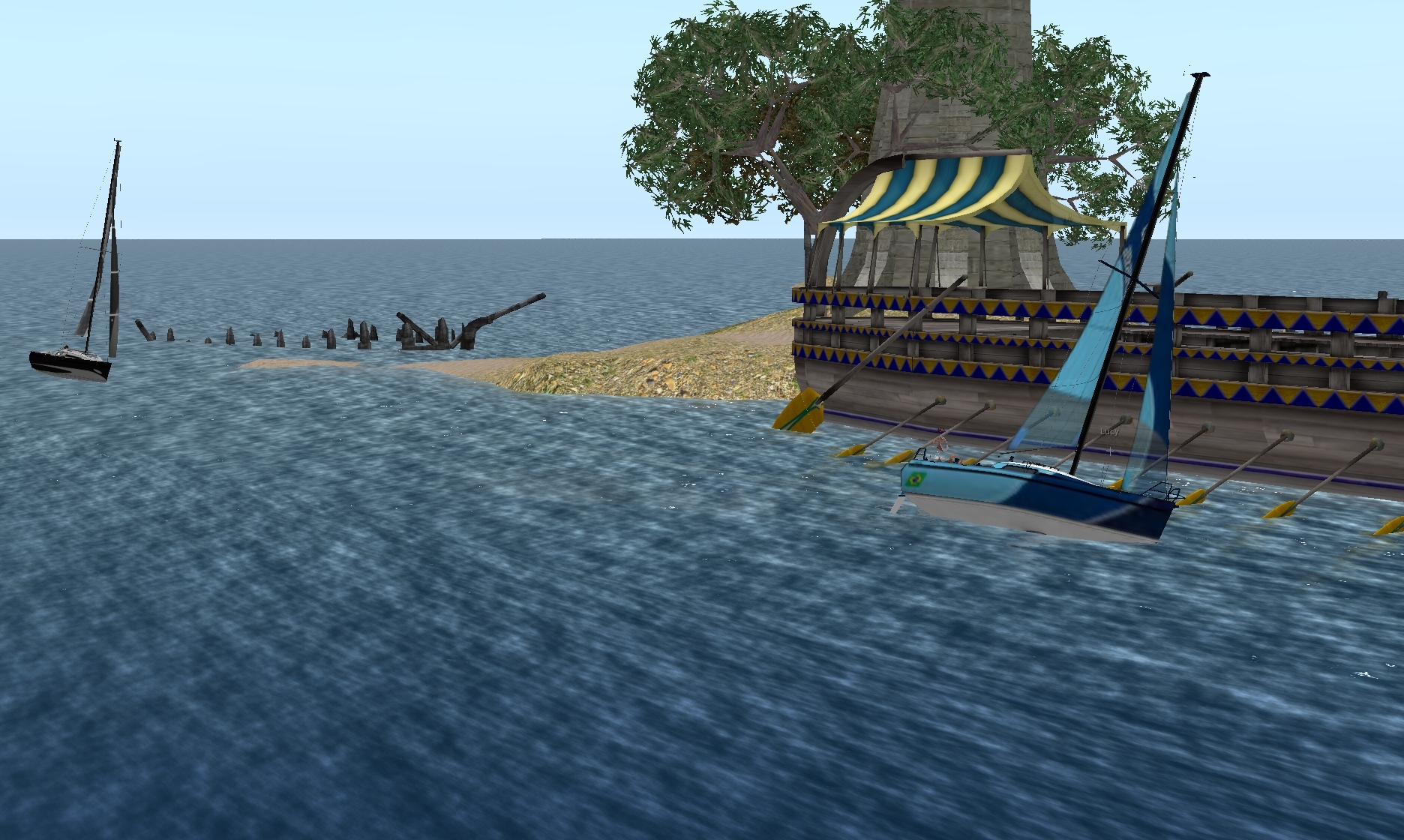 Moon still in the lead but Lisa kept in touch with him and didnt let him get away from her.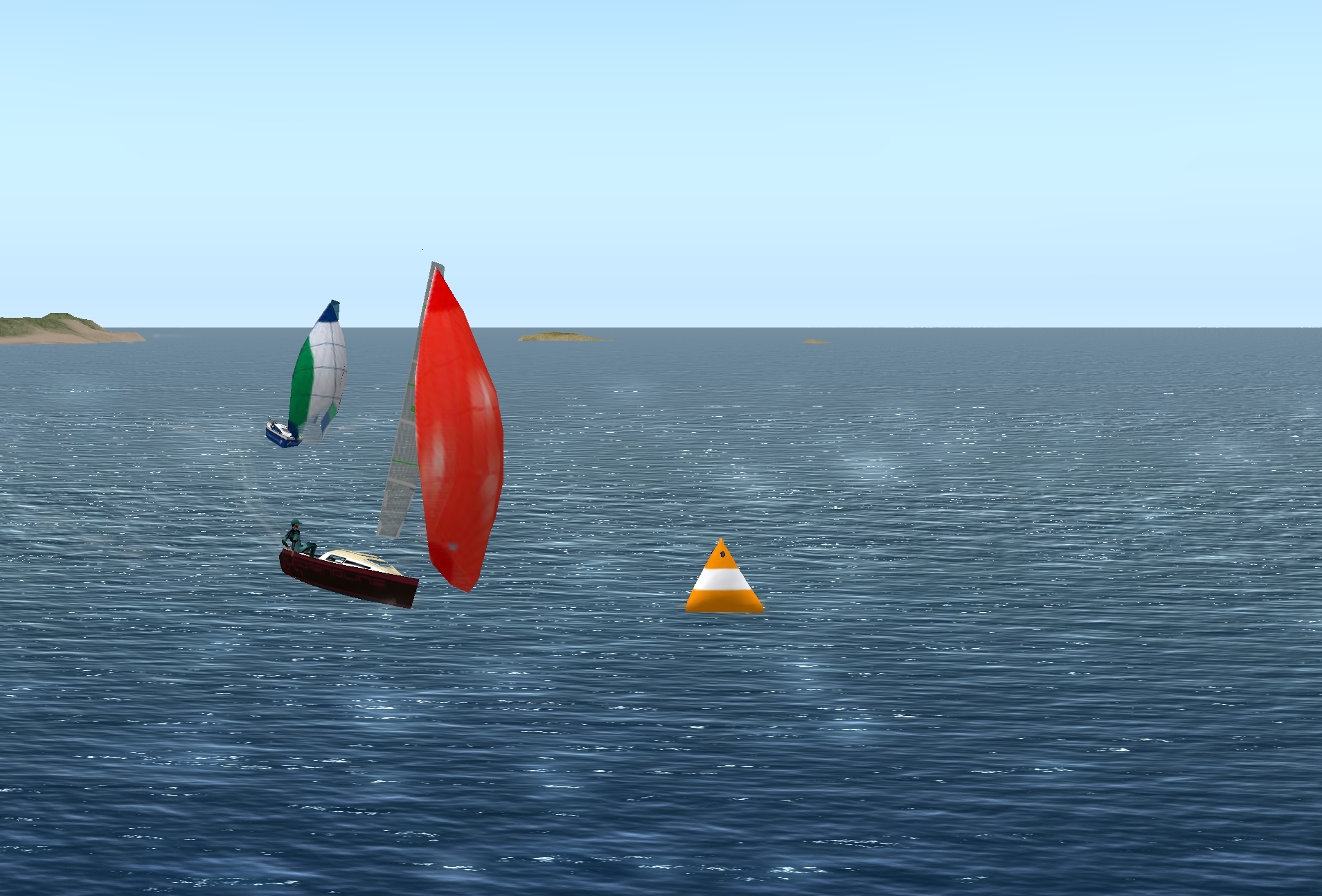 Behind Moon and Lisa Jenna and Nicole had an really exciting duell.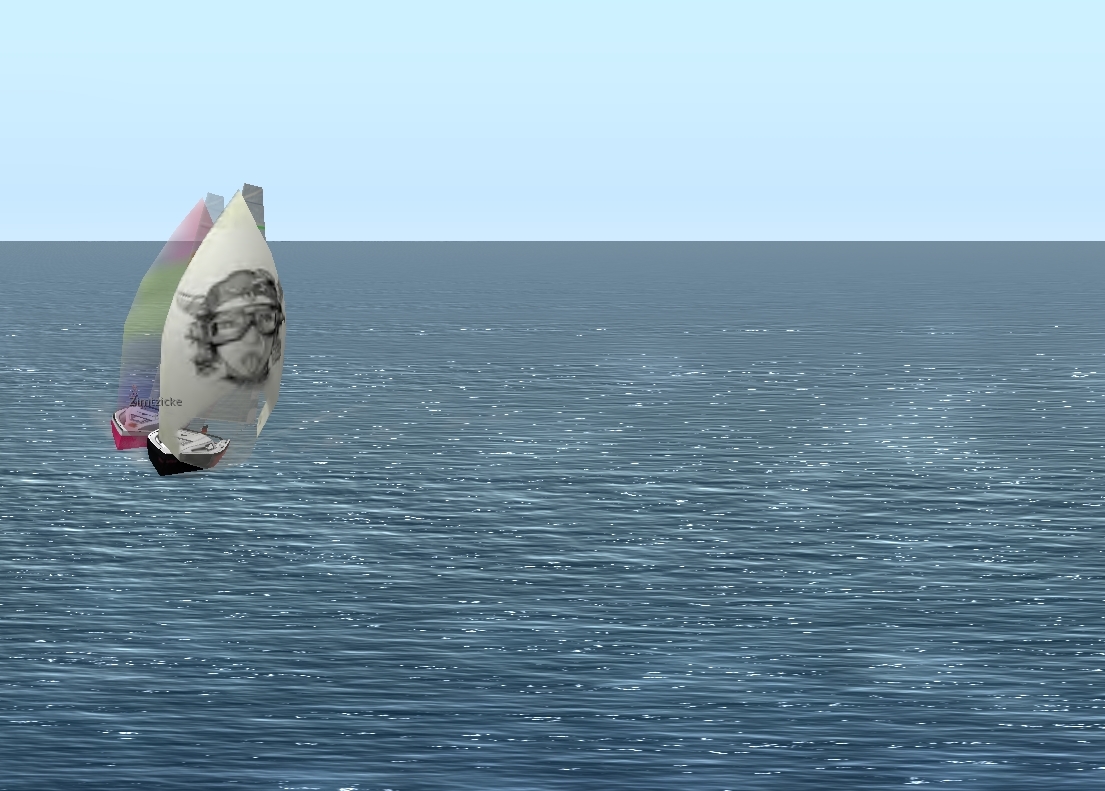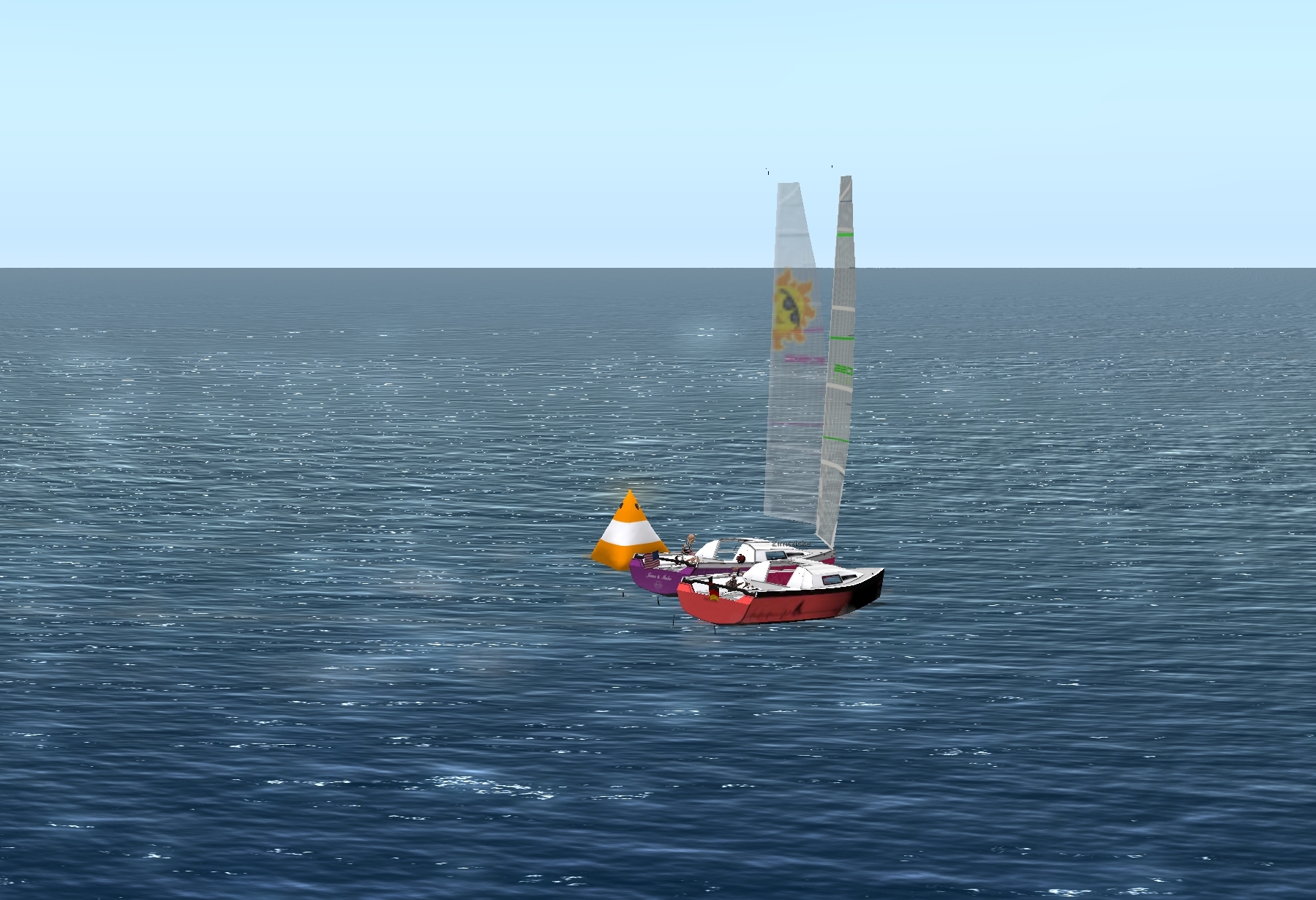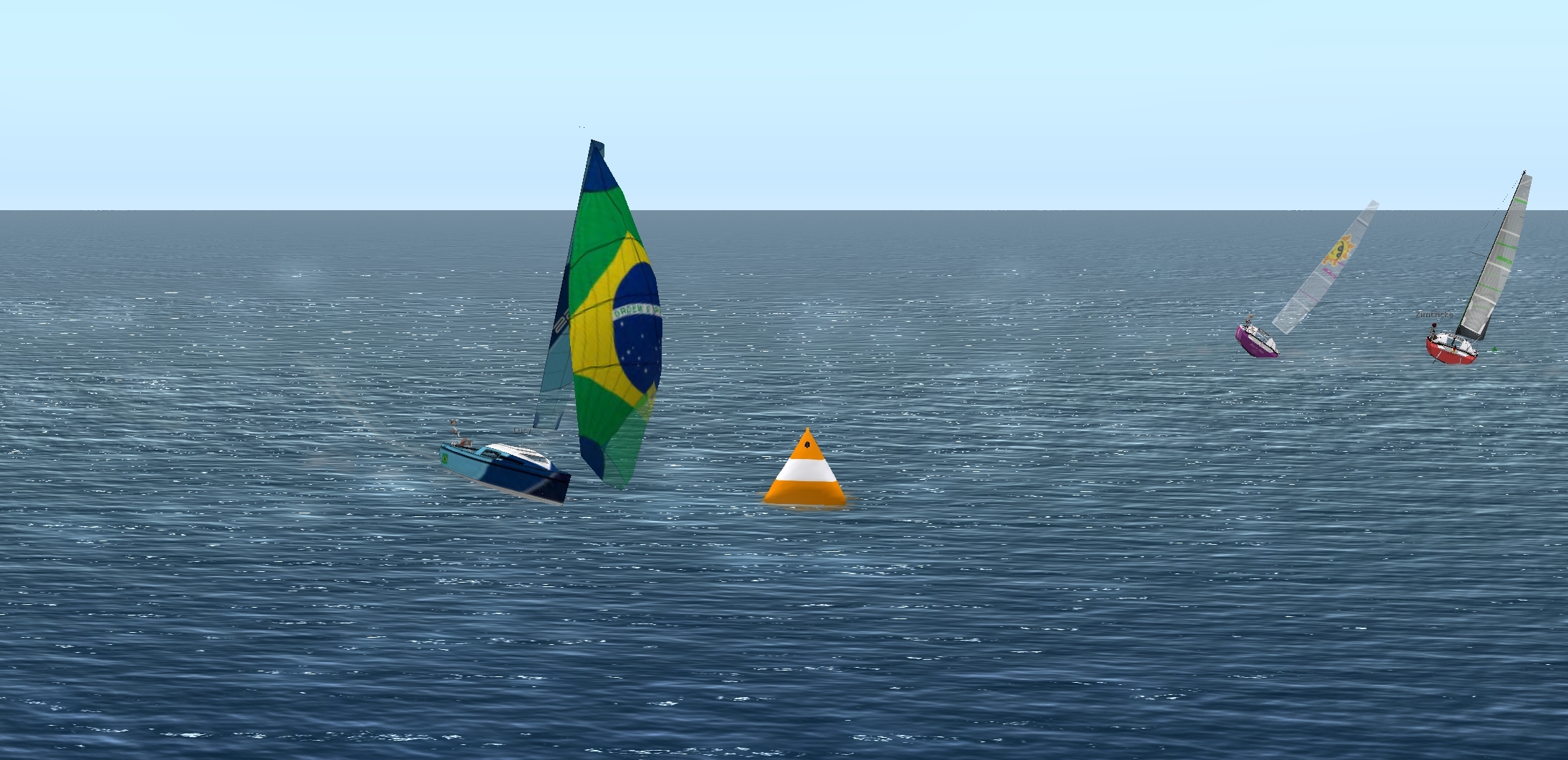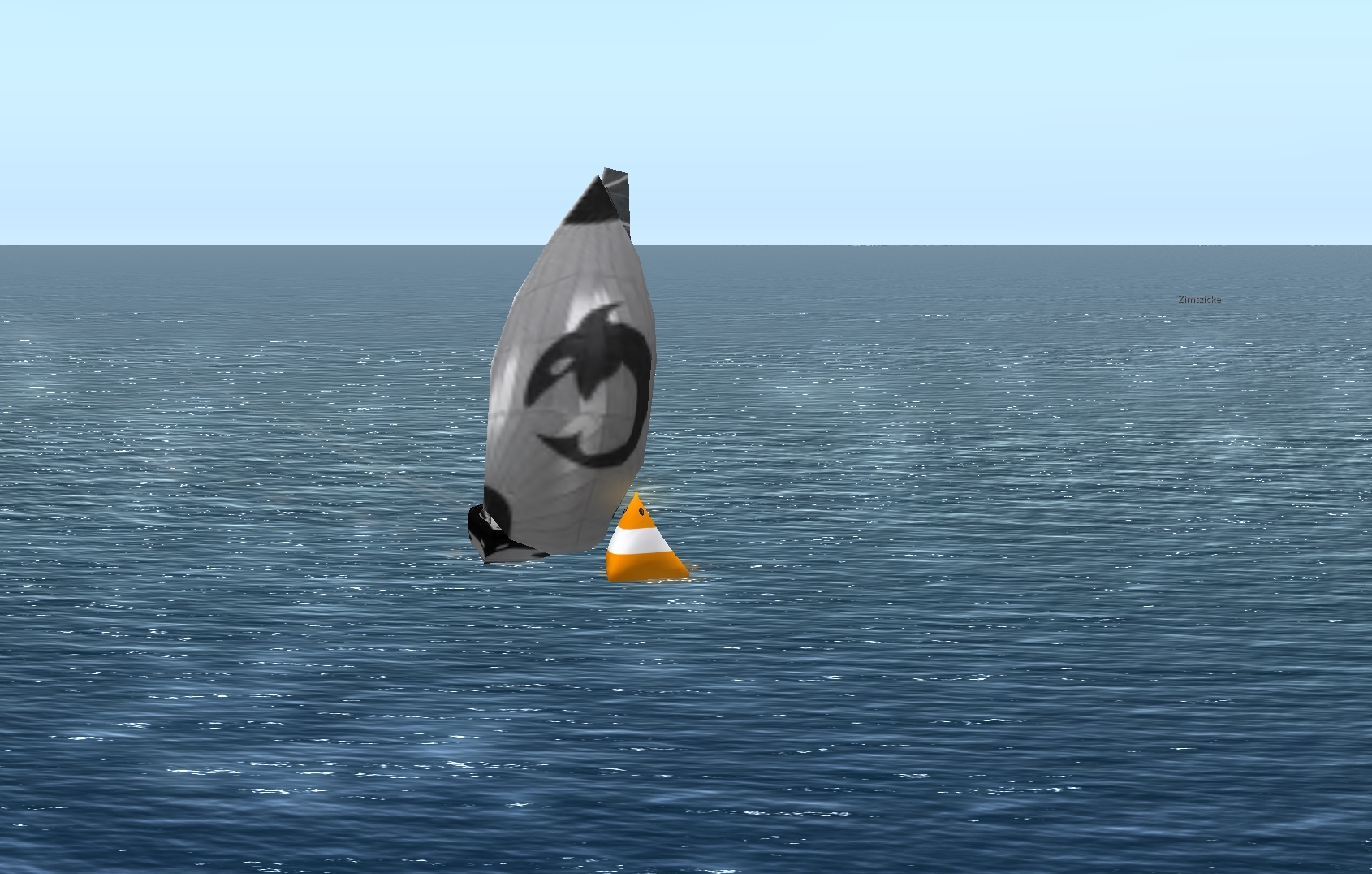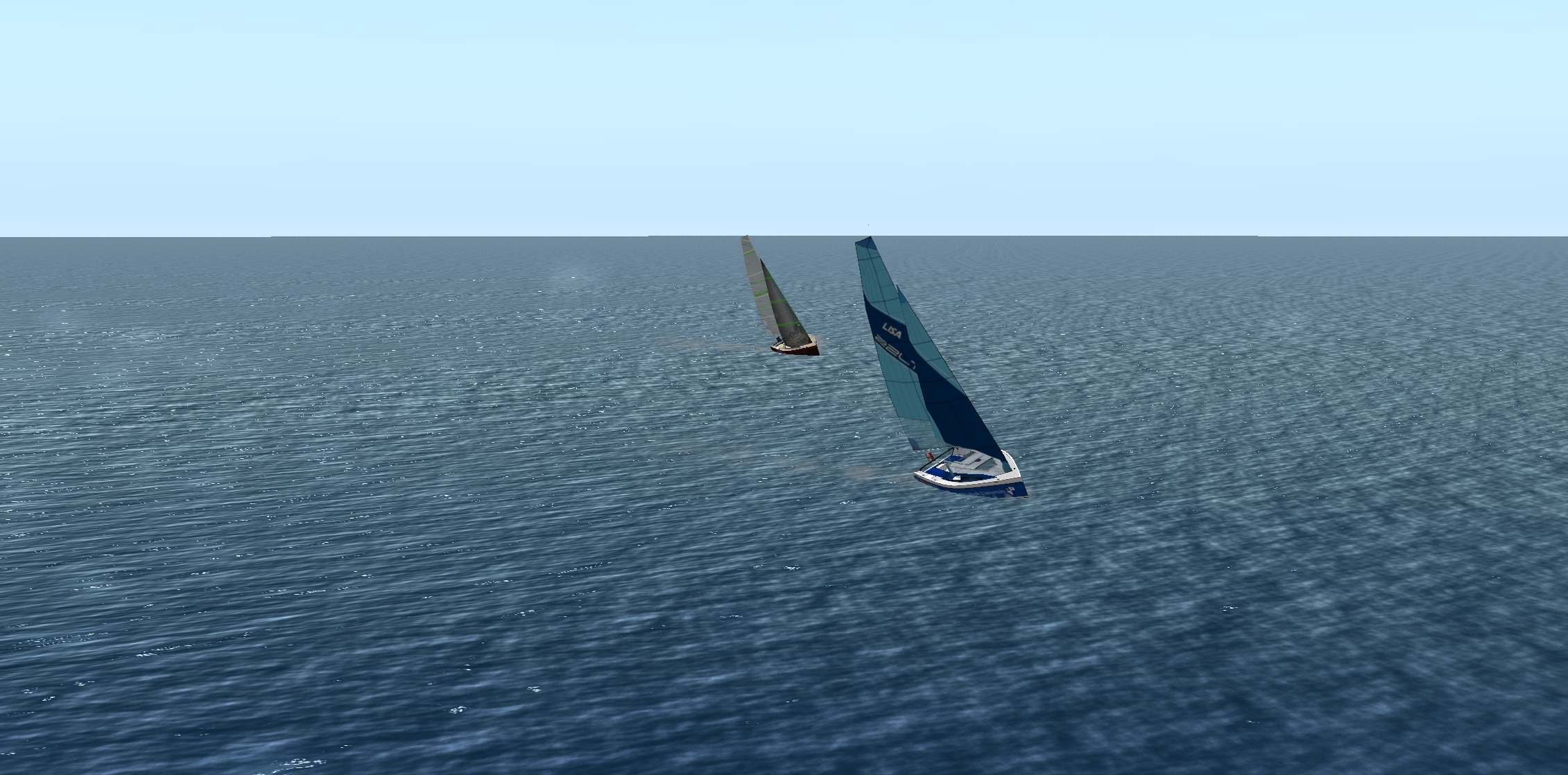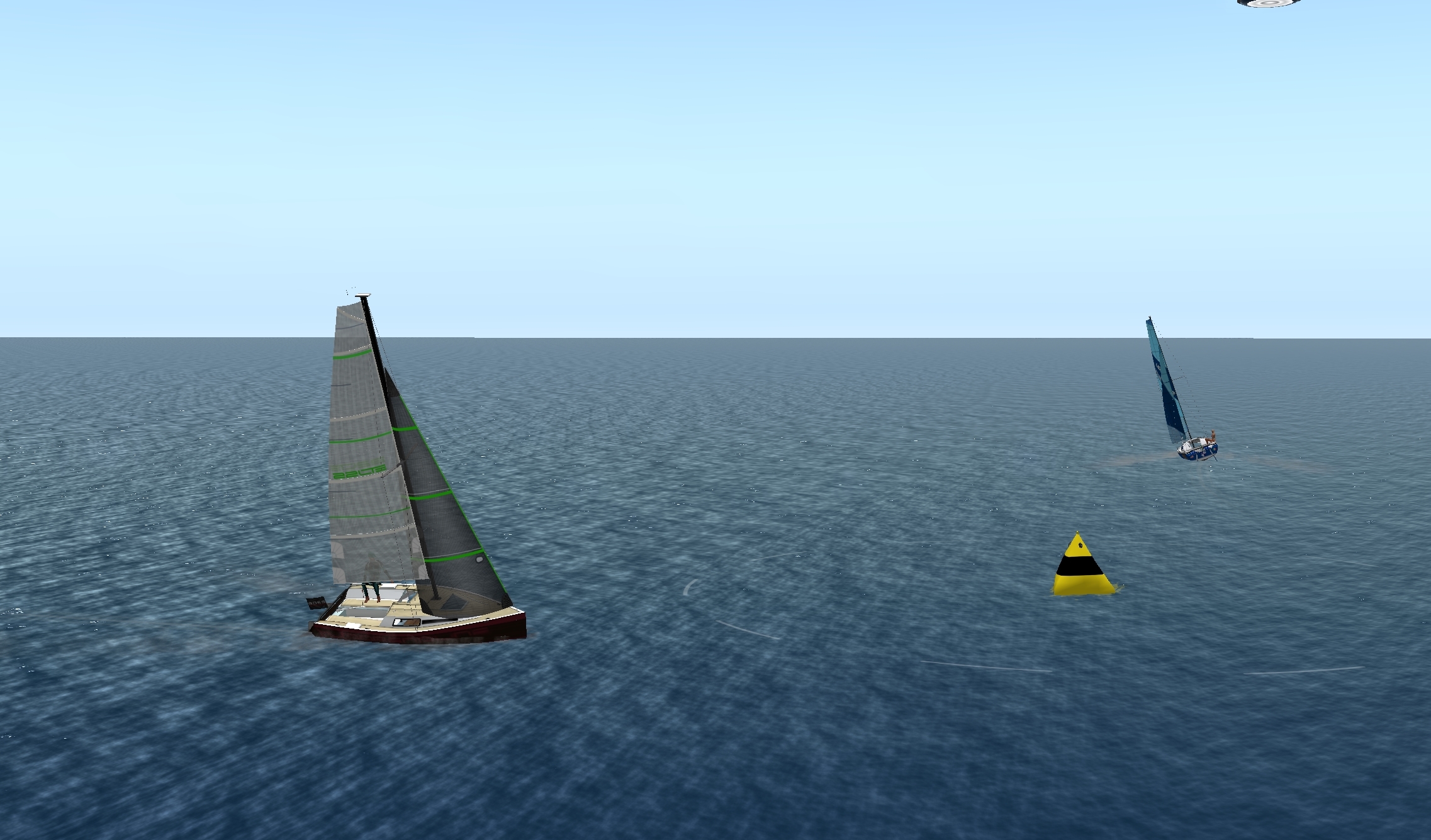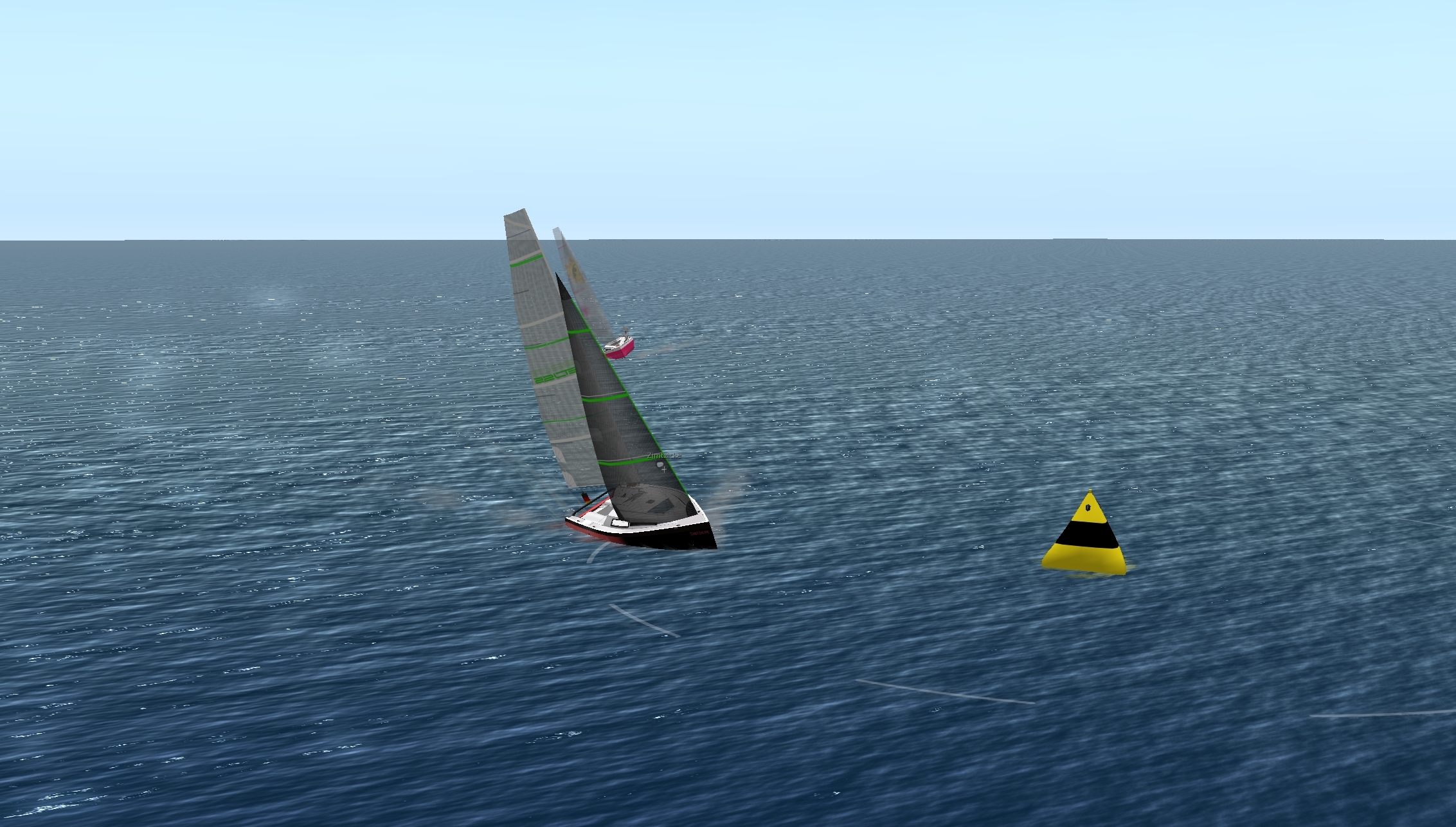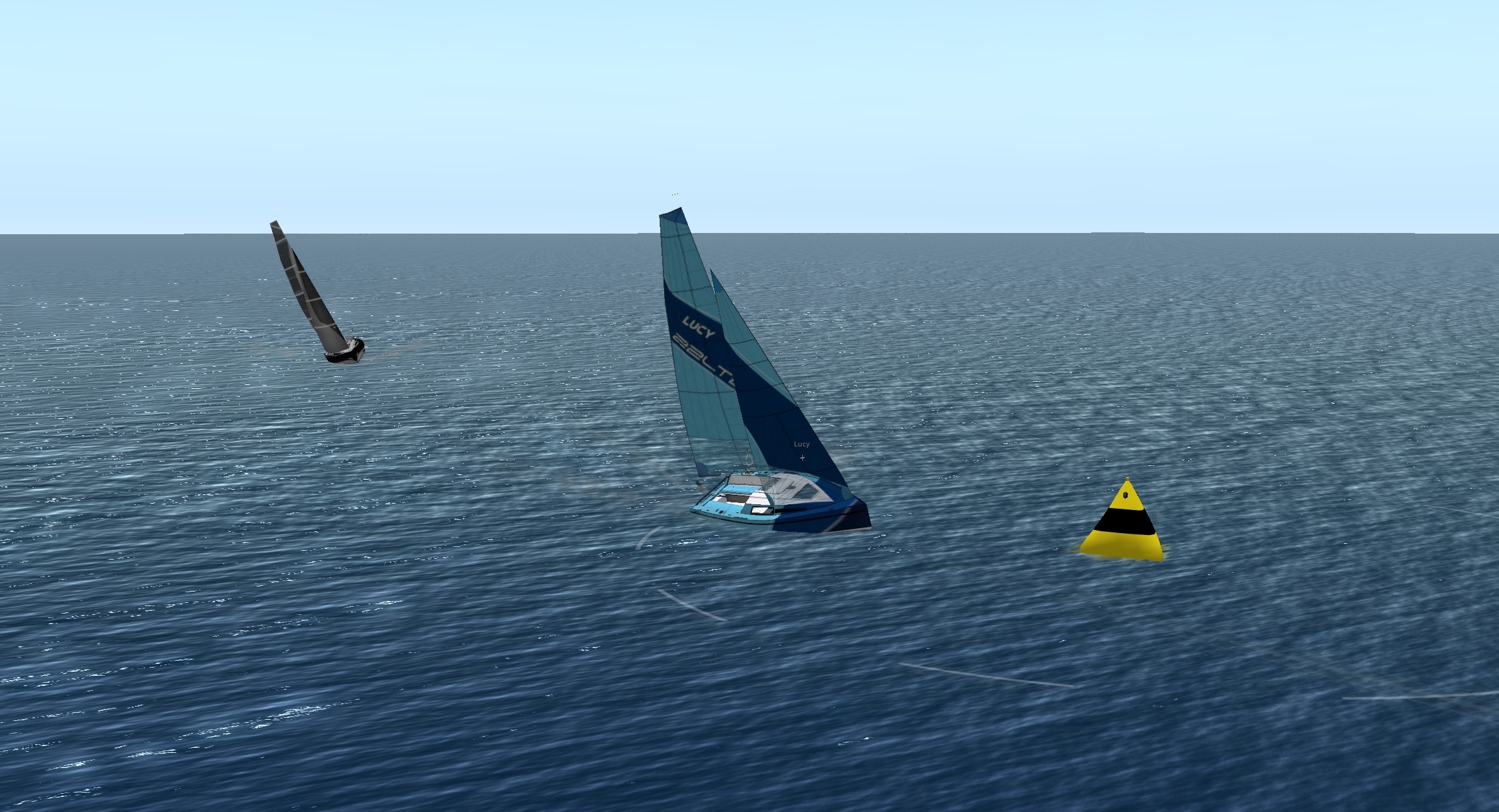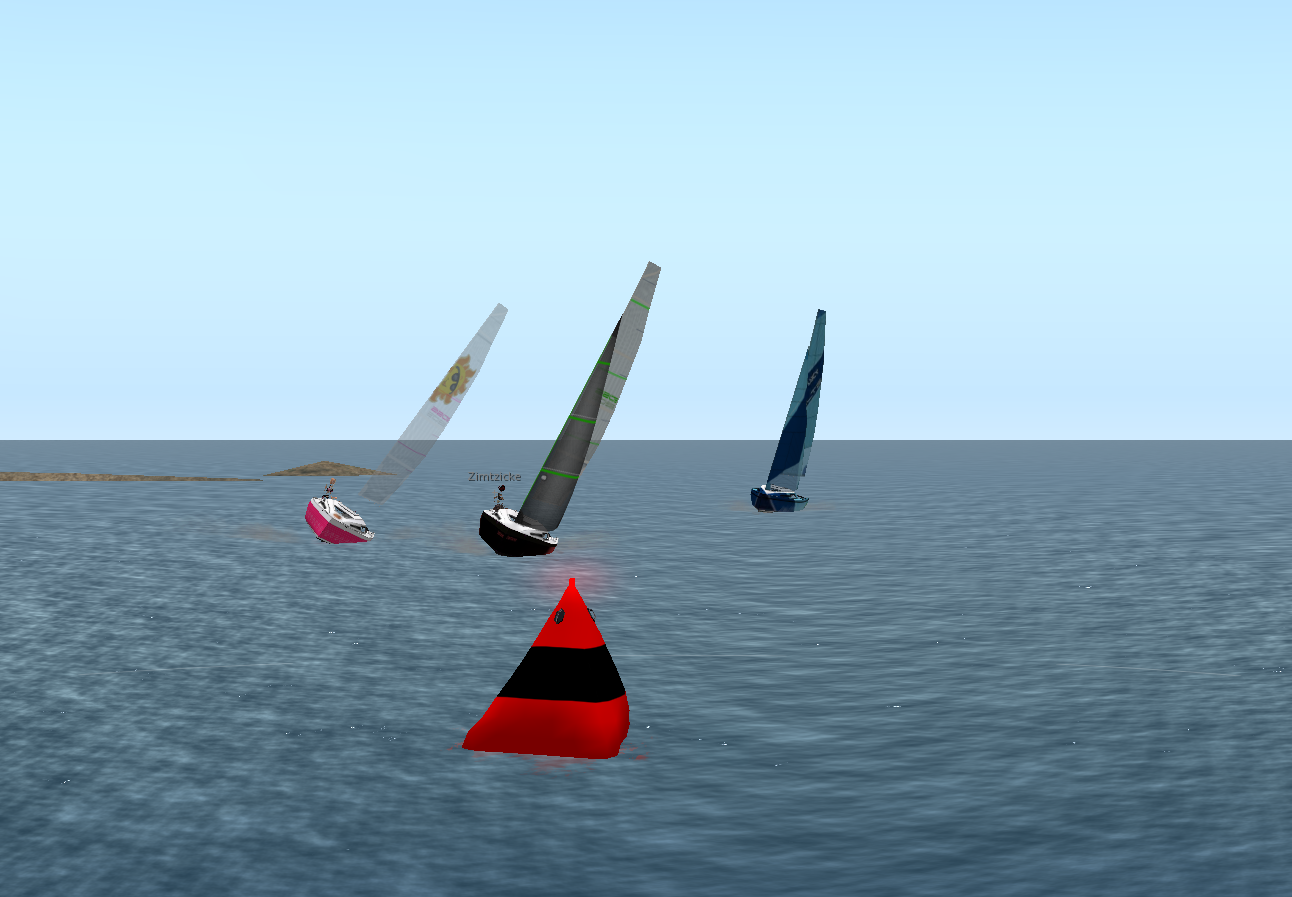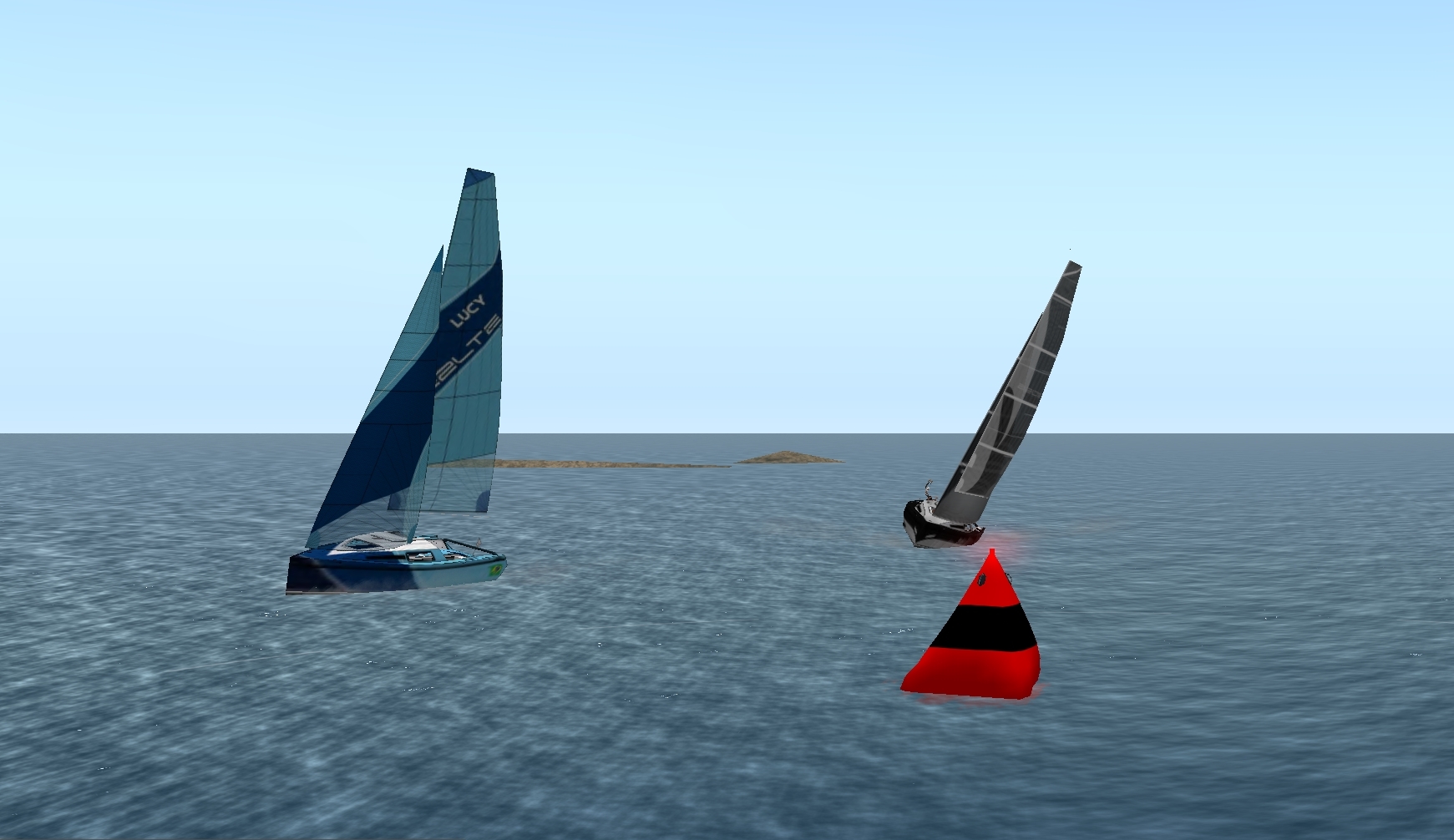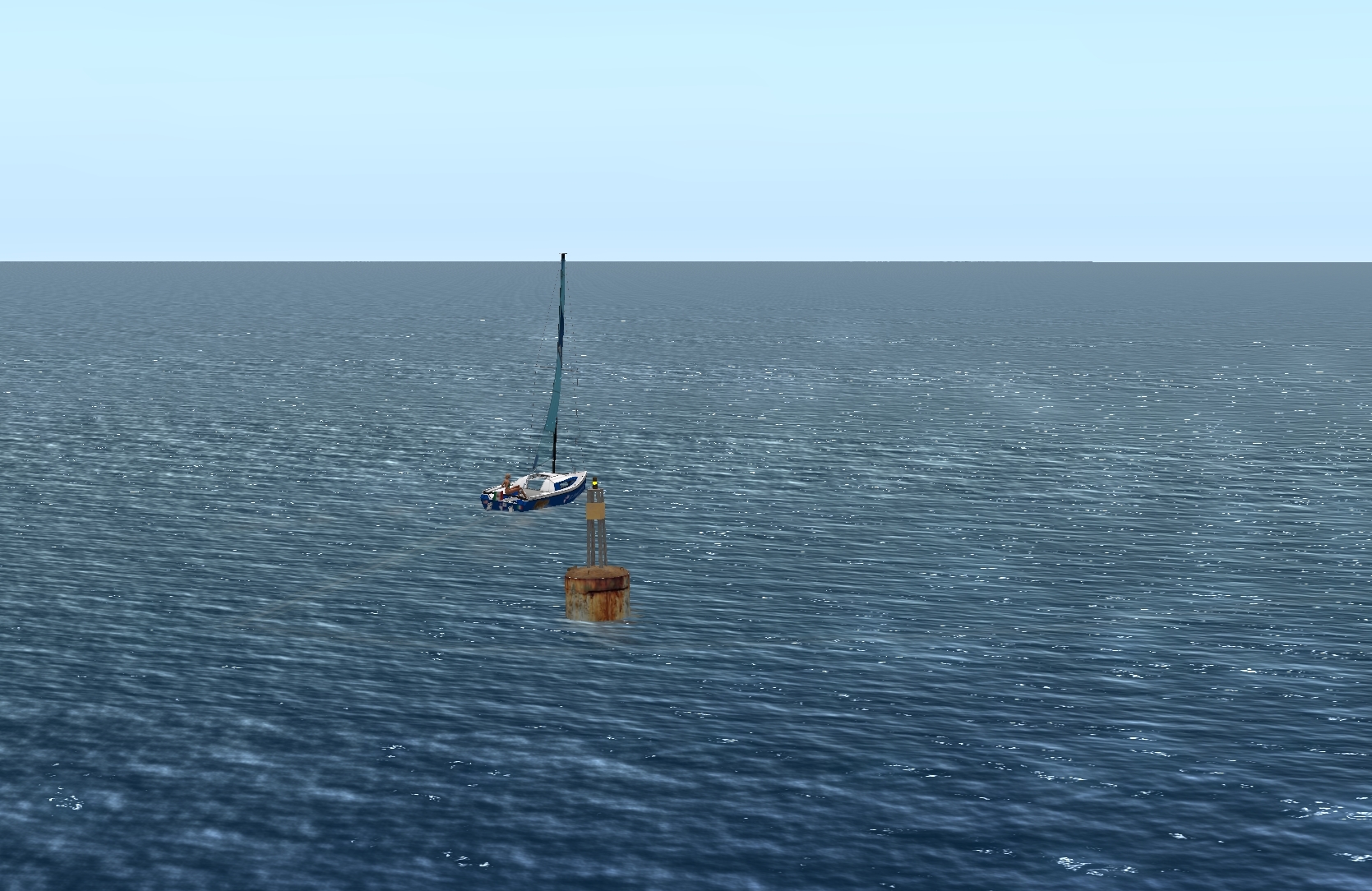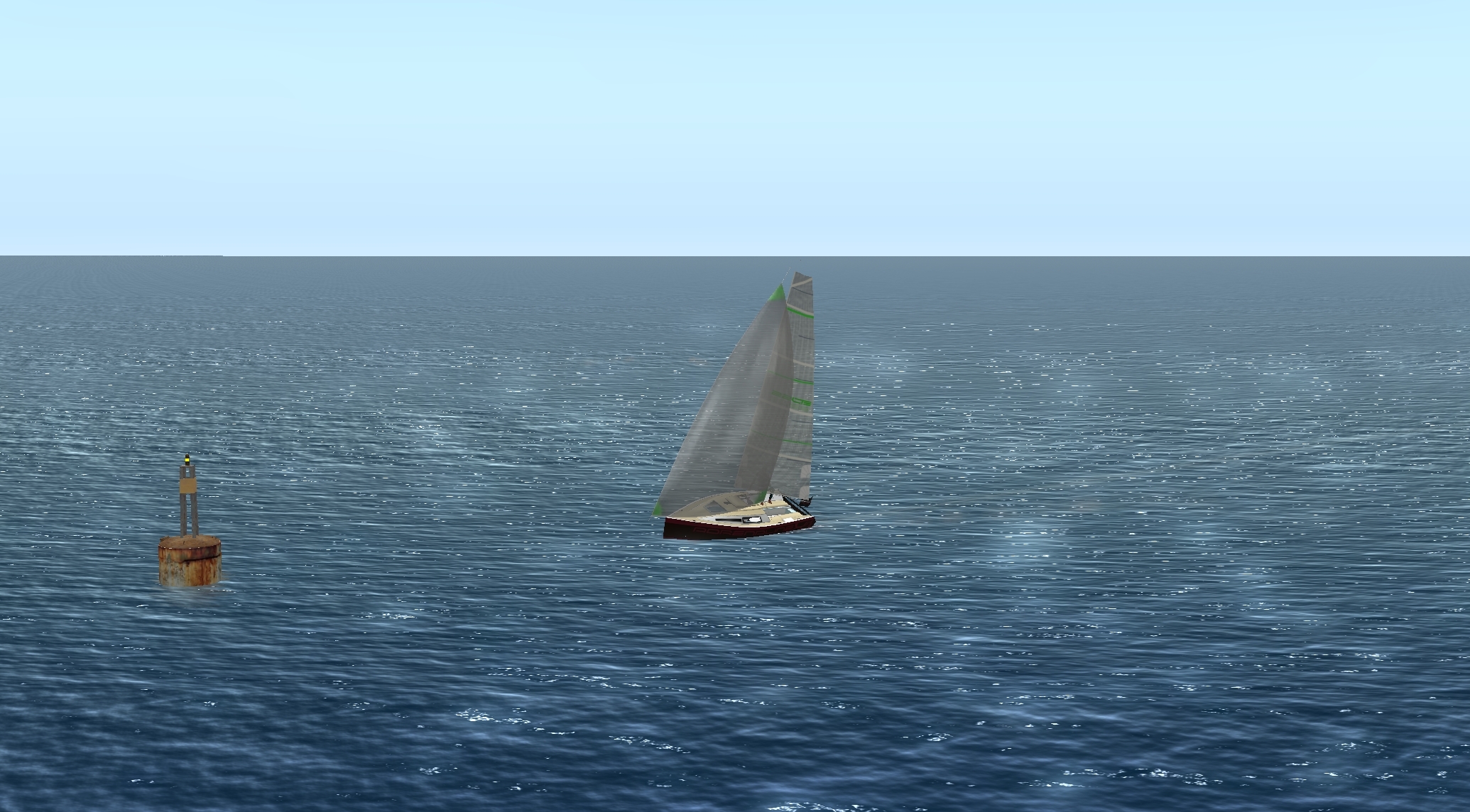 From buoy 6 back to Dunai area Nicole and Jenna used different routes again. But this time Jenna was on the better one and passed Nicole again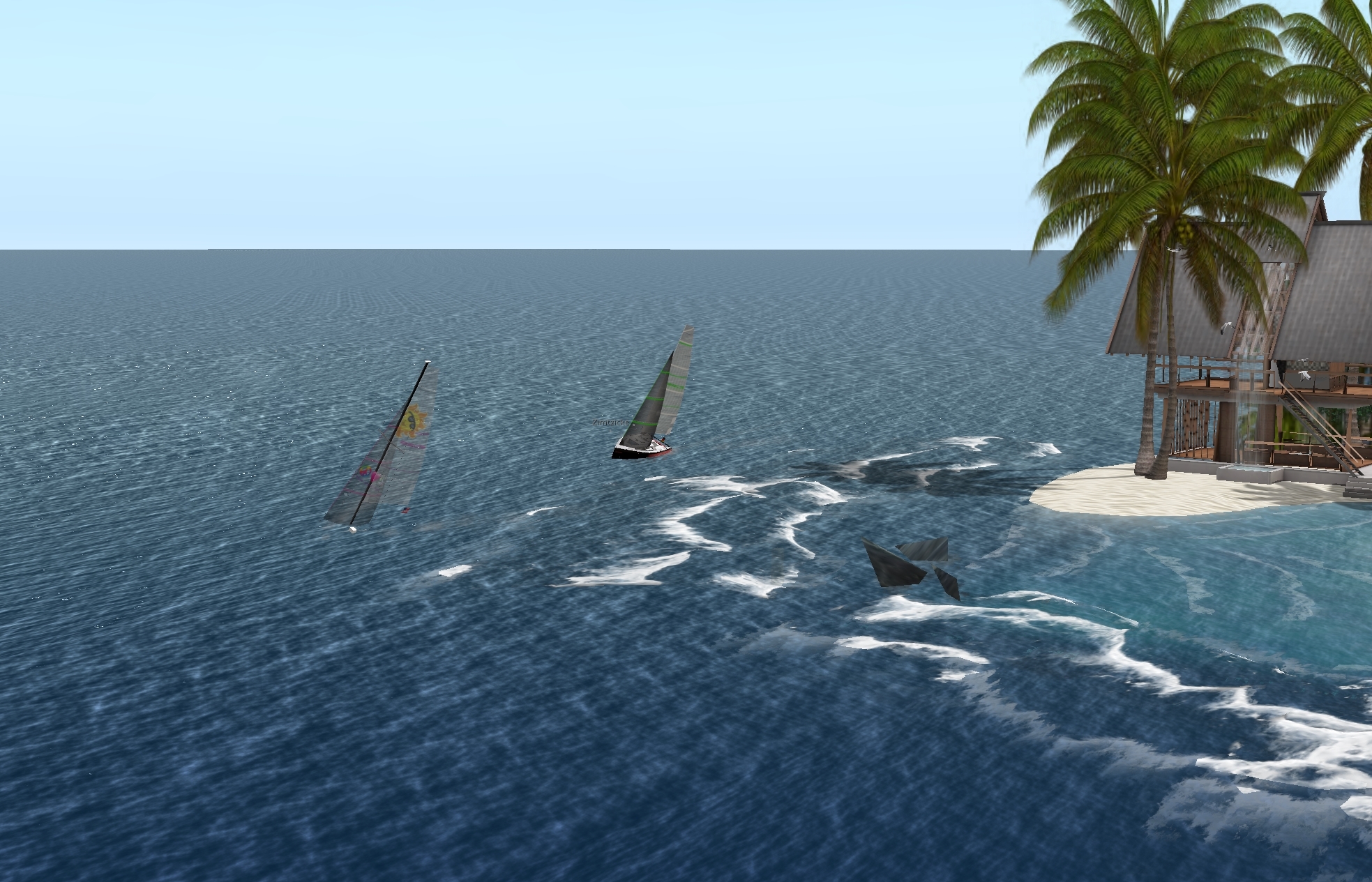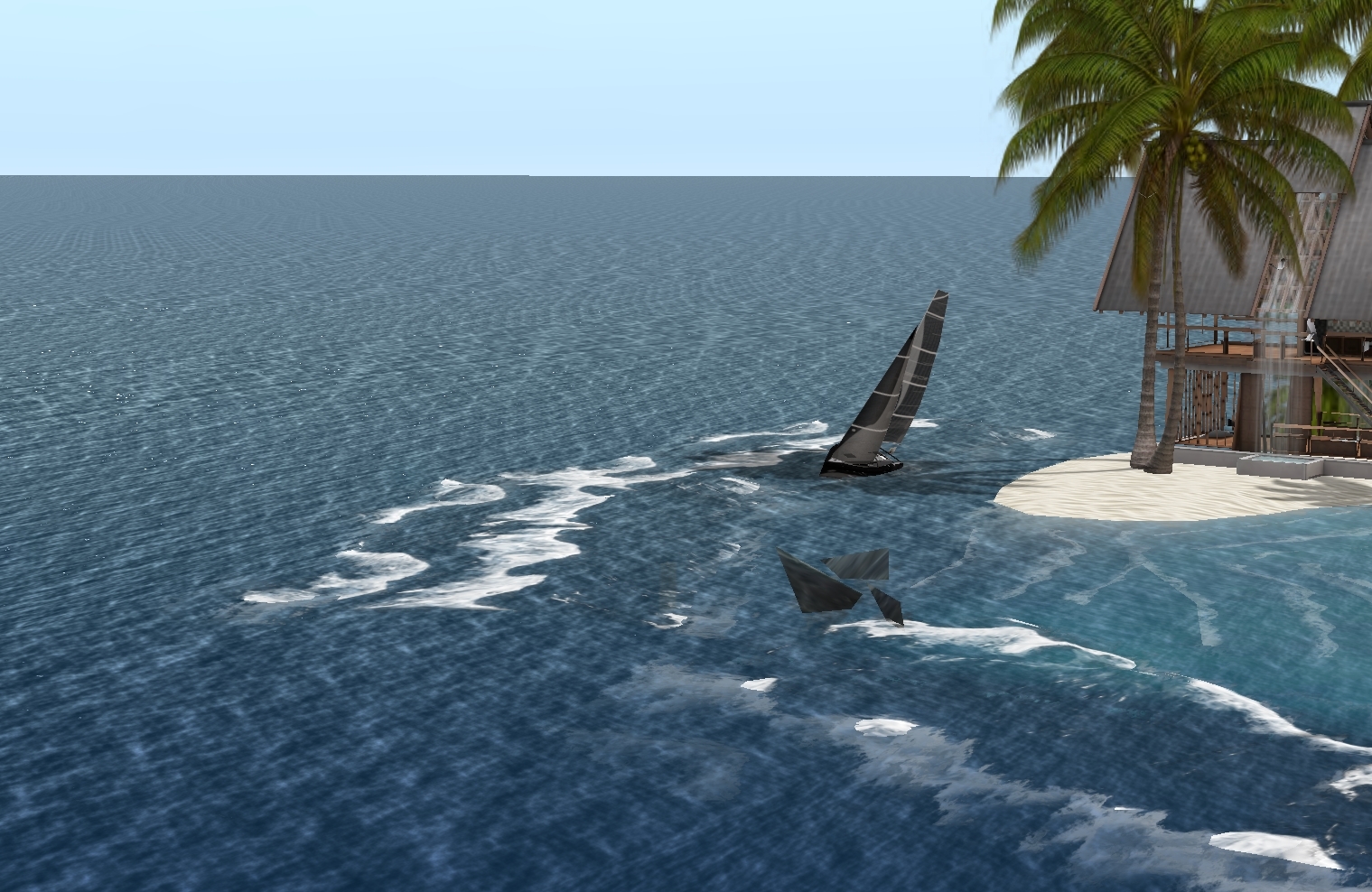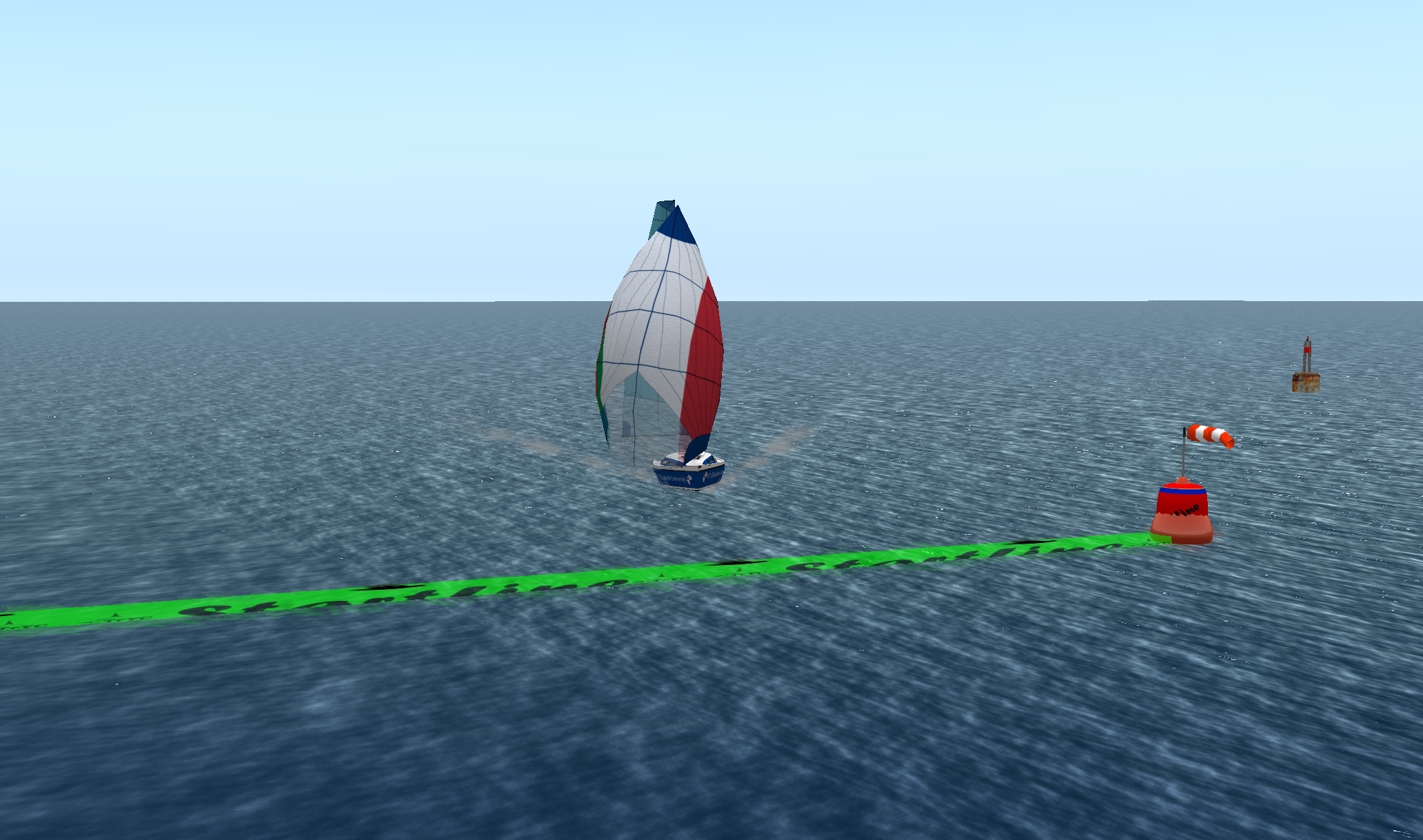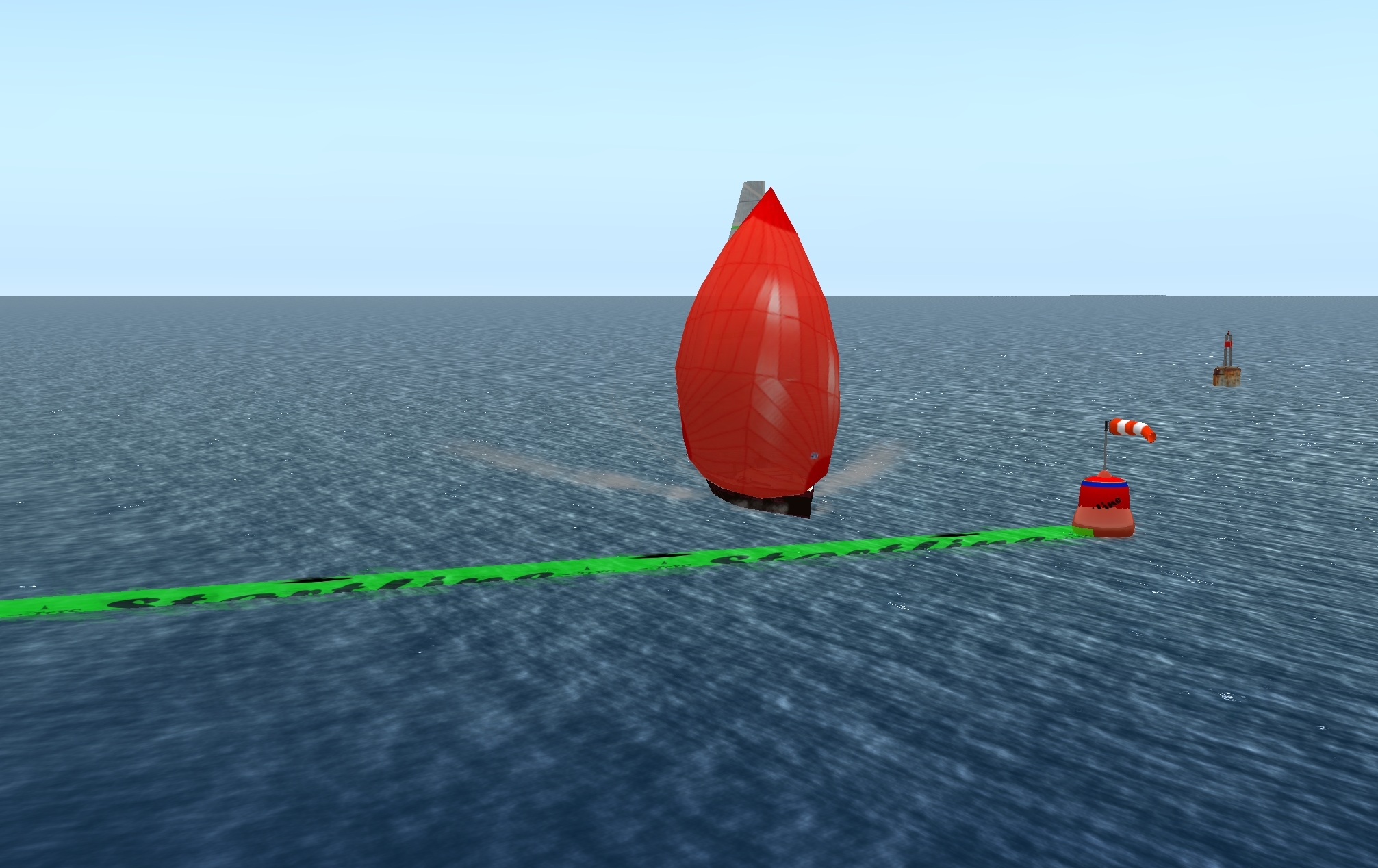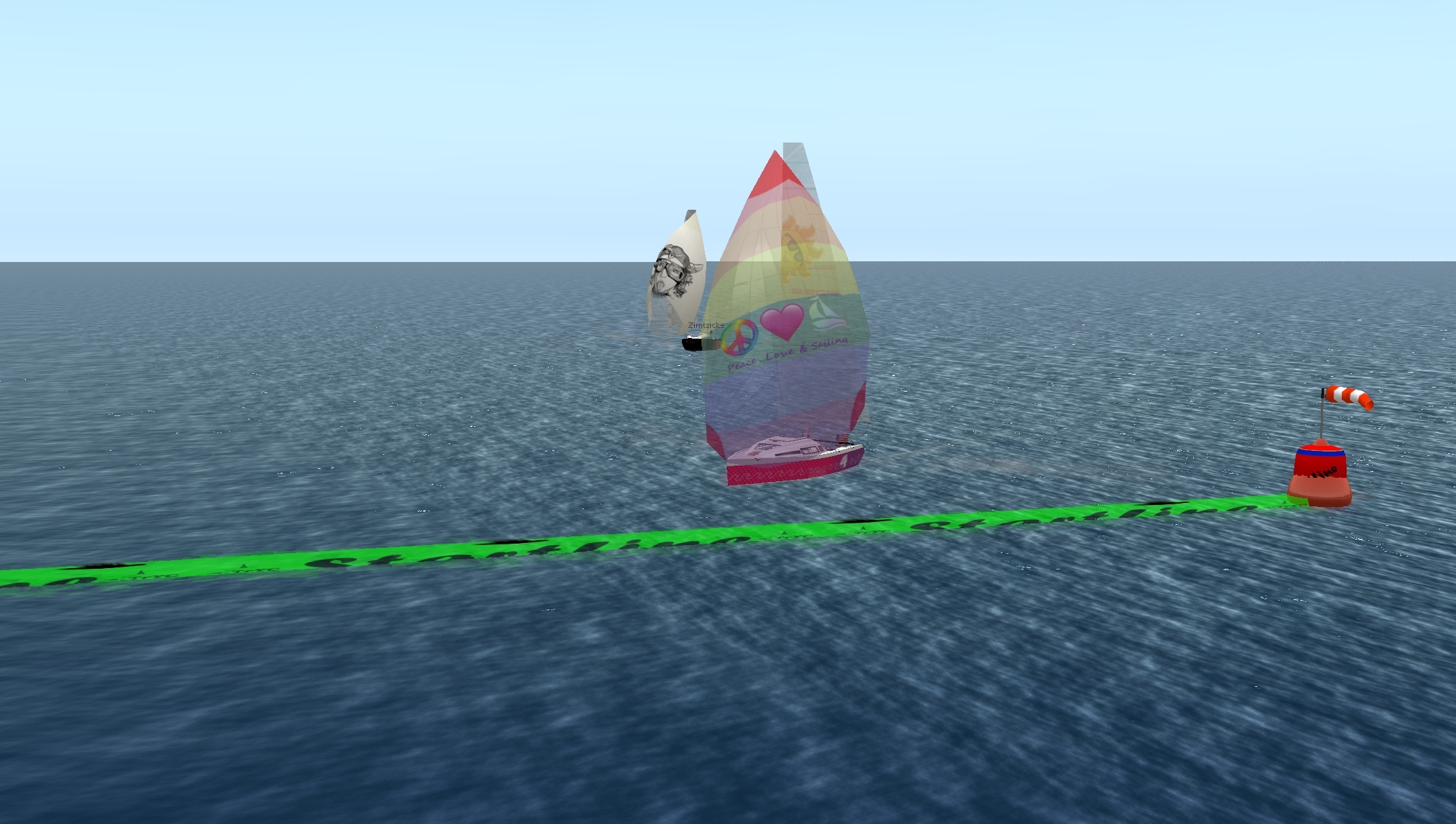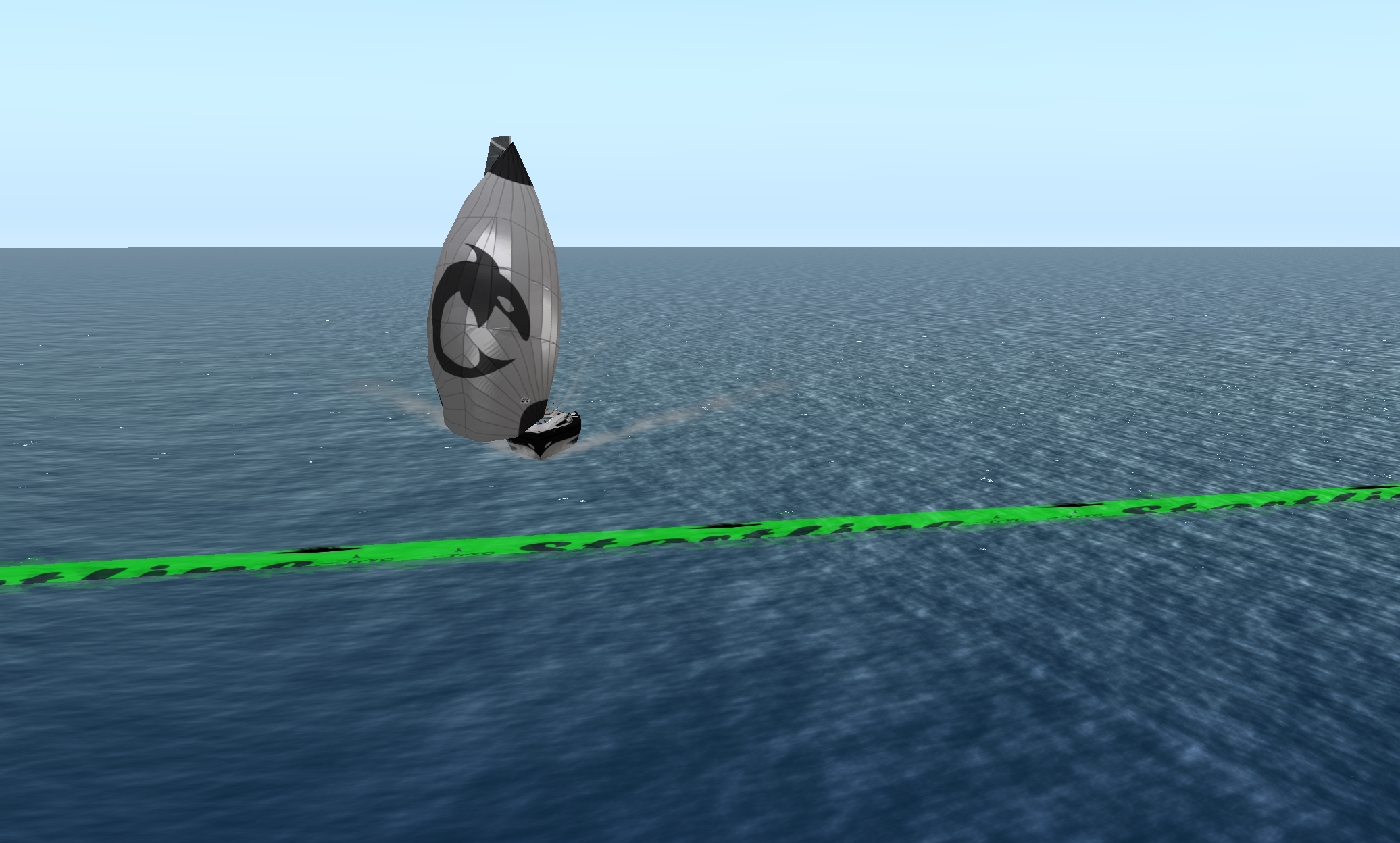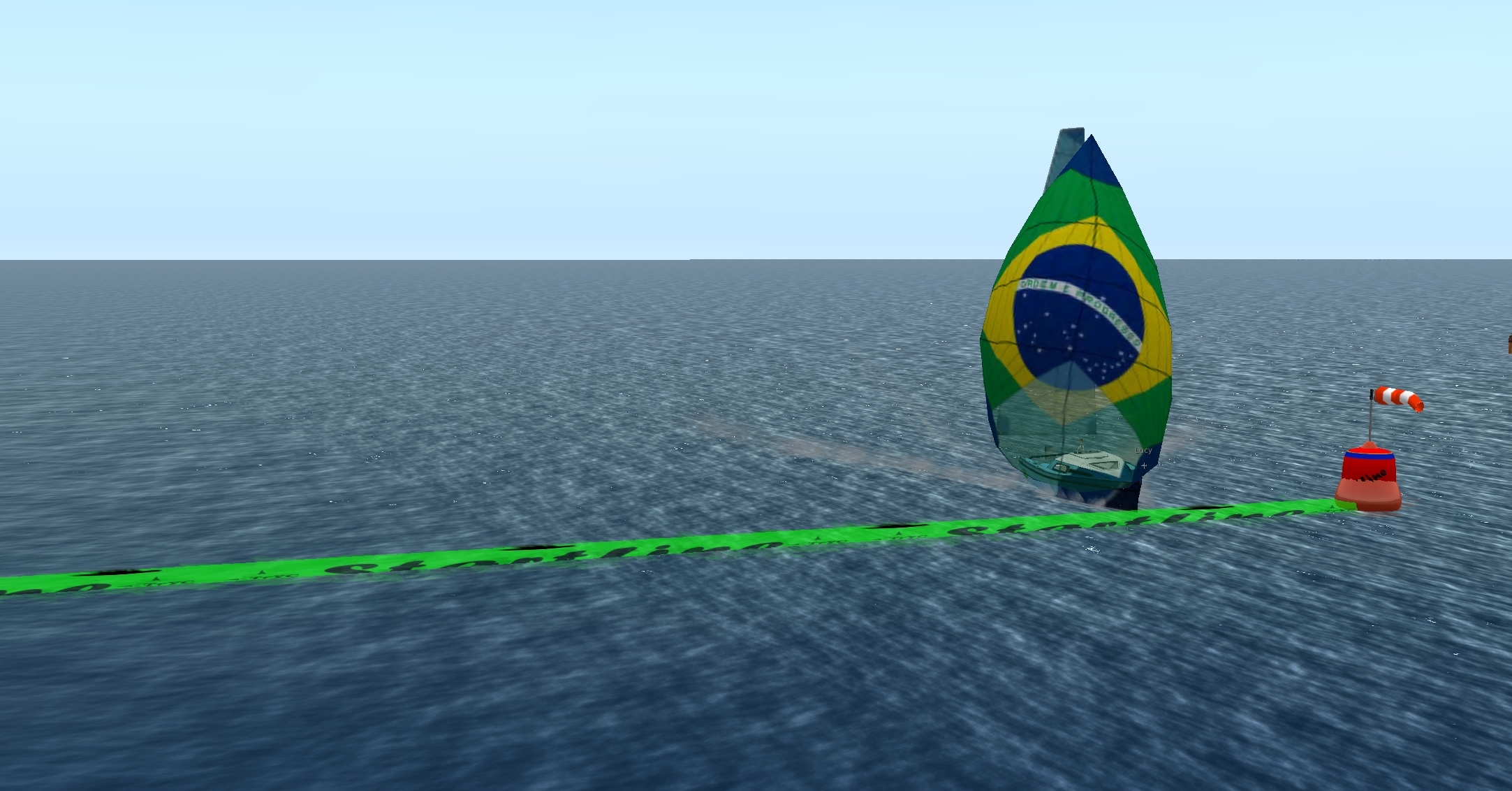 As you could see we had some really exciting duells yesterday and congrats to Lisa for her win and and extra YAY for never giving up Lucy who braved all sl traps and finished.
And here is the result from yesterday:
Race 12: 2020-09-22-TrYC Bandit 22LTE-NE18:
1: Lisa Hyandi IDBS2145 — 00:26:45 9 points
2: moonglownight Resident BSbf2e – Race Time: 0:27:06 6 points
3: jnx1e Resident BSd171 – Race Time: 0:28:36 4 points
4: Nicole Myhre BS8754 – Race Time: 0:28:47 3 points
5: filax Carter BS71ec – Race Time: 0:29:28 2 points
6: LucyInTheSky Afarensis BS3536 – Race Time: 0:31:40 1 point
Lap Times:
Lisa Hyandi IDBS2145 — Start: 00:00:10 — Last lap: 00:26:35
moonglownight Resident BSbf2e – Start: 0:00:07 – Last lap: 0:26:59
jnx1e Resident BSd171 – Start: 0:00:06 – Last lap: 0:28:30
Nicole Myhre BS8754 – Start: 0:00:21 – Last lap: 0:28:26
filax Carter BS71ec – Start: 0:00:19 – Last lap: 0:29:09
LucyInTheSky Afarensis BS3536 – Start: 0:00:09 – Last lap: 0:31:31
Standing overall TrYC 2020 B22LTE Championchip (after 12 races):
Sailor – points – number of races
Moon – 78 – 12
Lisa – 74 – 9
Jenna – 63 – 12
Nicole – 60 – 12
Porter – 41 – 4
Lucy – 39 – 12
Yvani 22 – 4
Sea – 19 – 9
Emileigh -15 – 3
Adeli – 13 – 2
Julie – 13 – 5
Joris – 8 – 1
Magalie 6 – 4
Isa – 5 – 2
Victoria – 3 – 1
Candy 2 – 1
Lalia – 2 – 1
Dream – 1 – 1
Viv – 1 – 1
Meireles – 1 – 1
Cilian – 1 – 1
Hwem – 1 – 1
Nicci – 1 – 1
Stay all safe and healthy and hope to see you all back again next week
hugs and kisses
Bianca