… no, already tomorrow I'm supposed to get Oubaas back. For good this time. And then only time will show if the panelbeater did a good job or not. 😐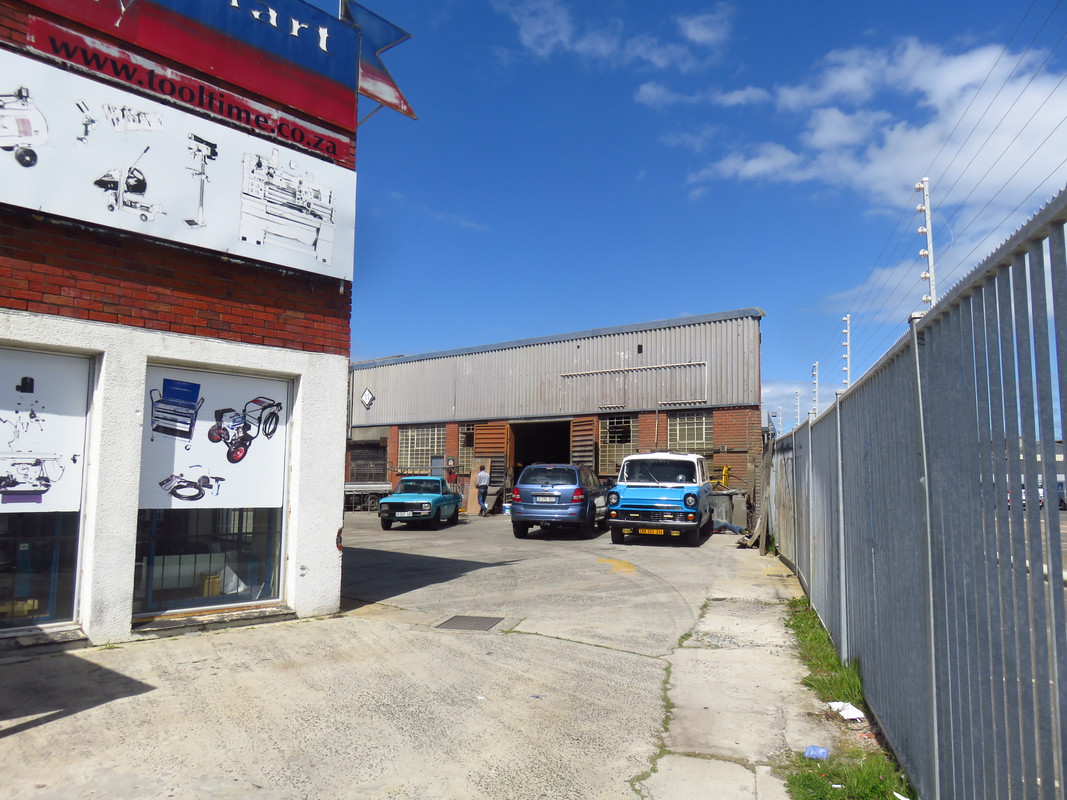 I kinda admire our darkskinned compatriots for their undying confidence … and total lack of foresight and realism. First he told me I'd get the van back today … this afternoon! Then he must have recalled that he still has so much stuff to do, he would never make it. Yes, my list of complaints was rather extensive, LOL. I guess I can count myself lucky if he makes it tomorrow.
But anyway, I told him to not rush it. Better do a good job than a quick one!