Hello and gud moarnink my dear fraggelz!
I trust you've all watched the Mandalorian trailer by now, and you noticed I stated Rosario Dawson – as Ahsoka Tano – was not in it. Then I wached again and wasn't too sure anymore. Look at ~50 secs into the trailer, we see a hooded female. See her?
Okay, now many people are claiming that is ex-jedi Ahsoka … hmmm, not too sure about that. It might very well be Sasha Banks, who was cast for the role of fellow Mandalorian Sabine Wren. Apart from the very mundane name Sabine (every second German girl's called Sabine, except your editrix who's name is Wiebke), she's almost as fascinating as Ahsoka. Of course there is not as much lore and story about her but she was a cool character in Star Wars Rebels, where Ahsoka makes only a guest appearance.
Let's see: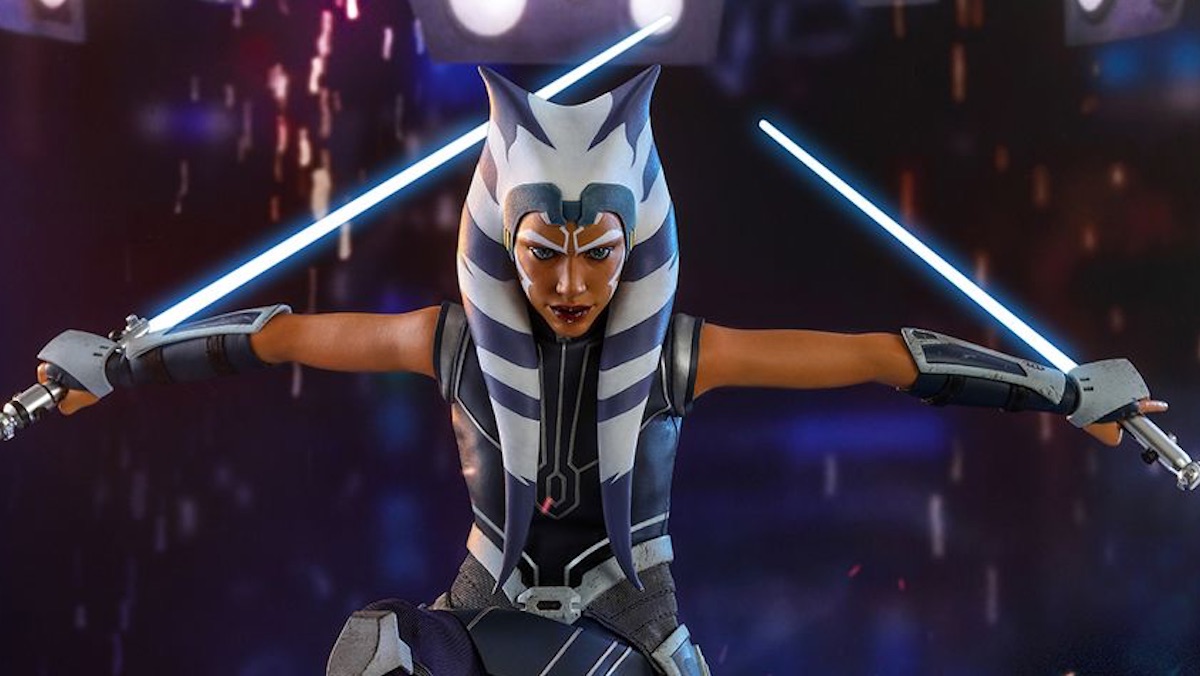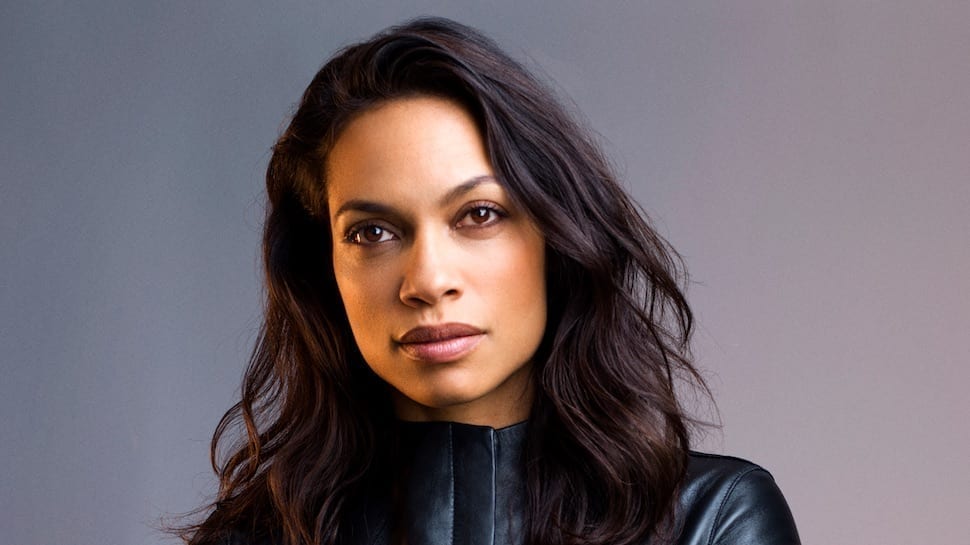 The topic was just discussed on Gary Buechler's Nerdrotic YT channel live stream (for those of you who always wanted to know how Orca's RL avie spends the wee hours of her mornings), where a majority of commenters seem to agree on Wren/Banks.
Afaik both charactes are gonna join the cast in the upcoming season. But we'll find out in November. Wanna know what I think? I think it might be neither of 'em but just an extra, built into the script to look suspicious or like a spy or sumfink.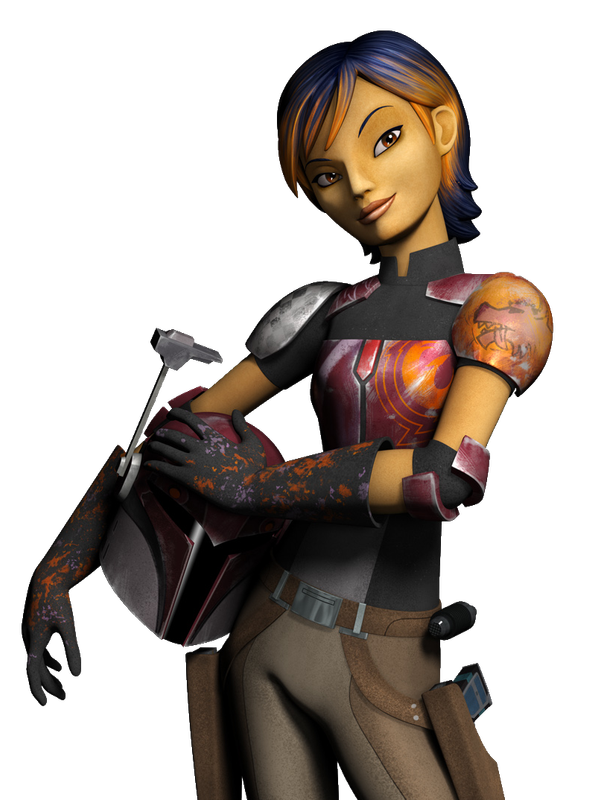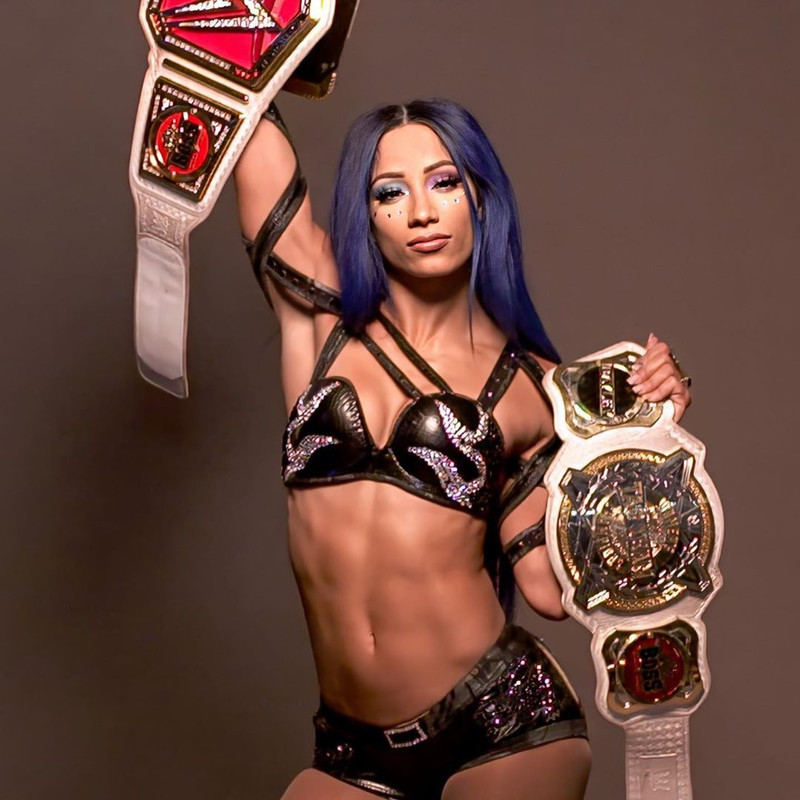 So, what do you Star Wars nerds think? Got more info on the topic? Tano? Wren? None of them?
Ok, I stated officially that Star Wars is dead for me. But that is only partly right. The big movie trilogies are dead! And not just for me but for every real SW fan. Buuuuut the SW Story movies were ok-ish, some of the novels are quite readable, and the cartoon series and now live-action Mandalorian series keep us entertained. Not on a high level but they are serviceable and have at least coherent story lines and characters.
No?
Change my mind!