IOL seem to have stopped bringing us the small daily statistics, so I had to count on my fingers, and came to 172. The fukn 172nd day in isolation and social distancing. Normal for hubs and me, catastrophic for real people. When I look around the neighbourhood in our complex, I still see many cars in their parking spots … during the day. Which means all those people were sent home, fired or, with some luck, are working from home. I wish them all the best.
This is the latest stats I could find:
I lost oversight already long ago but all the figures are rising as far as I can see. No reason to relax, coz, you know, the fukn virus won't relax neither. But I'm impressed with the number of conducted tests so far. Looks to me like nearly 10% of the South African population has been tested yet.
Apart from that life's almost back to normal. Streets are busy, bizniz almost as usual. Only that Cape Town looks almost like an Asian city, with everybody's wearing their masks n stuff. Oh, btw, bizniz …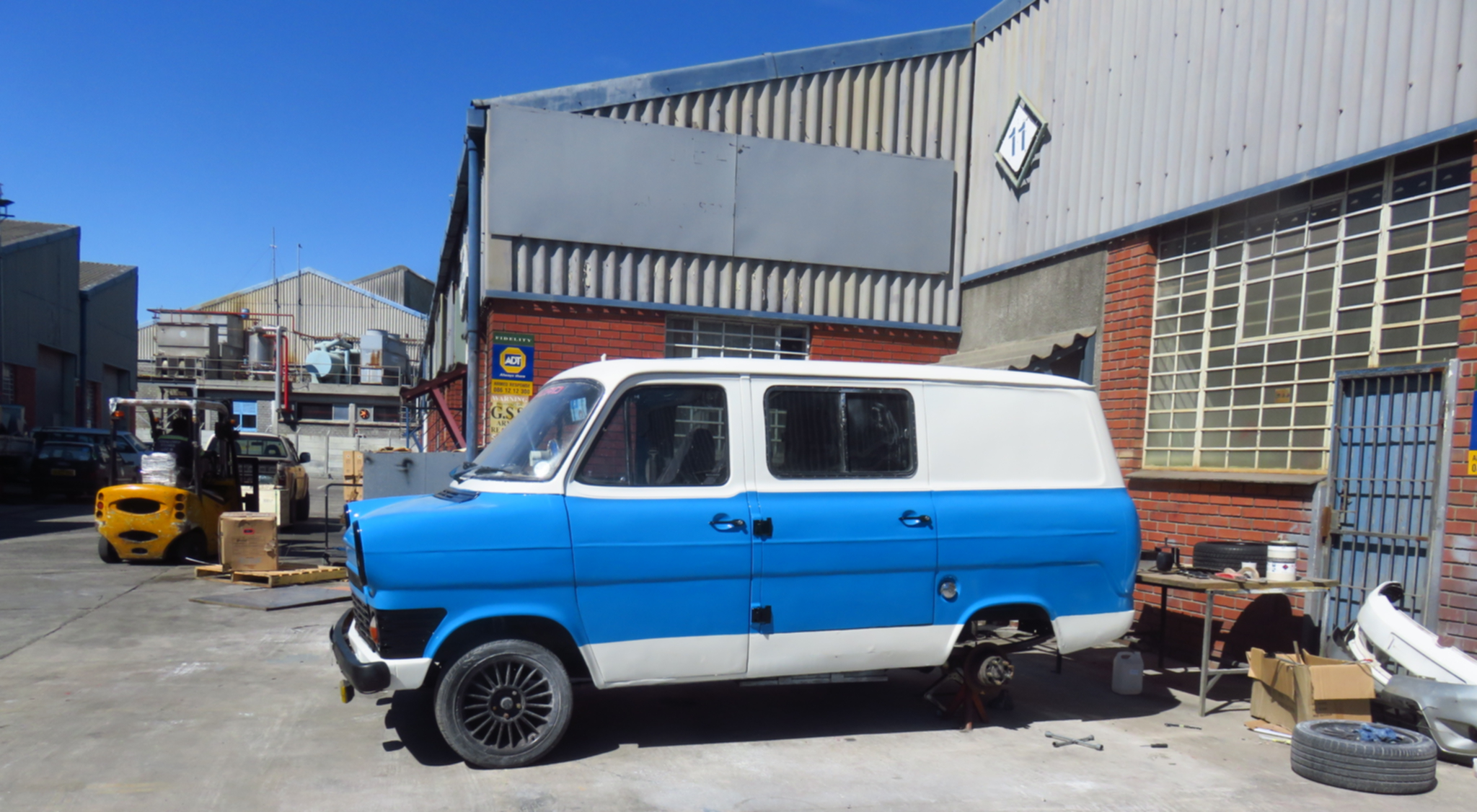 Haven't I been skeptic about Oubaas being readyv and done on Saturday? Mhm. Guess I know my little shithead panel beaters better than they know themselves. Of course they ran into problems, of course they'll neeed some days longer. When I was at the workshop the last time it was clearly to see, they woudn't make it.
And I told the bossman he mustn't hurry for I prefer a job well done over a job done dirty and qick. Well, now it's the weekend, will try to find out more tomorrow.
Hope you're all hanging in there and make the best of these challenging times. And as always sanitize, wash your hands, stay at home. Stop smoking and alcohol consumption, love your lovers, install many many Linux distros, survive, eat your veggies … and write and photograph articles for this blog here and send them to your truly!
Laterz
xoxo