Lead by a super duper director: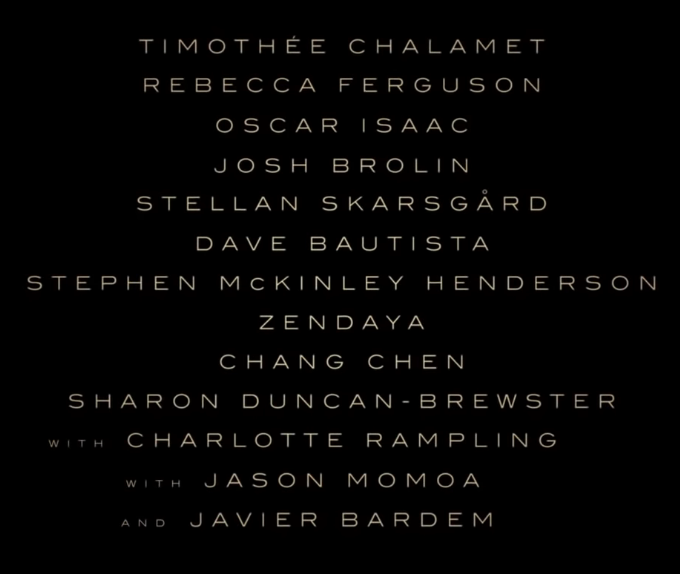 Whoa! Everybody and their granny is in the new Denis Villeneuve movie. What movie you ask. Well, this here:
This promises to be great. And after Lynch's totally silly fiasco and Alejandro Jodorowsky's doomed non-starter this can only turn out better than both its ancestors. The unfortunately existing one and the one that unfortunately died during the process.