Mörning my strange fraggles,
any of you broke free off Mint's superior mediocrity and already dabbling in the warm and soft beginner-friendly ArchLinux distro Manjaro? You admirable explorers! Because if you made the switch from Mint to Manjaro here are some things recommended for you to do after installation. Some good and clever and kinda must-do procedures but also many nonsensical shit.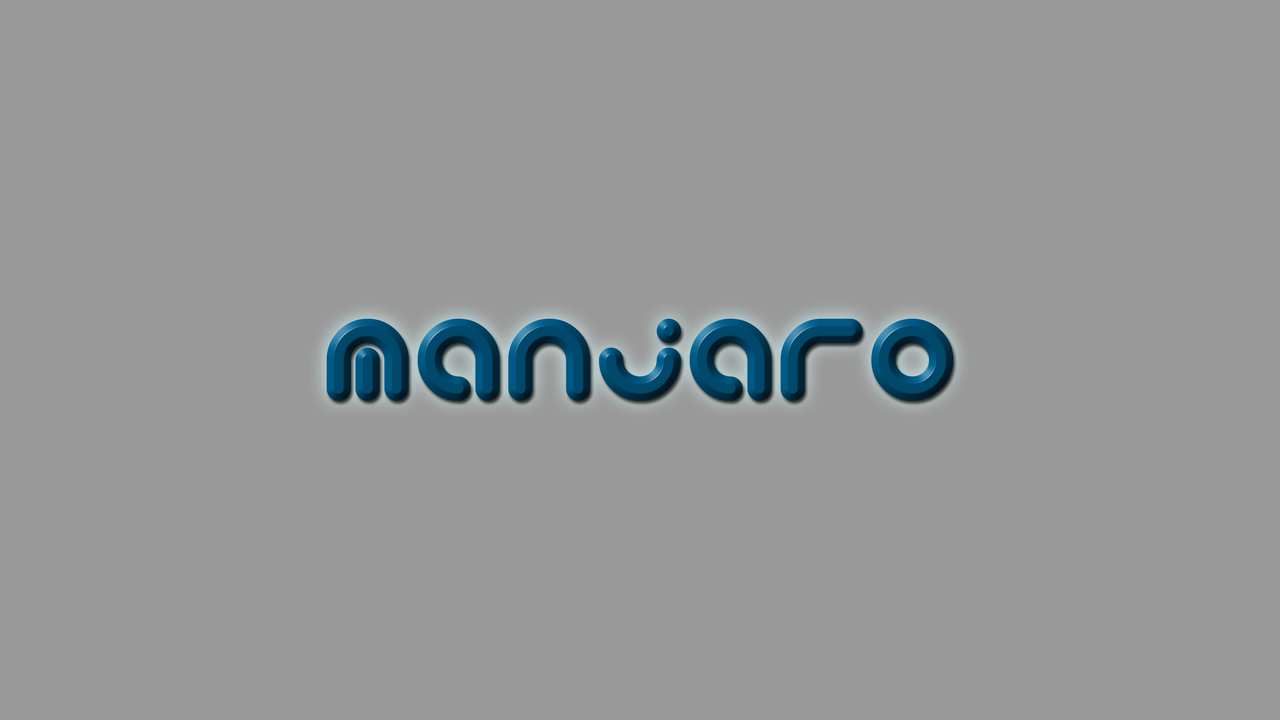 And let's not forget, ALU made the video for Manjaro's standard desktop environment Xfce. I assume most of you are on the much nicer Cinnamon, so many of his tips and tricks are working slightly different on your system. Please keep that in mind. My hubby worked all through it today, on his Manjaro/Mate system, and is kinda pleased with what he achieved. So I guess we can recommend you watch the video … and act on it!
And oh, many of the things to do will also work in Mint or any other Linux distro, and I guess ALU already made similar vids for other distros and other desktops as well.
Most my readers will think now, how come Orca recommends Manjaro in the first place? Wasn't she always on the more-true-to-vanilla Arch derivatives?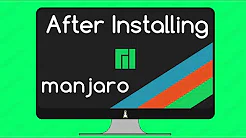 Yes, I was. And still am. But none of the more Arch-original distros comes with so much eye-candy and usefull extras, non eof them are as fun to operate. Actually when you come from Mint, Manjaro is the most logical step up, into the Archyverse.
EDIT: Here are 5 more things to do: