Greetings, my Excellent Friends!
It's Monday. Unfortunately not a glorious Monday but rainy and fukn cold. Not cool. But brrr COLD!!! Hey, at least the superduper courtesy car started after some minutes refusal and brought me to the panelbeater's workshop. In the pouring rain, without working windscreen wipers. 😦 You know, I'm usually not a spoiled first-world brat but it would indeed have been nice if I could see at least something while driving in the hectic morning traffic.
Anyhoo, I made it to the panelbeater's in one piece and in good health and …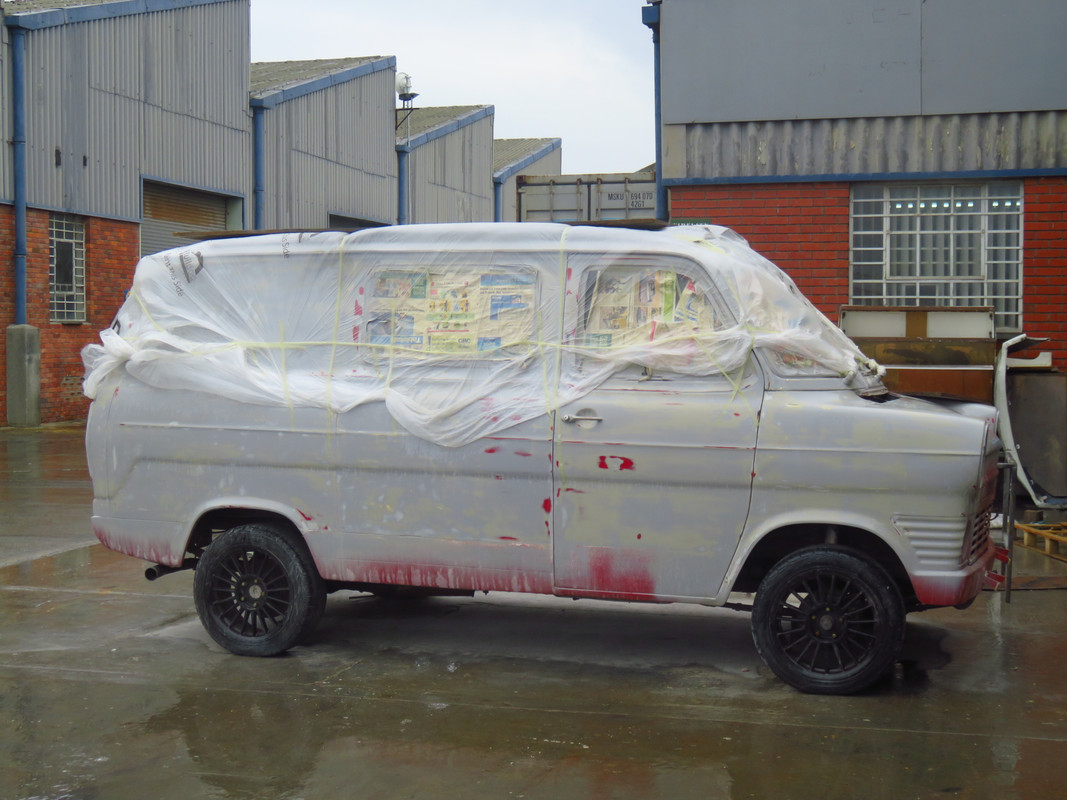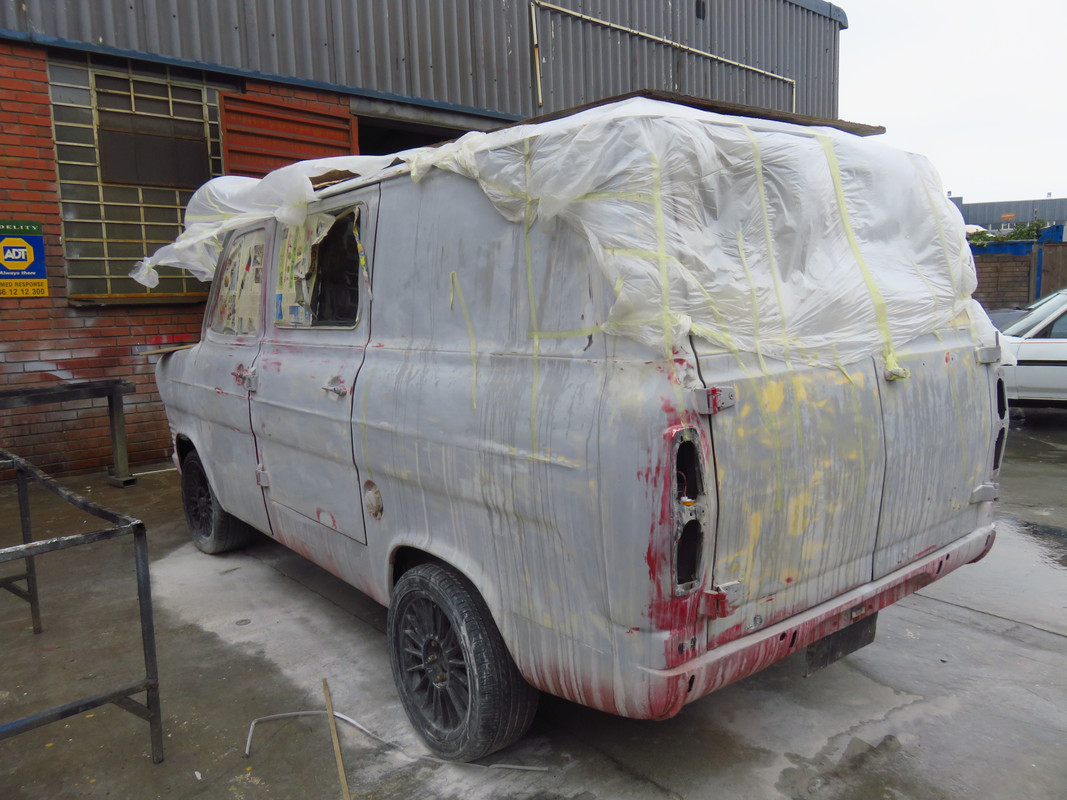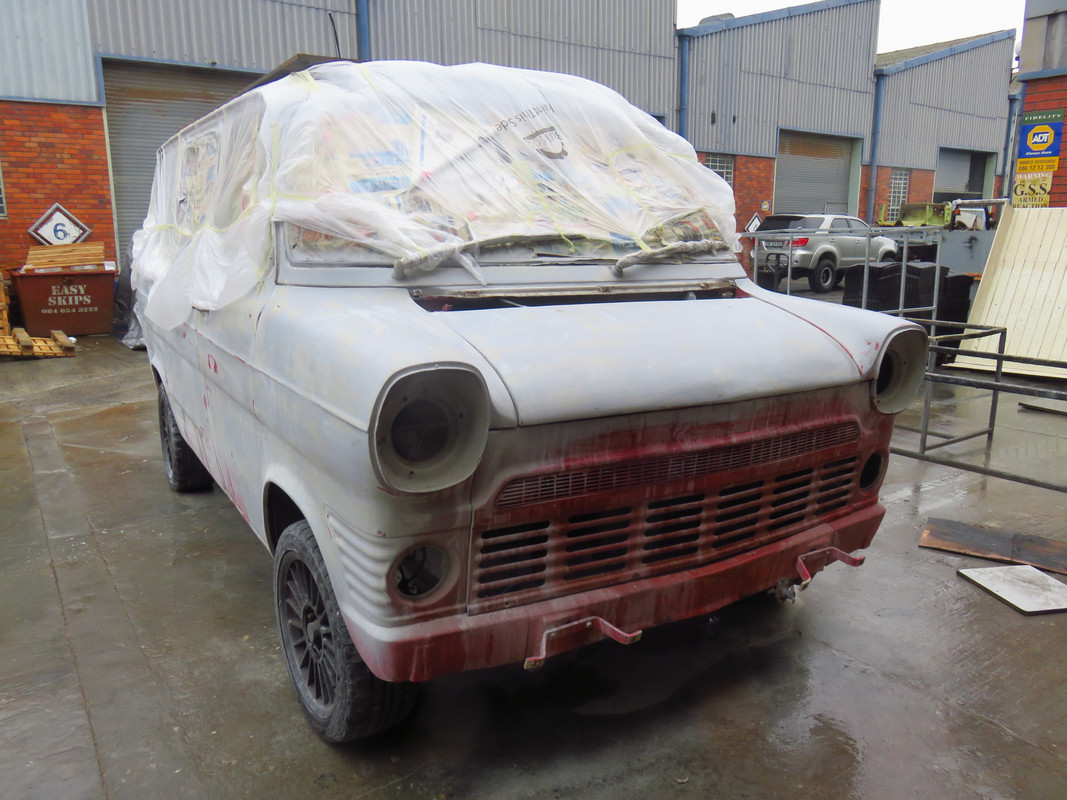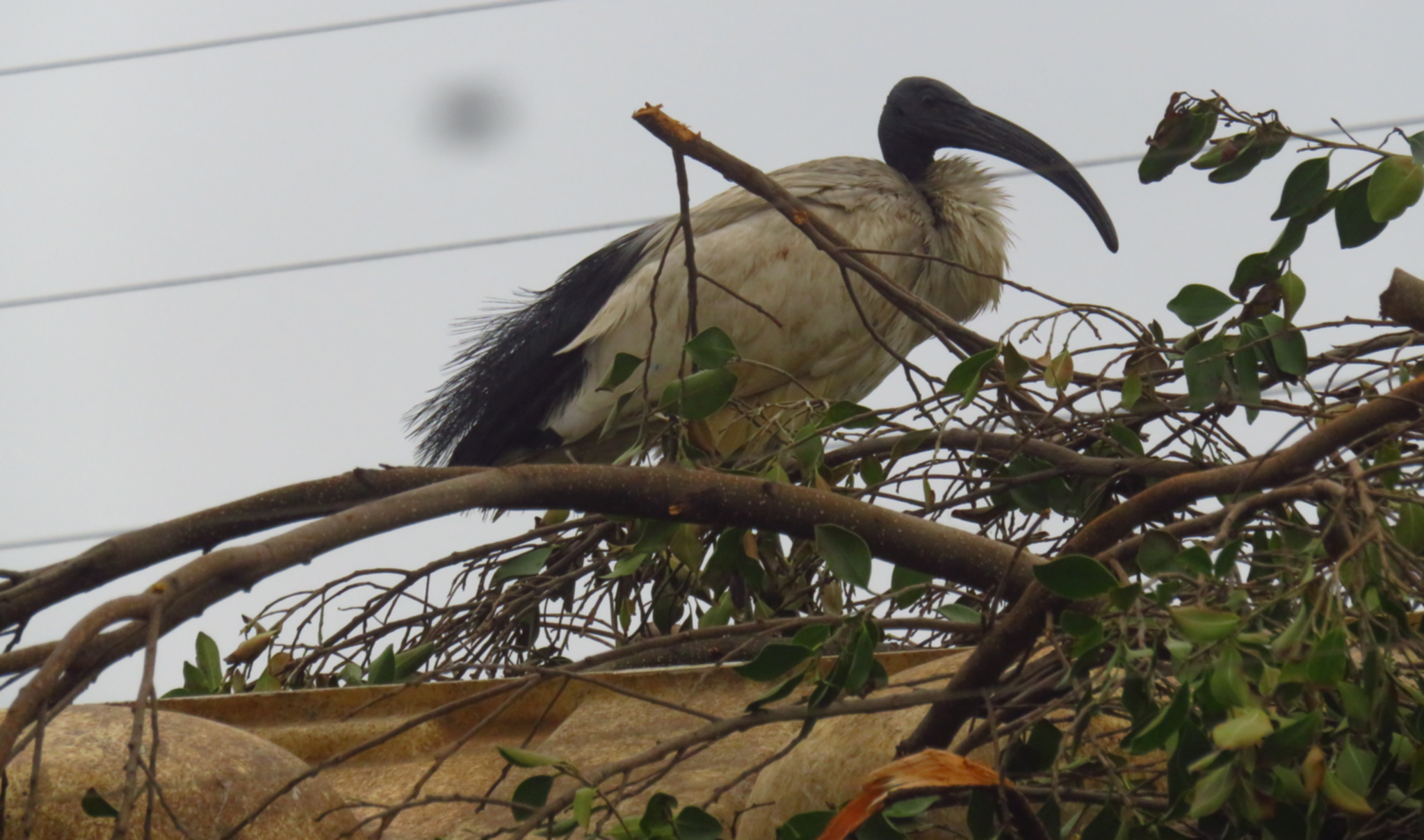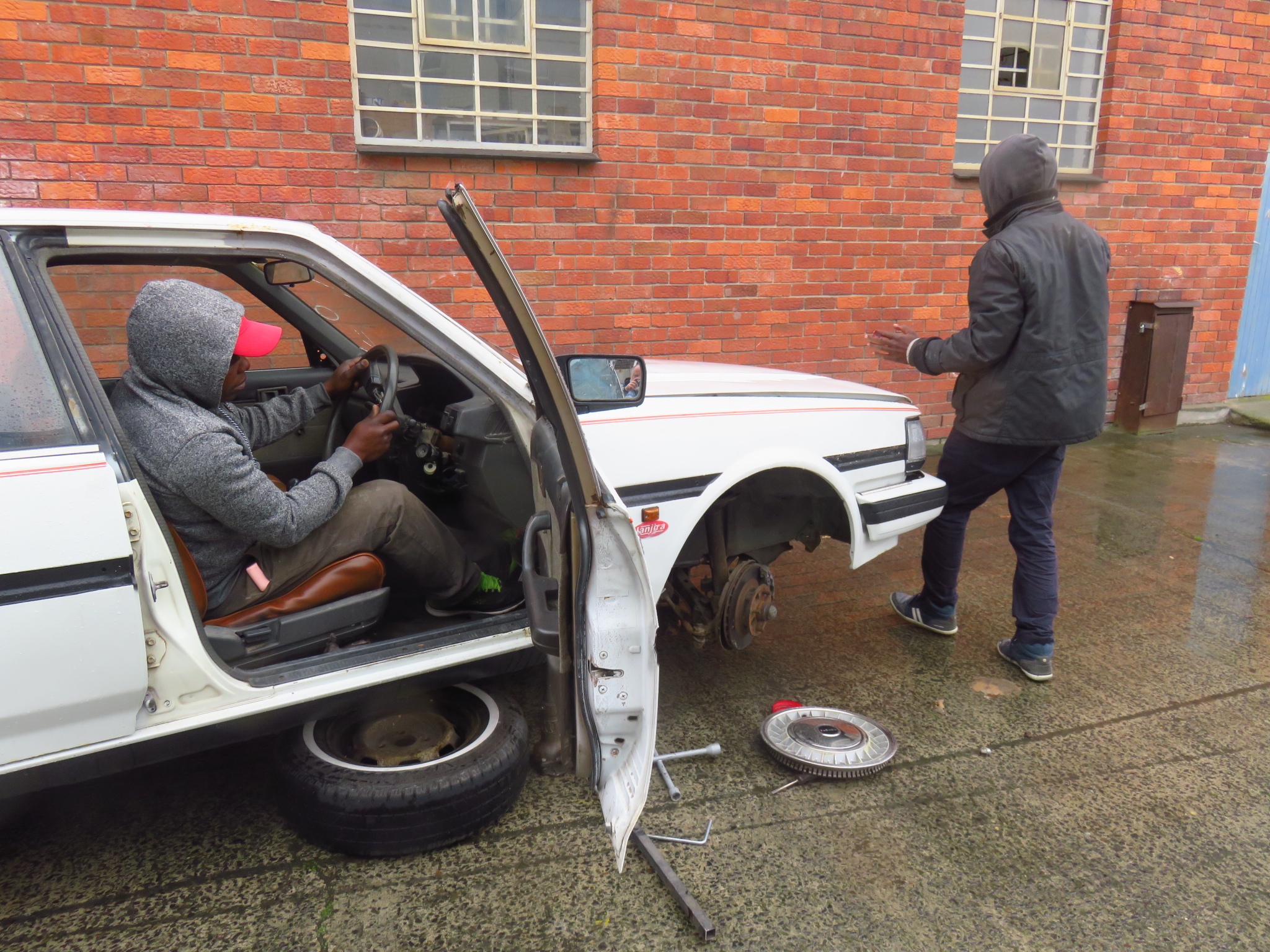 And home is where I am now.
Grounded but dry and reasonably warm. It's how it's supposed to be, isn't it? During a global pandemic I don't have any business running/driving around and supporting the local economy, or do I?
Naw, we stay at home, save humanity, eat well and watch a lot of YouTube videos.
Hubby was just like "Hey, good news, bae: The dams are 91.9% full!"
Happy happy, joy joy. 🙂 We'll get thru the summer without any water restrictions. And the last 3 or 4 plants in our garden have a realistic chance of survival. But why does it have to rain so much?
You guys be awesome, and excellent to each other!
Laterz
xoxo