The weather conditions were pretty good yesterday and Nicol, Yvonne, Dahlia and Callie who all joined me on our B25 Course with wind SE and 18knots finished. Only poor Lucy was a bit late and arrived at TrYC when the fleet was already between wp2 and wp3. But she took some nice pictures from us out on the course.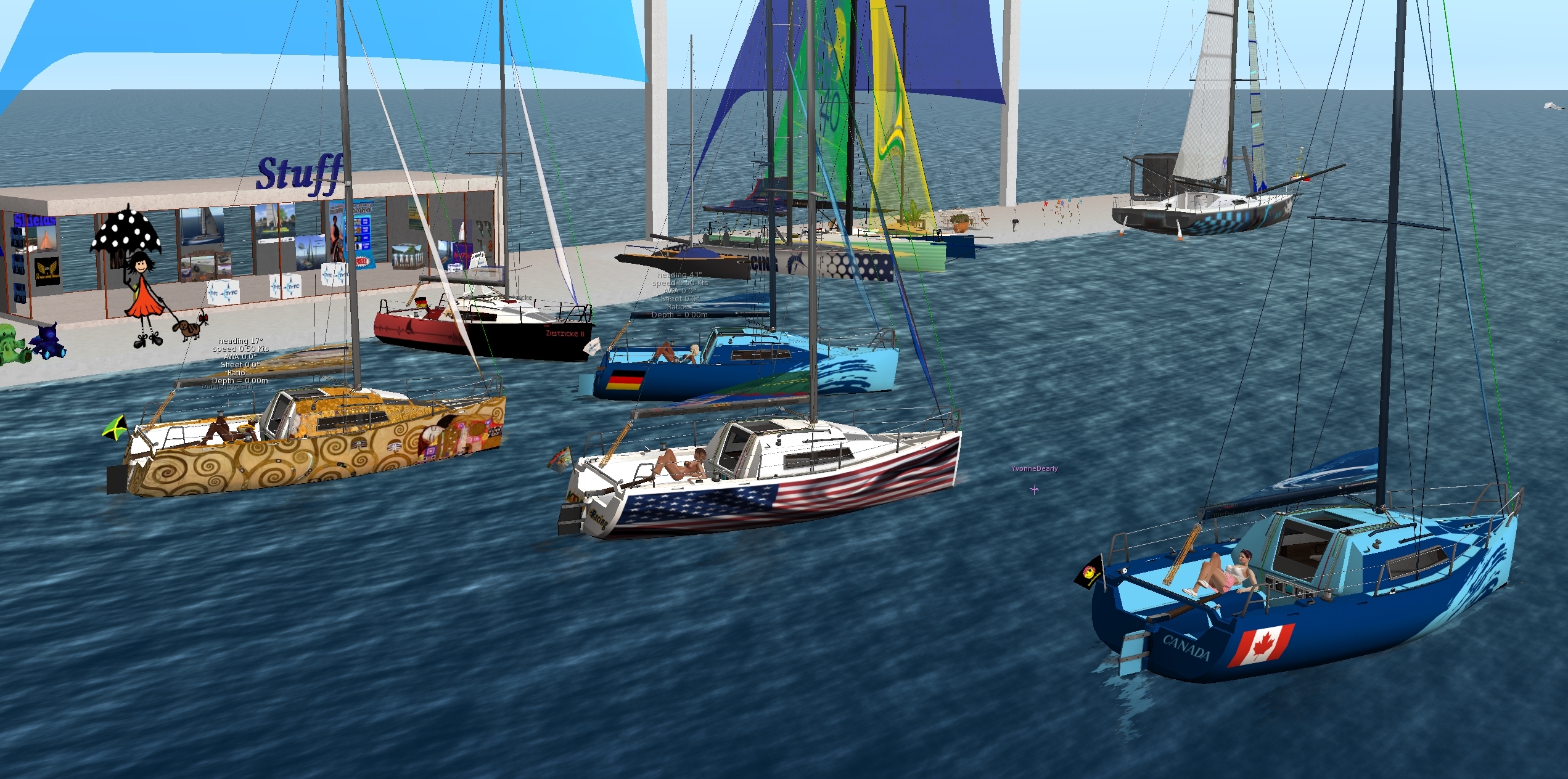 The fleet left quite close together the Triumphal Harbor and sailed in a line to wp3 (the wreck). There an empty boat blocked the sail through and it was a little tricky get around. Poor Dahlia and Callie ended in some obstacles and lost the connection to us leading 3.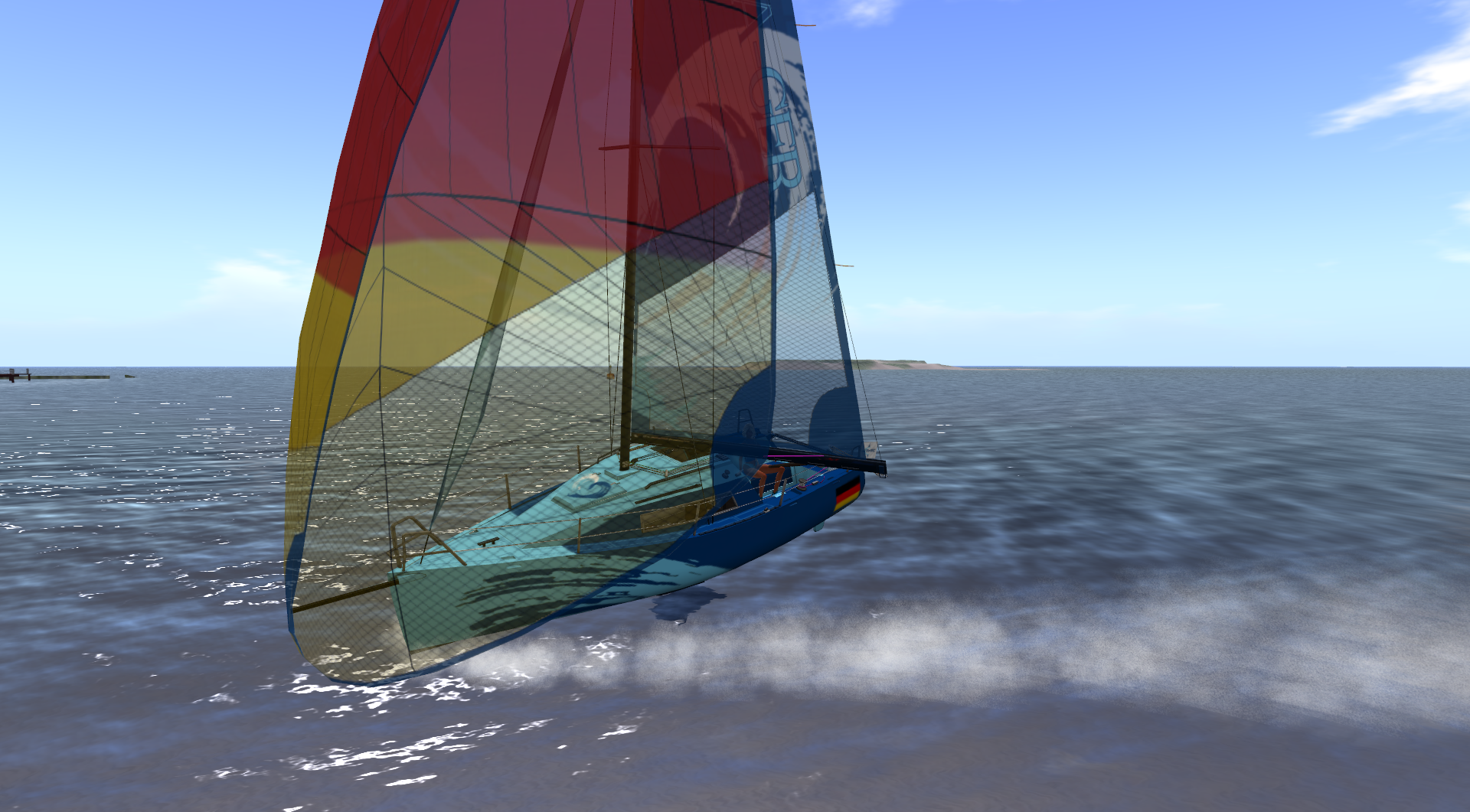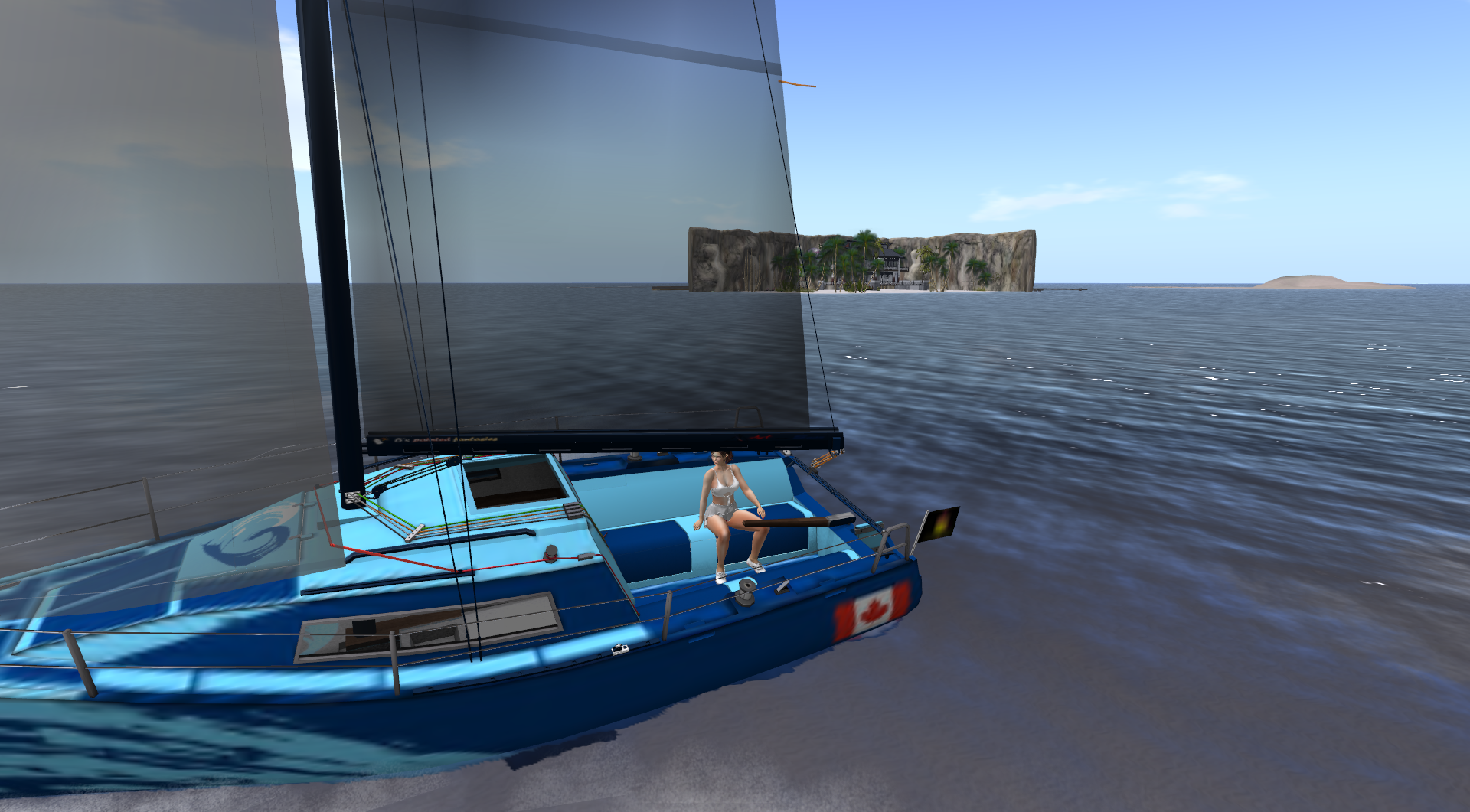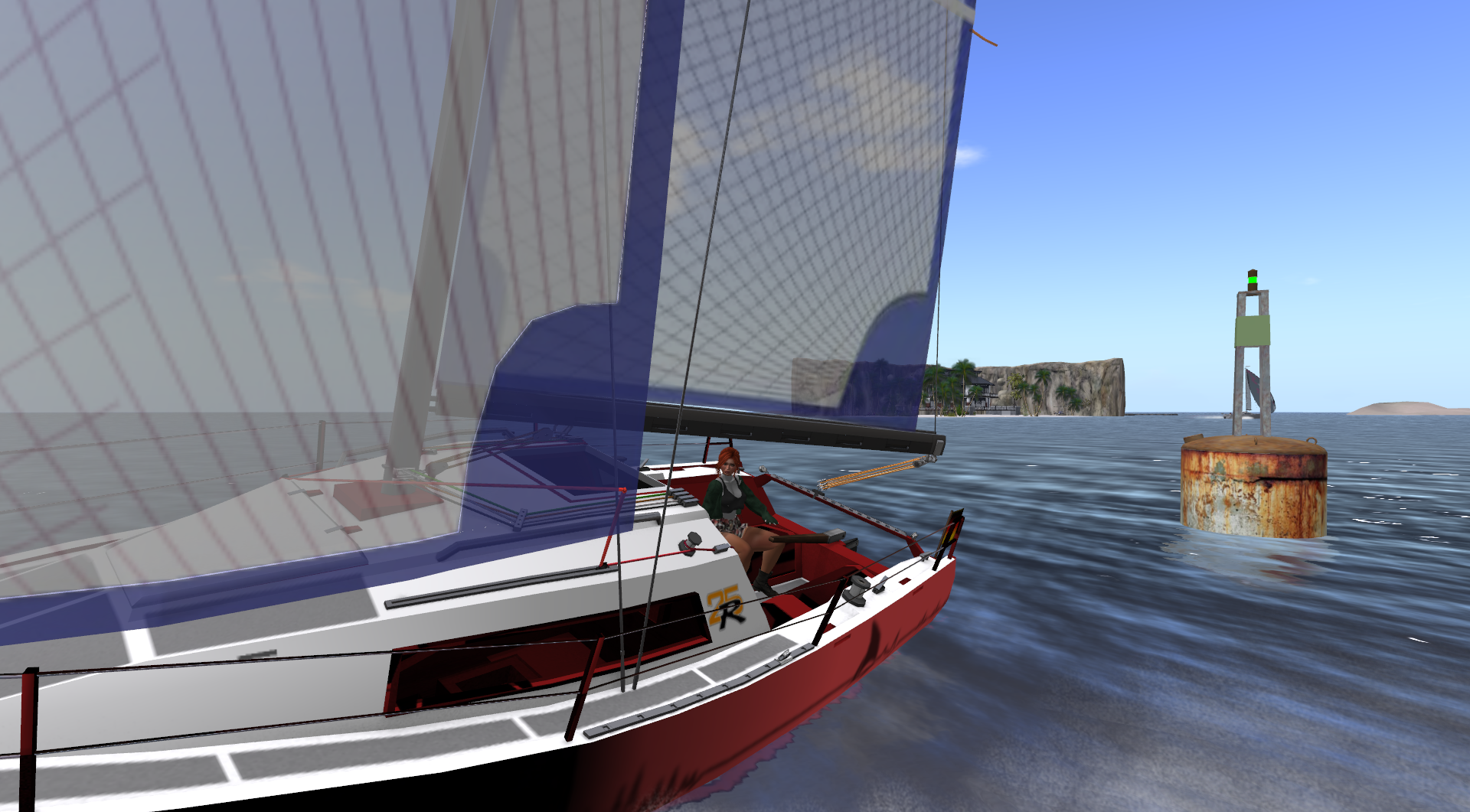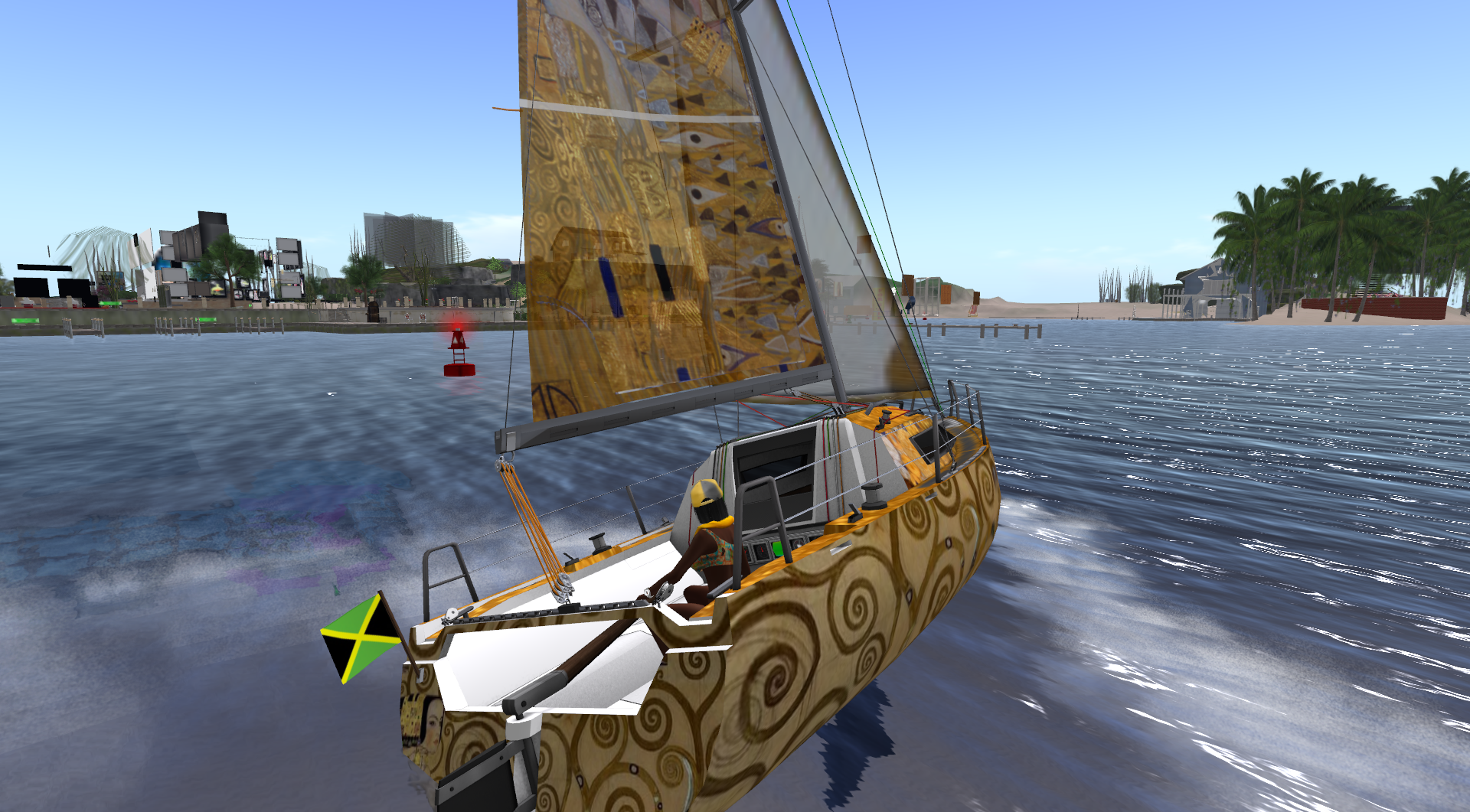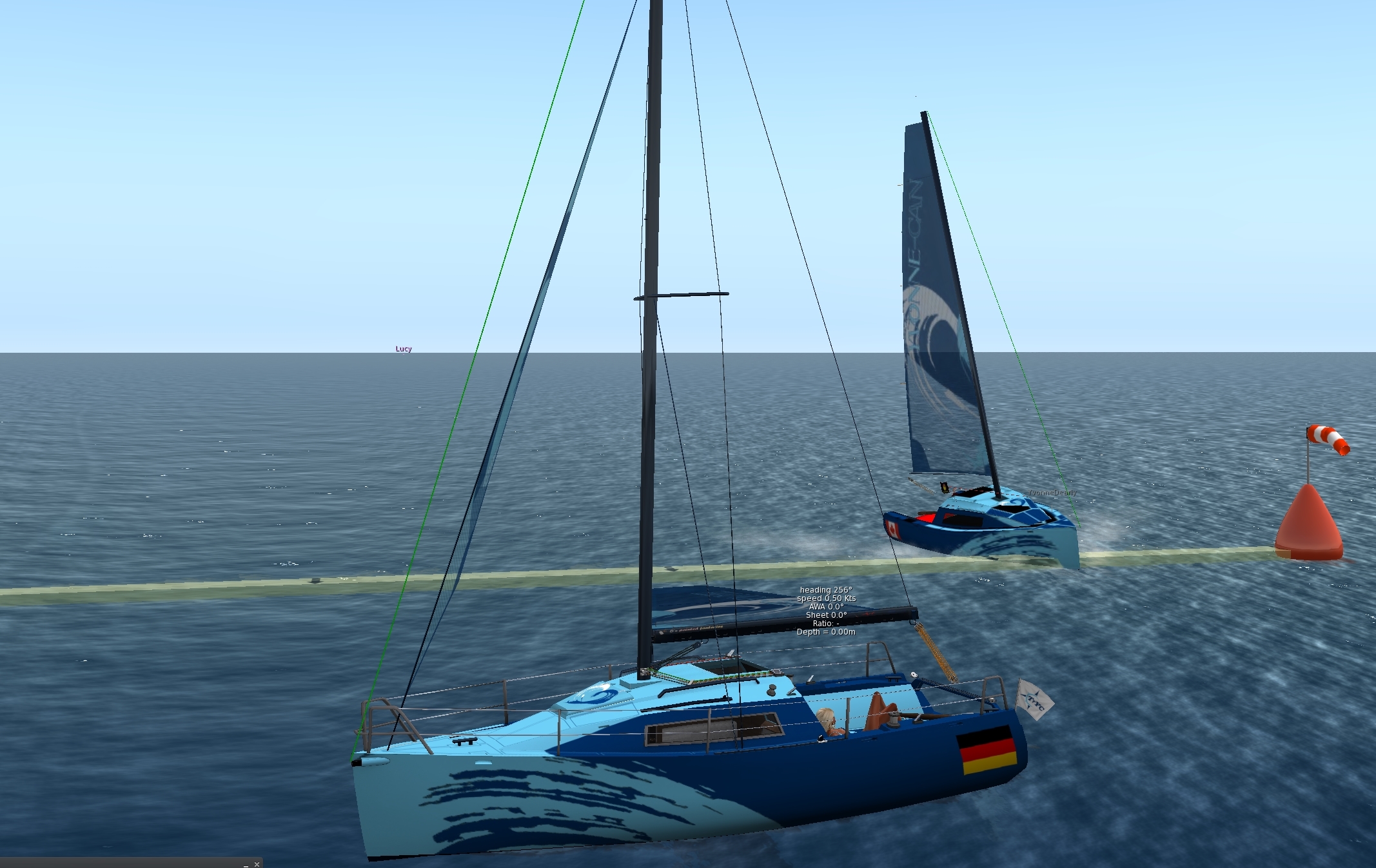 The different boats found yesterday quite early their position in the fleet and positions werent changed. No one did a big mistake and all sailed with their best speed back to Triumphal and finished safely.
Here is the result from yesterday
Race 14: 2020-07-11-TrYC Bandit 25R-SE18

1: TgBianca Resident IDBSEB40 — 00:26:50
2: YvonneDearly Resident IDBS593B — 00:27:57 7 points
3: Nicole Myhre IDBS8754 — 00:29:15 4 points
4: SheCallie Resident IDBSA5C5 — 00:31:03 2 points
5: Dahlia Jayaram IDBSBC69 — 00:32:59 1 point
Lap Times:
TgBianca Resident IDBSEB40 — Start: 00:00:04 — Last lap: 00:26:46
YvonneDearly Resident IDBS593B — Start: 00:00:14 — Last lap: 00:27:43
Nicole Myhre IDBS8754 — Start: 00:00:14 — Last lap: 00:29:01
SheCallie Resident IDBSA5C5 — Start: 00:00:15 — Last lap: 00:30:48
Dahlia Jayaram IDBSBC69 — Start: 00:00:14 — Last lap: 00:32:45
Standing overall TrYC 2020 B25R Championchip (after 14 races):
Sailor – points – number of races
Yvonne 45 10
Nicole 35 110
Lucy 30 10
Dahlia 22 12
Laured 20 3
Candy 17 5
Teagan 9 1
Callie 2 1
Riz 1 1
Stay all safe
hugs and kisses
Bianca