Well…..
We had the best fleet yesterday so far:
Lucy, Sanja, Nicole, Isa, Adeli, Sea, Palani came to join me. Coralie, Henry and Lampoon were watching.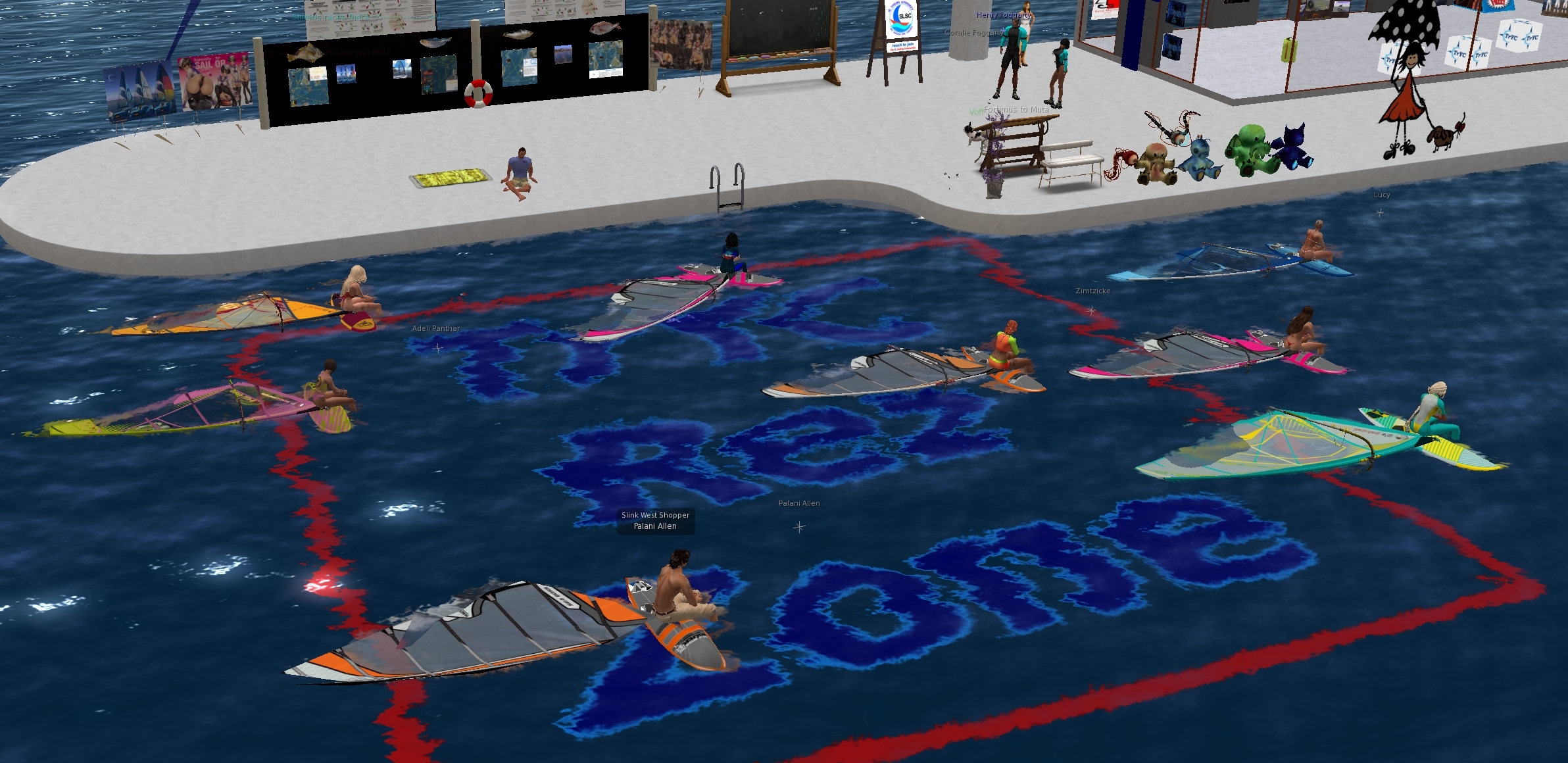 All waited patiently for the start and then tried to find their best place for a good start. We all made the first Crossing after the startline, surrounded the first buoy. It looked like a close and exciting race.
Then we reached one after another the Crossing to Dunai…


and one after another crashed heavily… no exception.

See how Lucy was trying to Login:


It took each of us up to 10min to come back online. Dunai was definetely broken.
4 Hours before the race i asked in Support Chat to restart all race sims and they did.
While i tried to come online i entered the Support Chat again to let them restart Dunai again for a second try of our race, but the Chat was more than one hour before the normal closing time closed.
There was no Chance for getting the race started anymore.
I felt very sorry for all who came with so much hope, expectations and enthusiasm, used their precious time for expected exciting fun and just crashed, but I really hope everyone will forget it and will come back next week to try the same exciting race again.
hugs and kisses
Bianca