Bad, bad SL. A terrible week. Many crashes in Paul's wednesday races (Indra gave up, not participating of 2nd race. Also rough weather in Bianca's Bandit 25, and worse in Shields.
Indra didn't come, frustrated yet, and it was good as she probably would have another frustrated day.
Only Paul, Joanna and myself appeared, Joanna having a really bad day 😦
Paul won 1st race, and none survived 2nd one.
C3 (2 laps) Race Results:
1: xPaulx Paine IDXP1 — 00:10:46
2: LucyInTheSky Afarensis IDLUCY — 00:11:16
3: Joanna Gackt IDJOANNA — not Finished
Lap Times:
xPaulx Paine IDXP1 — Start: 00:00:05 — Lap 1: 00:05:23 — Last lap: 00:05:18
LucyInTheSky Afarensis IDLUCY — Start: 00:00:10 — Lap 1: 00:05:36 — Last lap: 00:05:30
Joanna Gackt IDJOANNA — Start: 00:00:47 — Lap 1: 00:07:23 — Last lap: not finished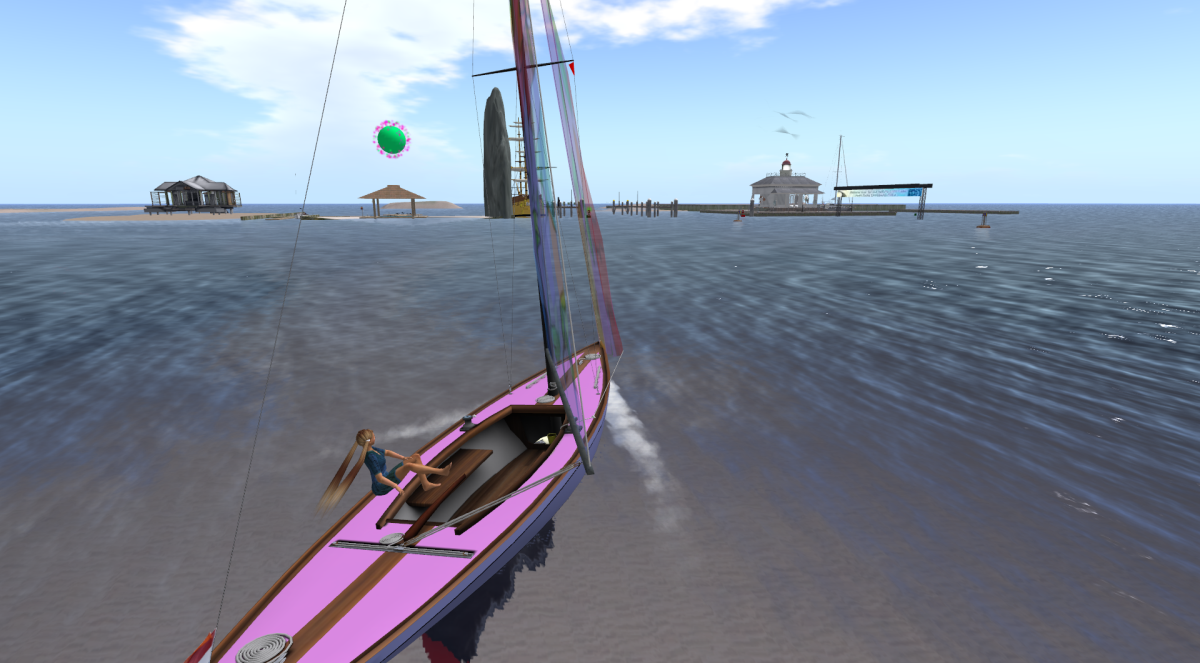 ---
Partial May rank: