Good morning fellow virus sufferers, dear diary.
Seems like  I have less and less to write from day to day. It's not even 11 a.m. and I'm done with my daily dawn patrol. And couldn't find hardly anything worthy to write about, no new and exciting Linux distros, nothing spectacular going on in Second Life, no funny blogs to reblog … no nothing. 😦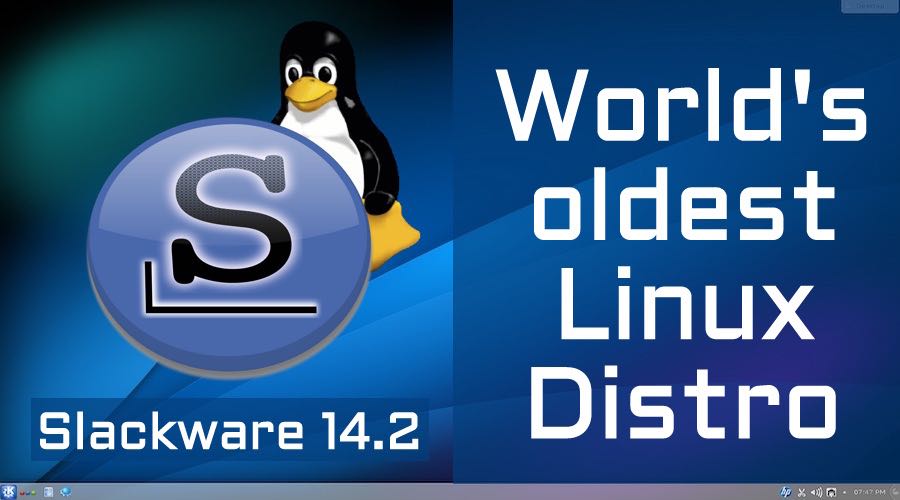 So what I'm gonna do now, eh?
Maybe continuing to watch Picard? Hmmmm, really?
Install and play with some older, already established Linux? Eventhough I know it won't end up on my favourites list?
No news from South Africa lockdown. Looks like we'll still being released back into the world on the 18th of this month. Yes, I know it sounds very unreasonable and a much too short isolation period but show must go on, profit must be made and fuk a couple million more deaths. 😦
Guess imma gonna watch some YT vids, see if that helps get my creative juices flowing.
/me searches frantically in her YouTube recommendations …
Ugh! Those two old and busted distros? That sposed the hottest shit right now? You kiddn me?
Sorry peeps, looks like a real crappy blogging day today. Alternative would be logging Orcsibaby inworld SL and do some stupid stunts but do I really want that?