Closed borders, no trains and buses. No problem. We don't need all these things when we're sitting at home.
But now this:
Police Minister Bheki Cele has warned any person who contravenes the regulations of the nationwide lockdown from midnight on Thursday will be guilty of a criminal offence and will be liable to a fine or imprisonment for a period not exceeding six months, or both.

During a briefing on Wednesday, members of the Justice, Crime Prevention and Security Cluster clarified what residents would be allowed to do and what has been prohibited during the lockdown which aims to curb the spread of the coronavirus.
Prohibited: No alcohol will be sold during lockdown; and no you can't walk your dog
Orca and hubby don't have a dog and don't drink any alcohol, so we're good. But there's a slight fear of public unrest by disadvantaged alcoholics. Oh shit man. 😦
Did you notice how different the police minister's "English" sounds compared to the President's? Most went straight over my head, so I have no idea what we can do and what we shan't do during the time-out.
Kiwi police, too, is highly nervous about what happens if you don't let the people get the supply: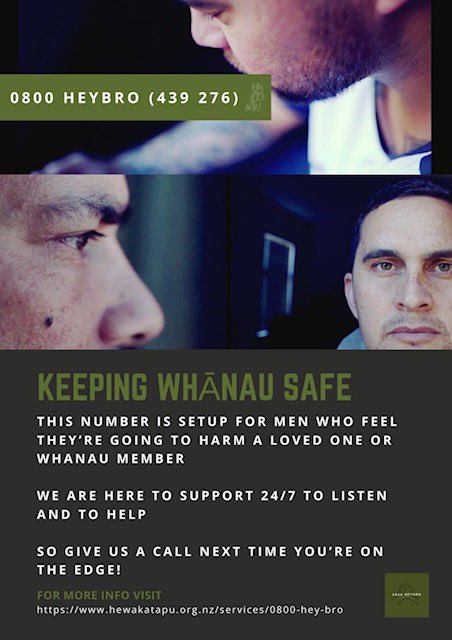 Yeah right. But why only for men. Orca's a fukn angel but I know of enough other, more brutal, bishies who might take their alcohol withdrawal symptoms out on their spouses. 😐