Oh jeeze! 😮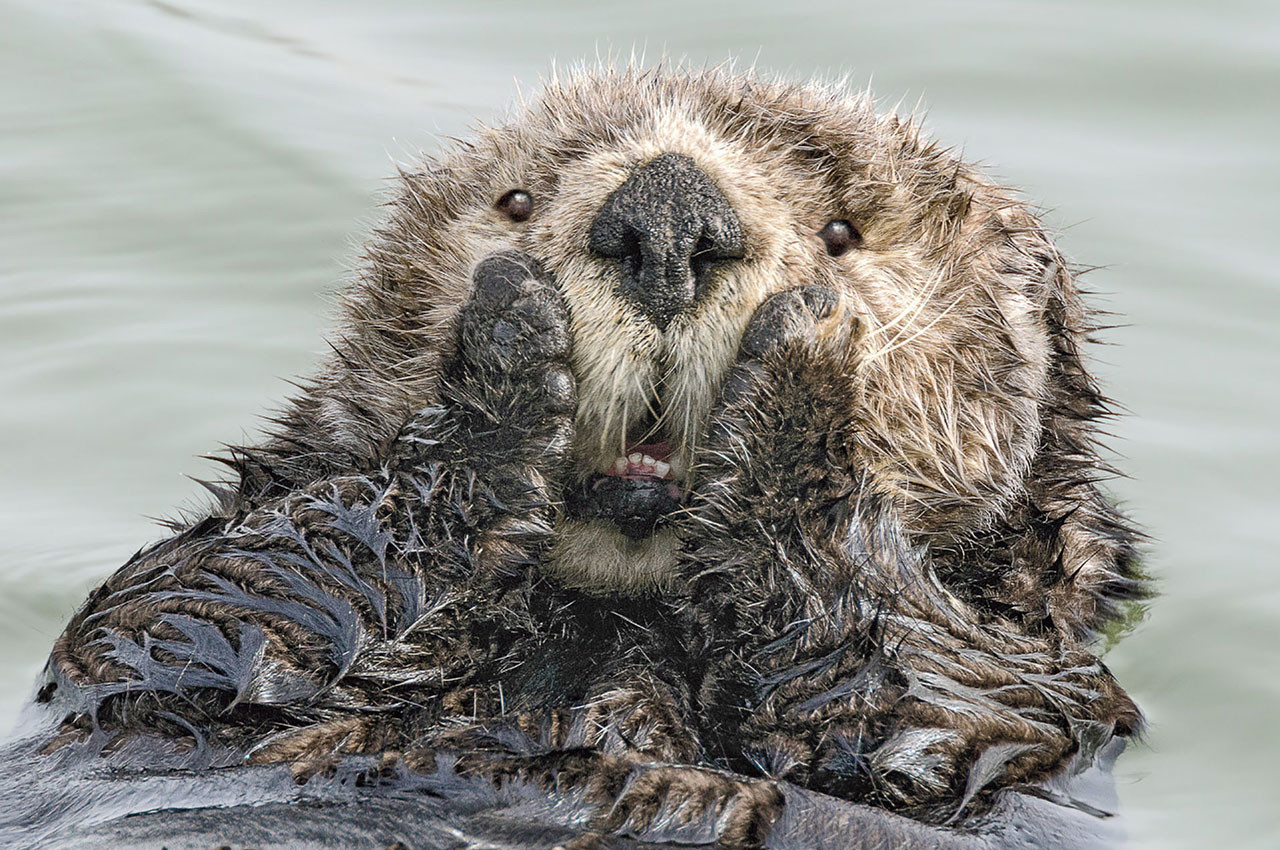 Before assuming Computech would put slow and weak Atom chips in the new MintBox 3 I should've followed my own link and have a peek at their product page. There we can find the Airtop 3, 2 and 1, which are the Mintbox's real names when sold to civilians and other Windows using scum.
In the specs we will  find Airtop 3, 2 and 1 are on Intel's server class Xeon i9 and i7 processors with plenty of RAM. No, I don't think they will be, like, super cheap or sumfink, but they're gonna be the spunkiest computers you've ever owned!
Oh man, after that initial shock, why don't they go ahead and tell us the prices for these machines, so we can go, like …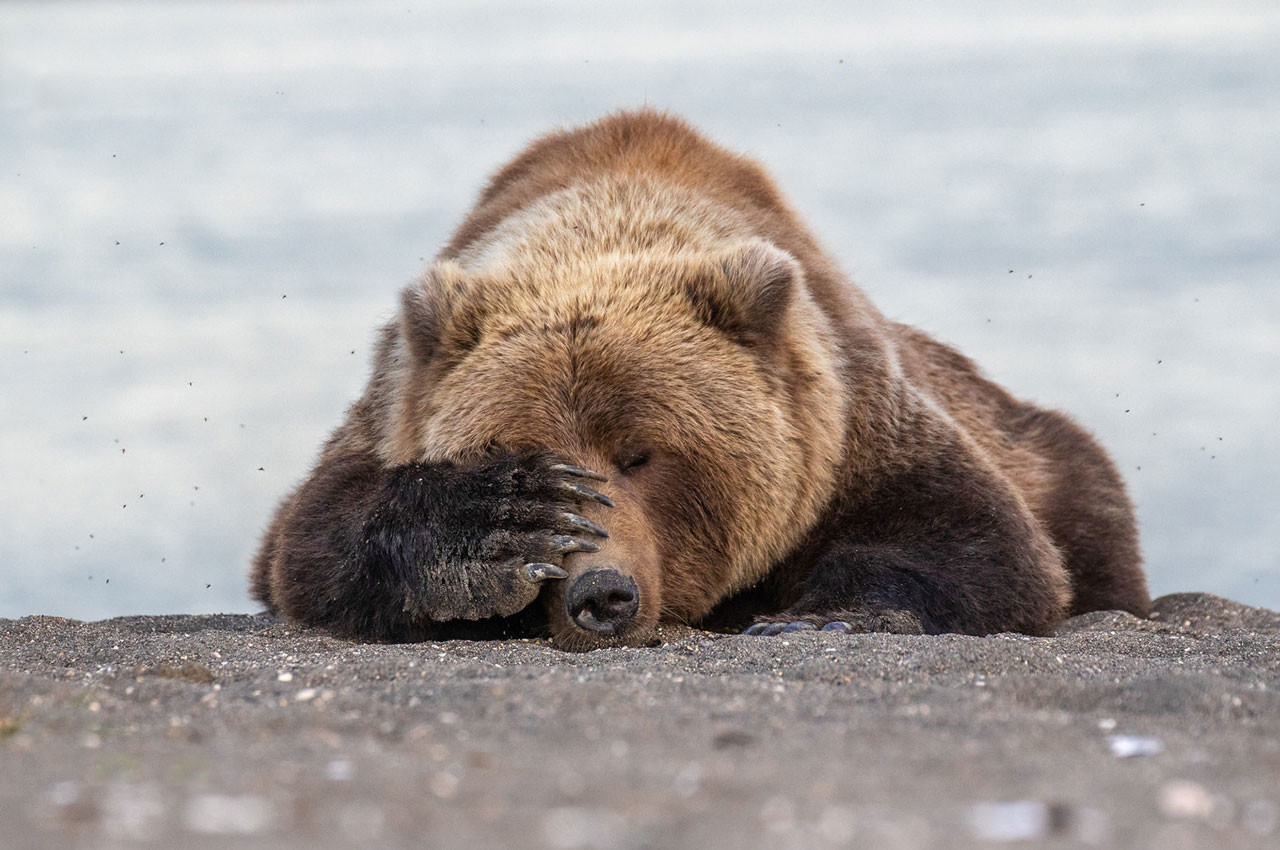 At least we know with Computech the Mint guys chose a serious hardware partner and won't sell us pretentious shit like most other Linux distros do.