Wait. What? Let me get that straight … Drivers for the biggest, most used graphics chips manufacturer give you problems in Ubuntu? Usually you only install the unworthy Nouveau open source drivers in all *buntu distros, which also includes such favourites as UbuntuMate, Kubuntu, Xubuntu, Lubuntu, Linux Lite and our beloved Mint 😮 Did I get that right?  To get a good real Nvidia driver you need to make a PPA (whatever that may be)? Tell me Ubuntu devs, can I do you a favour, maybe jump through some fiery hoops?
I don't know, guys but I have the feeling Ubuntu more and more turns into a liability rather than an asset, a bonafide blemish on Linux' otherwise shiny surface. In the supposed geekfest ArchLinux I can install the Nouveau drivers as well, if I'm that way inclined but why and who would, do such stupid stuff?
Nividia is the world's foremost maker of GPUs, if you bought any Nvidia powered graphics card, or PC equipped with one,you have the right to use their original software! Nvidia is even friendly enough to support the Free and Open Source and Linux community with drivers. And in that case I give a flying fuk about FOSS, I bought the card, I use the right driver for it.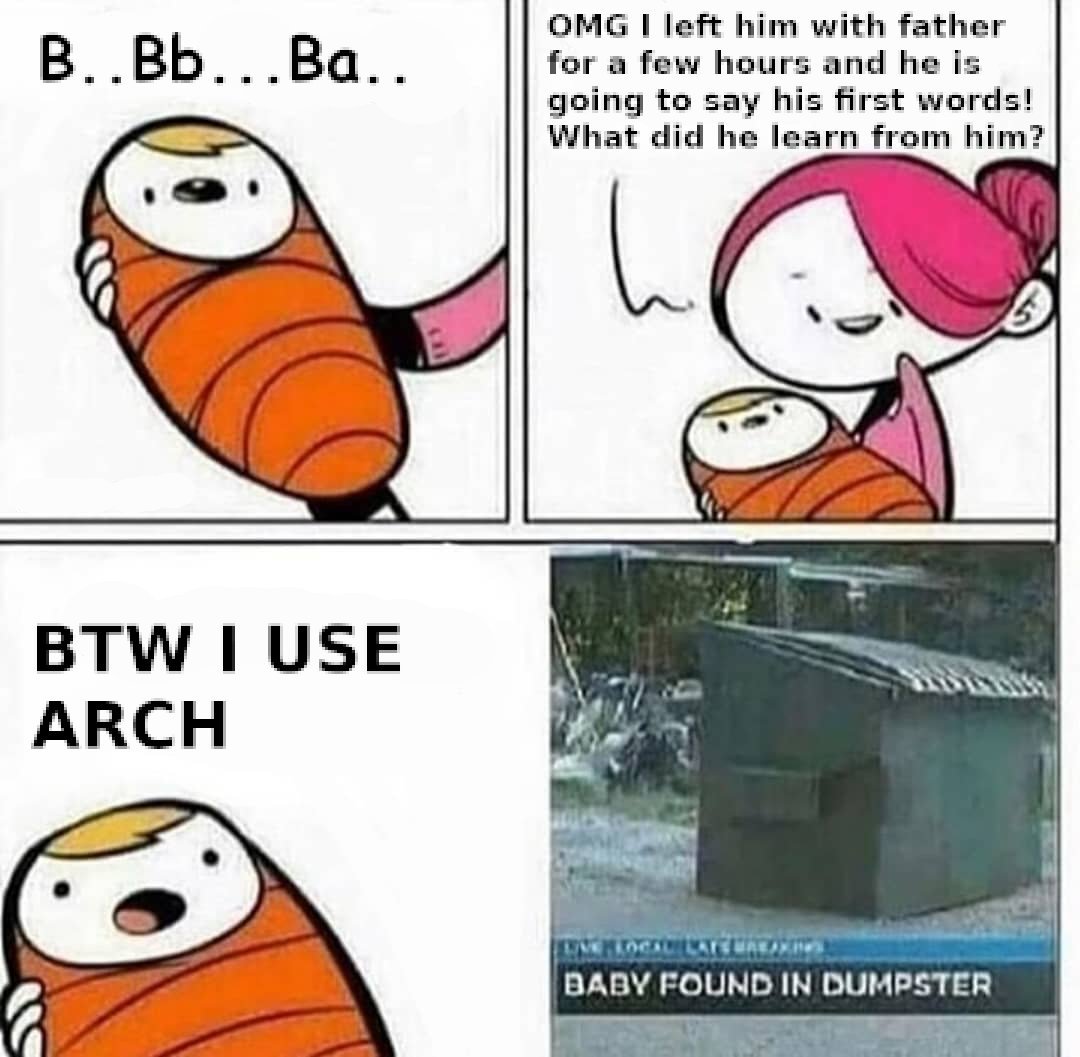 In Arch we install the original Nvidia driver from the AUR, which means it will then  automagically be updated with all the rest of the installed software. No tricks, no PPA, no compiling necessary. Install, use, enjoy.