But different from what we expected:
Whoah! Yes, I'm old, I can still remember The Specials hits from 1979/80, like A Message To You Rudy …
or Too Much Too Young …
… and Gangsters …
… and Rat Race …
… and do fondly so. But I, like everybody else on planet pop, except a hard-core fanbase in England, had given up on them. The Specials still existed, yes, but they never produced new material and side-showed their way through British clubs and played for small crowds of unconsolable survivors of the 80s turmoil.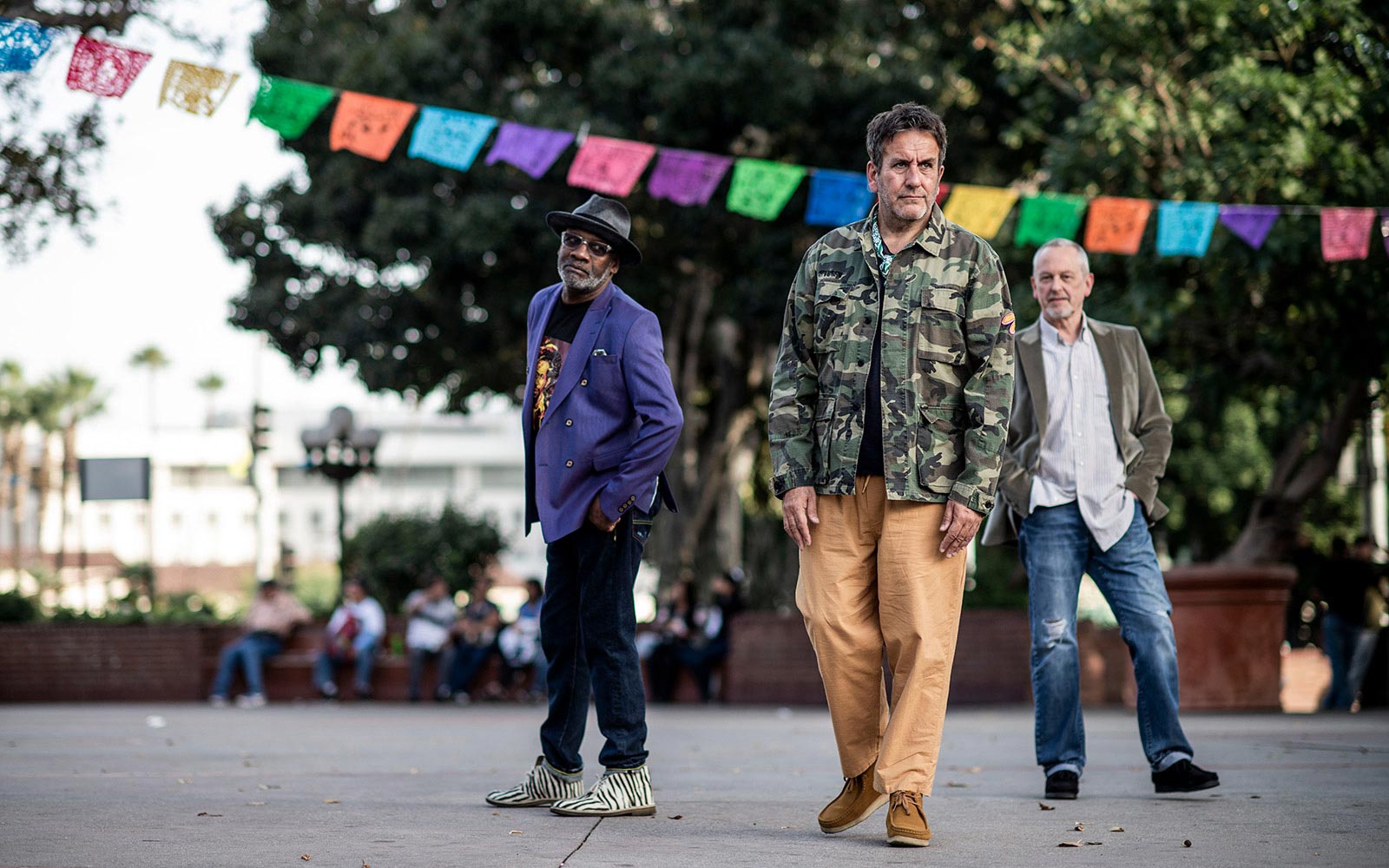 But just a couple days ago those old gentlemen dropped a new album. Like 40 years after their heyday. Look, listen:
Oh yes, that's not Terry Hall but Saffiyah Khan, who got the band's attention when she wore a Specials T-Shirt during a protest against the English Defense League (EDL). Obviously much too young to know The Specials first-hand, she perfectly shows that everything's come full-circle now, for England and for the band.