Another 4 regattas. Percy (UK) finally appeared, after 2 days out he brought his own boat to particpate, of course, no chance of a good result after losting 7 out of 11 races.
From the top, Scheidt had a really great day, with 3 first places and one 7th; Negri received a RDG in first regatta; also in first, Zarif again made a great recover after rounding mark#1 in last and finishing in 6th; Grael was OCS in 2nd one.
Qualifying finished as follows: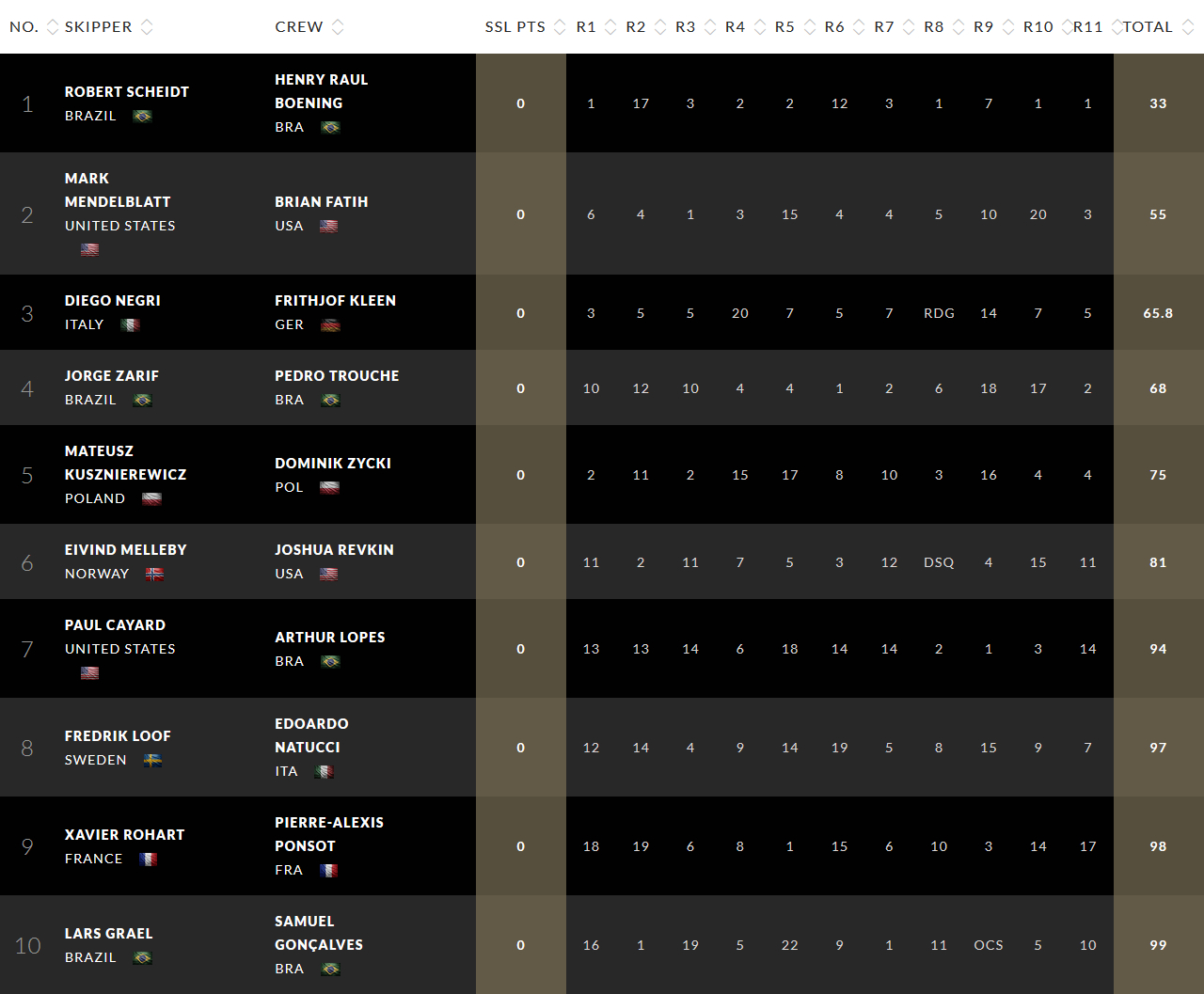 Replay: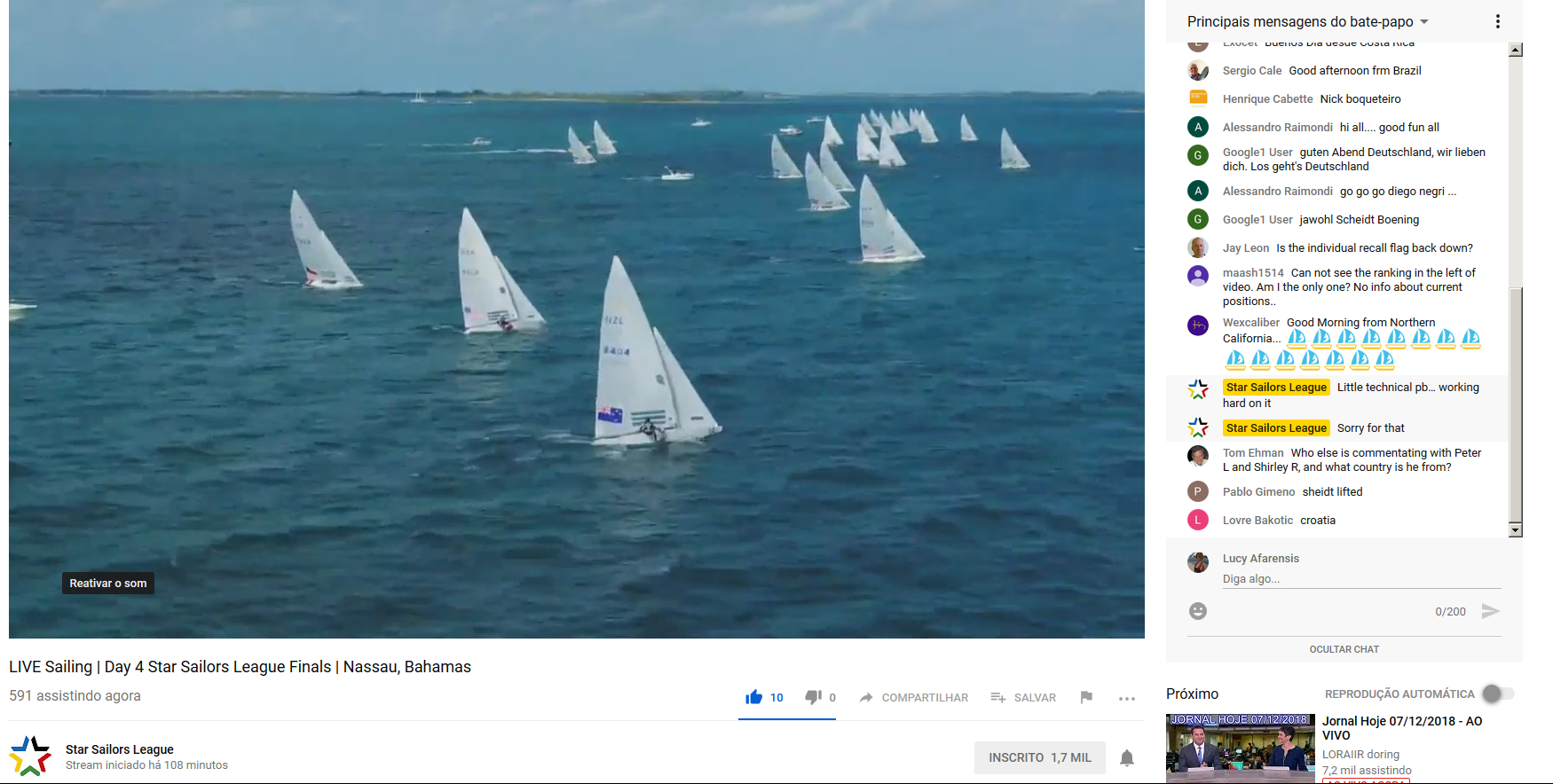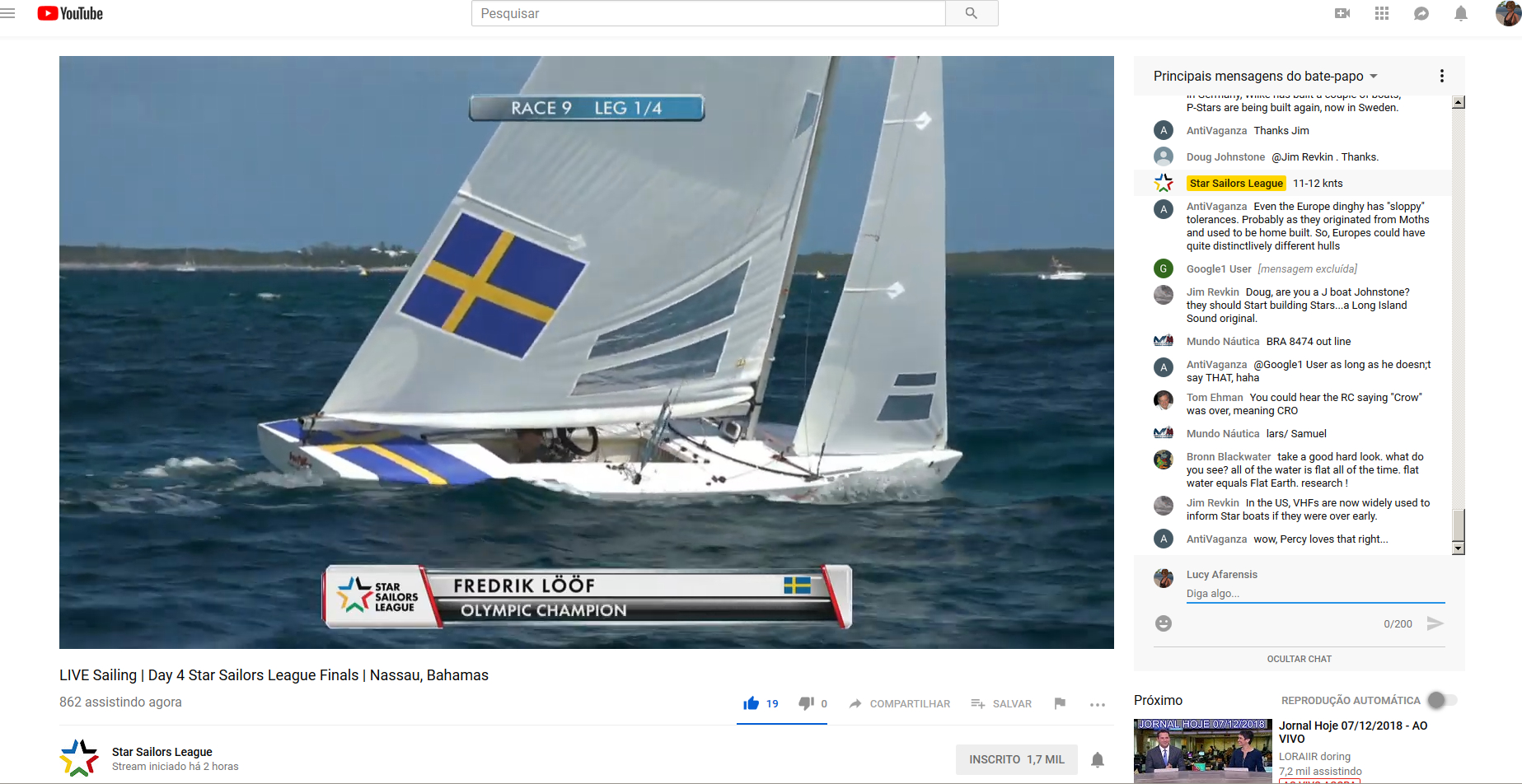 Look at the comment by Mr. Blackwater. Fortunately nobody answered his nonsense. Those pests can derail any discussion.
Today, 3 more regattas, starting at 11:00 (UTC-7):
1/4 final with those who finished qualifying from 3rd to 10th (8 boats);
1/2 final with the 4 best placed in previous plus Mendelblatt (2nd in Q);
Final, with the 3 best placed in 1/2 final plus Scheidt (1st in Q)
Can be followed live here: