I gave up in trying a dedicated forum host, none of them give us the hability of to make backups, to me a very important thing.
Instead, I searched for free web hostage, with mySQL and PHP. Found a long list and tried just one. Made one in U Host Full (http://www.uhostfull.com/free-hosting.php):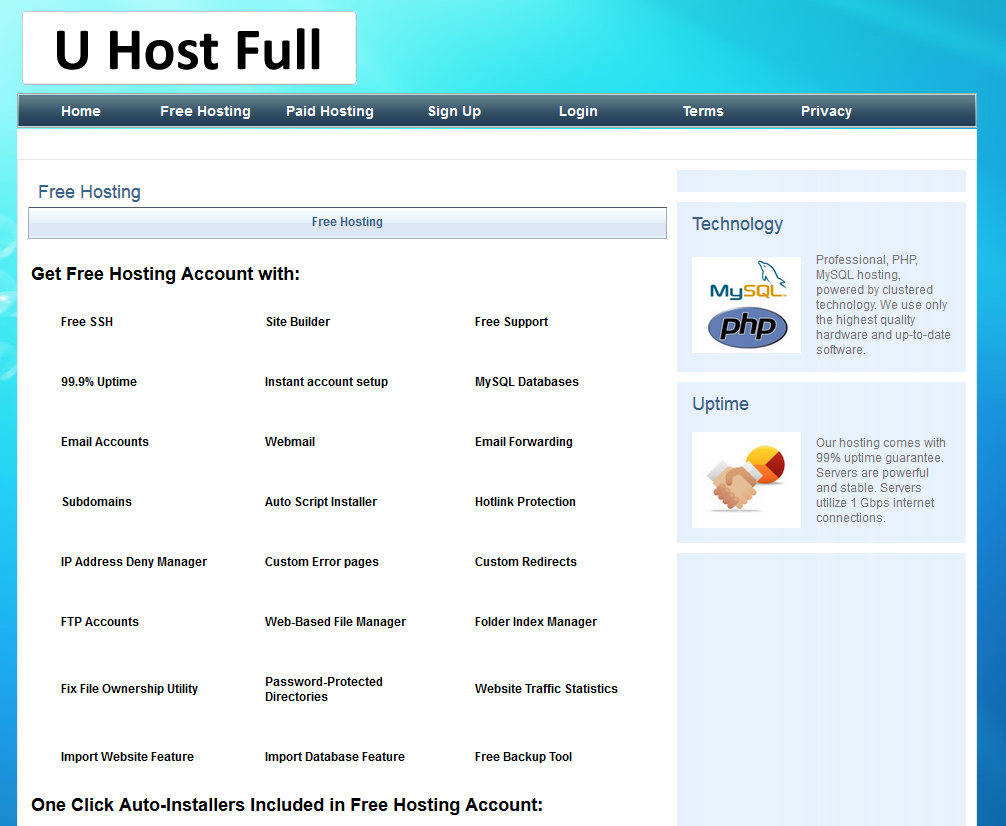 Already installed a subdomain (slsailing.ihostfull.com)* (by a mistake, main domain subscribed was "lucyinthesky.ihostfull.com", but we can use subdomains, as an almost independent web page);
in slsailing… installed phpBB for the forum;
it have 6 calendars to choose; took a look in 2 of them, and both were better than the best calendar found in any forum host (but being a normal web-page, others can be installed)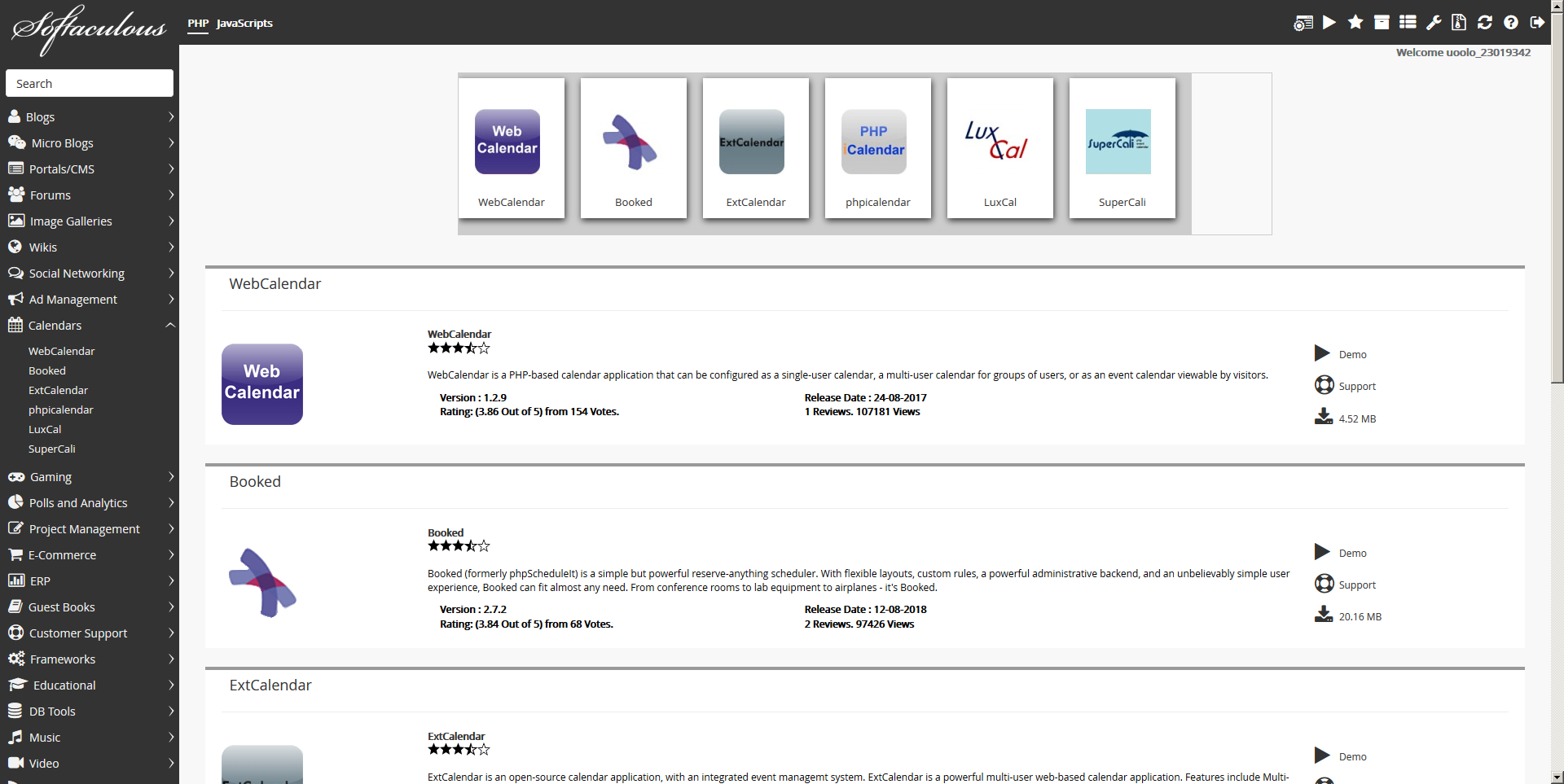 as you can see in the above pic, there are many other apps offered.
Please, this site is just a test/suggestion. If anybody have another suggestion or prefer to have another account, with SL Sailing (or like) as main domain, please feel free to comment below.
In case we go ahead with this one, I plan to share the admin username/password with at least two other people involved. In this case, if someone leave, becomes absent for any reason, the other two can maintain the site running, download backups, choose a replacement for the absent admin, etc. The way to choose the admins can be discussed later.
C'mon people, commenting below is free 😉