Wow! Berry grabbed up 2 out of 23 Bloggies! Orca got 0 out of 23. She wasn't even nominated. There is a real difference, a kinda hacking order in the not-so-small Blogoverse of SL. Let's try and find out what differentiates fuggn losers like Orca from blogging super stars like Strawberry Singh:
1) Berry always looks great and is dressed to the nines and got all the right poses and anims. She looks the business! One could even think her blogging and video-ing is all she does in SL. 

2) Berry writes her blogs in American English, which is much closser to real English than Orca's self-invented pseudo wannabe Denglish. She knows what she's doing!
3) Berry tells her readers/watchers she loves them and thanks them for their support. She is friendly and pretends appears to care!
4) Berry's got taste and the technical expertise, she knows what she's writing about.
6) Berry also makes videos and puts them on YouTube. Orca does too but Berry's give real value to the audience.
7) Berry invests as lot of time and labour into her blogs and videos, she really works her ass off!
8) While Orca is virtually unknown, Berry is connected and knows all the friends with benefits. She's a member of the in-group!
9) Where Orca is a regular dork, Berry's got grace and style and is totally agreeable. She is a real lady.
10) Where Orca's only got a big mouth, Berry's got talent!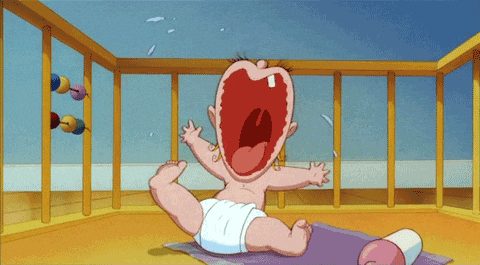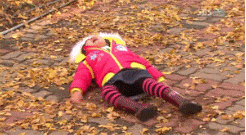 Orca on the other hand, isn't/doesn't any of those things. She is a spoiled brat, a spaz, unfriendly, harsh, cusses a lot, is silly when it would be opportune to appear solemn, talks when she should shut up, never listens to experts or reason, champions born losers like the Palestinians, Lybians and Syrians, Russians and Africans. Plus she hates America! So I guess if I don't change my stupid ways pretty soon, I'll receive no trophies in the 2019 Bloggies neither.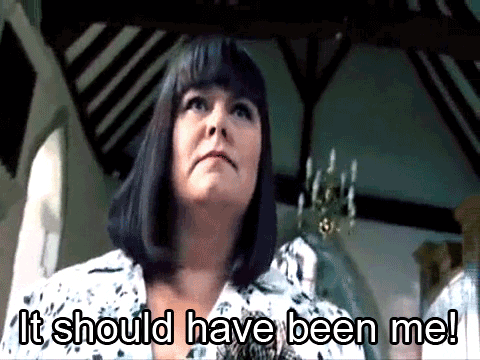 Hah! And now I know why I really wasn't even nominated for a Bloggie: My content is so special they totally failed to come up with a category for my special needs problem child blogthingie! Ya, that's it, that's the real reason. For sure. They've failed me again! 😦