Pheeew, finally.
Took them Minty guys quite a while to come up with their own spin of the old Ubuntu distro. Well … no, I'm just impatient. It's the same every time, Mint comes out like two months behind the mothership. So no panic, Mint is totally on schedule. Anyhoo …
This is a Fucking Big Deal in the Linux universe!
For everybody with a bit more sense this is a much bigger deal than the Ubuntu 18.04 release from earlier this year. And as far as I know Clem and friends' release policy it's no problem downloading and installing the BETA version, codenamed 'Tara', right now as the update to the final release version should happen automatically … if you do all the recommended updates.
Linux Mint 19 is a long term support release which will be supported until 2023. It comes with updated software and brings refinements and many new features to make your desktop even more comfortable to use.
As you can see all three official branches are available already: Xfce, Mate and Cinnamon. I don't know if they are still considering Cinn as their main thing and Xfce, Mate as sidekicks and, honestly, it doesnt matter. The Mint guys are famous for perfect integration and thinking about userfriendliness first and foremost. So all three flavours should work flawlessly right away. No matter if Beta or not. Also, as you've read, Mint 19 (Ubuntu 18.04) is a LTS (Long Term Support) version, which makes it a perfect distro for those amongst you, who need stability and reliability over everything else.
Kidz, listen to mama Orca, at least once in your lifetime! Follow the linkage and download either Mate or Cinnamon and install the shit on a spare computer. Skip Xfce please. It's not as good as the other two. Lightweight and less comfy but not any faster in any way.
Anyway, you'll find a quite extensive host list where you can find the download files. Your fave uni or filehoster or network in your country or region, they are all there. In 2018 Linux ain't no rocket science anymore, quite the contrary; a install of Linux Mint should be a painless and quick affair.
I'll download the Cinnamon flavour right now and will install it on one of my Lenovos and blog about the experience later or tomorrow. Shit, I've heard rumours about LMDE 3 being released at the same time as Mint 19 but I can't find any trace of it on the website yet. For my taste this Debian based Mint is the better version and well worth the wait. Well, let's just wait.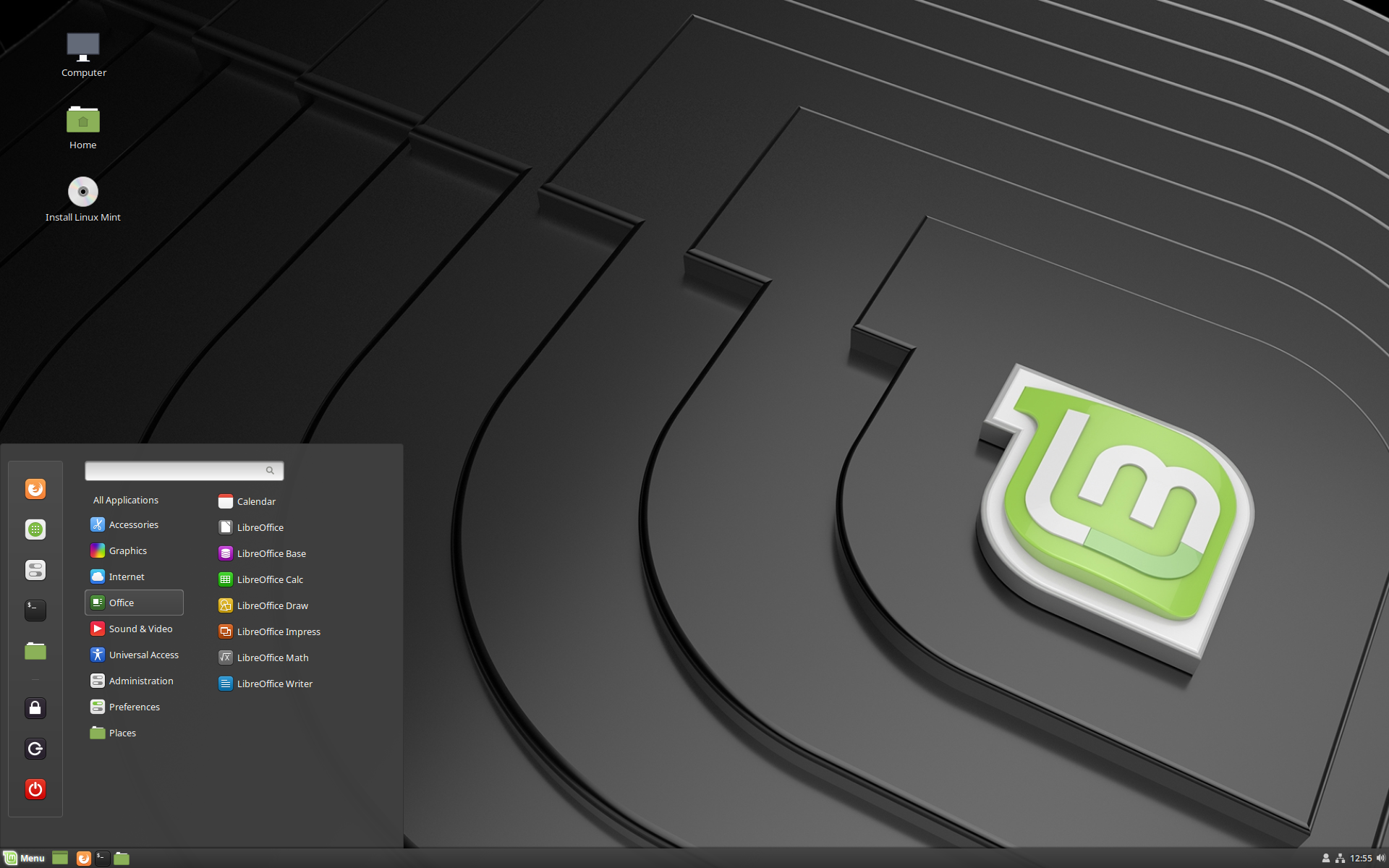 Or … let's just ask Jackie what she thinks about Mint 19. As far as I know that girl she's already on some early alpha version since weeks. Anybody seen her lately? Hmm, just looked at her blog and no new entry yet, hmmm …