Here guys, LOOK!
Uccie, formerly known as Ucello Poultry is a childhood idol of mine. I guess I wasn't even a week old in SL, but already a regular at the famous Island of Lesbos (IoL) when I first stumbled across her name. She was the builder/gardener/security of IoL as far as I remember. Which made her an untouchable by n00bie plebs like me.
Nowadays she's one of the upper crust of Bay City's residents and still building stuff and enjoying life with her 2 or 3 blue-skinned alts and her partner Angie. And, believe me, if I had the finances, I'd so buy a parcel in BC as well. No, not because of Uccie, not entirely, but because it's such a nifty town.
As you might have noticed I'm stalking Uccie's blog religously, even tho she's not writing much anymore. But anyway, you can be assured that all newness I disperse around here, about BC events and happenings I gathered from her blog. And now, o wow, Uccie lowered her expectations as she has decided to become a disciple of Orca as well. 🙂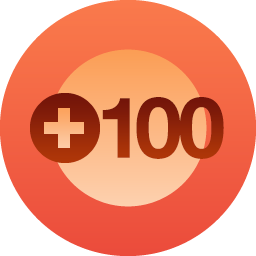 Welcome to my totally humble little shitblog, Uccie. Happy to have you. \o/ xooxox \o/
BTW, Uccie is my #101 follower, as I've just jumped the magic hurdle.