Lenovo's coming out with a special "retro" ThinkPad soon …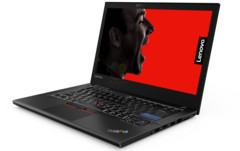 Orca knows more . 🙂 No shit, I've heard from other sources that the Retro model, called ThinkPad25, is based on the T470, will have a 14″ full HD touchscreen, a dedicated GeForce 940MX graphics card and Intel Core i7-7500U processor. But that's all just industry standard these days, no? And I can live without all that stuff. Seriously, a touchscreen on a laptop? I can really think of much more comfortable ways to move the cursor on a computer screen. IBM's very own invention of the Red Rubber "Ratzefummel" thingy for example. It had reached perfection long before overthinking and overengeneering psychotics came up with stupid trackpads. Anyhoo, it is what it is. It's the stupidity enhacing times we live in.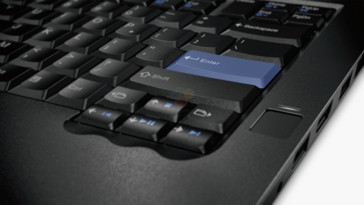 But what I find much more important for my style of work is that this ThinkPad features a classic keyboard, not that fashionable chickenshit stuff. Also the blue Enter key, although of purely psychological use, is a funny addition to the otherwise very subdued, professional design.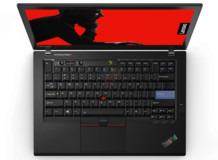 In other words, this laptop reminds me in a positive sense of the original IBM ThinkPads of yesteryear. Should be available in limited numbers from October 2017 on. Now we only have to clear up the riddle behind the ThinkPad25 name: The ThinkPad brand tuns 25 in October. So this will be the burfdai model. 😉