This week in a beach not far from home an undetow revealed the rests of an old ship ground there more than 100 years ago.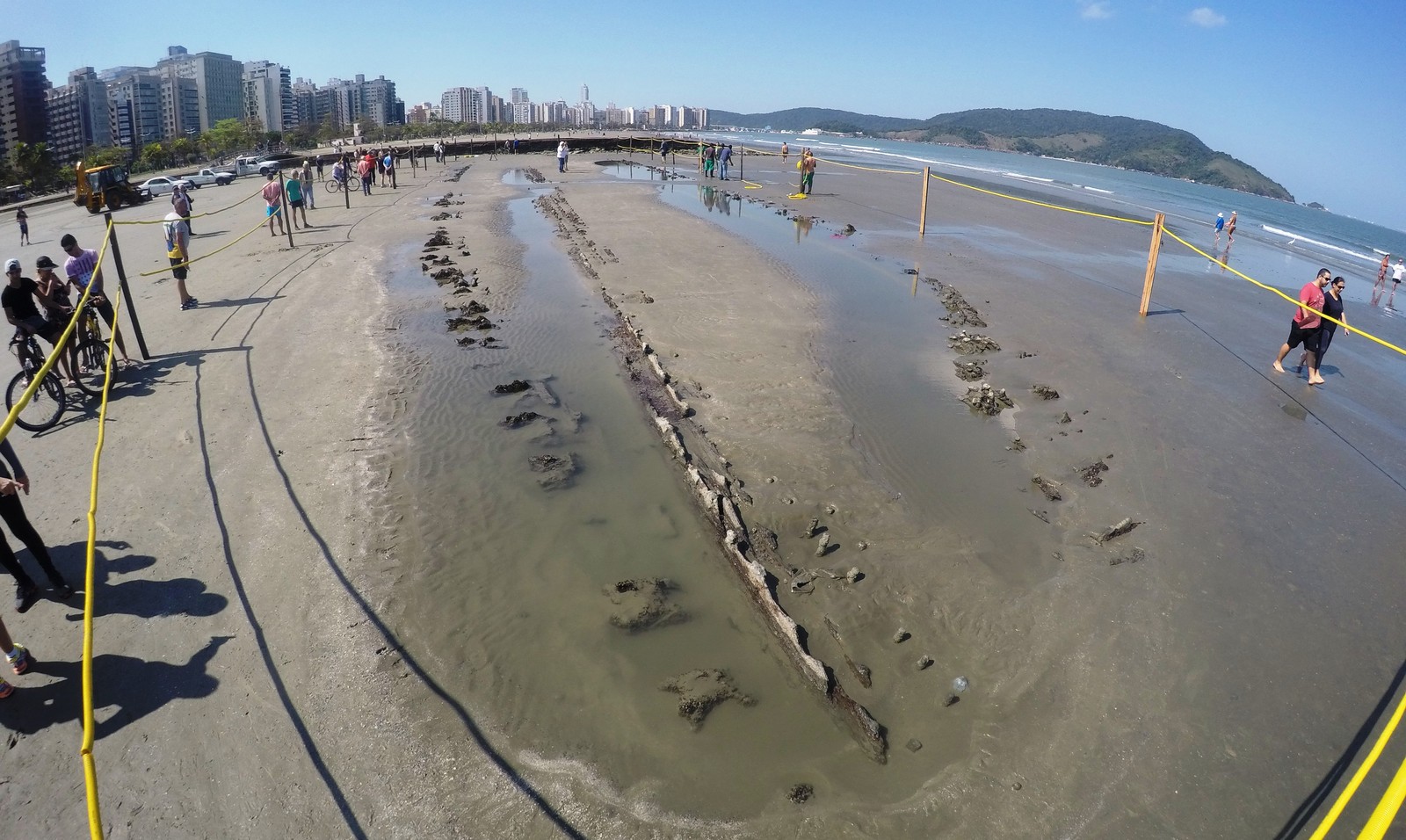 Brazilian and Portuguese archaeologists and historians flew there to study her. Among the hipothesis, five boats are candidates: the English sailship Kestrel that ground in 1895, the ships Elitel Fritz and Madonna Della Costa, both grounded in 1894, and the steamship Nanny, sunked in 1890. The steamship Gloria, grounded in 1909, was discarded as a posibility.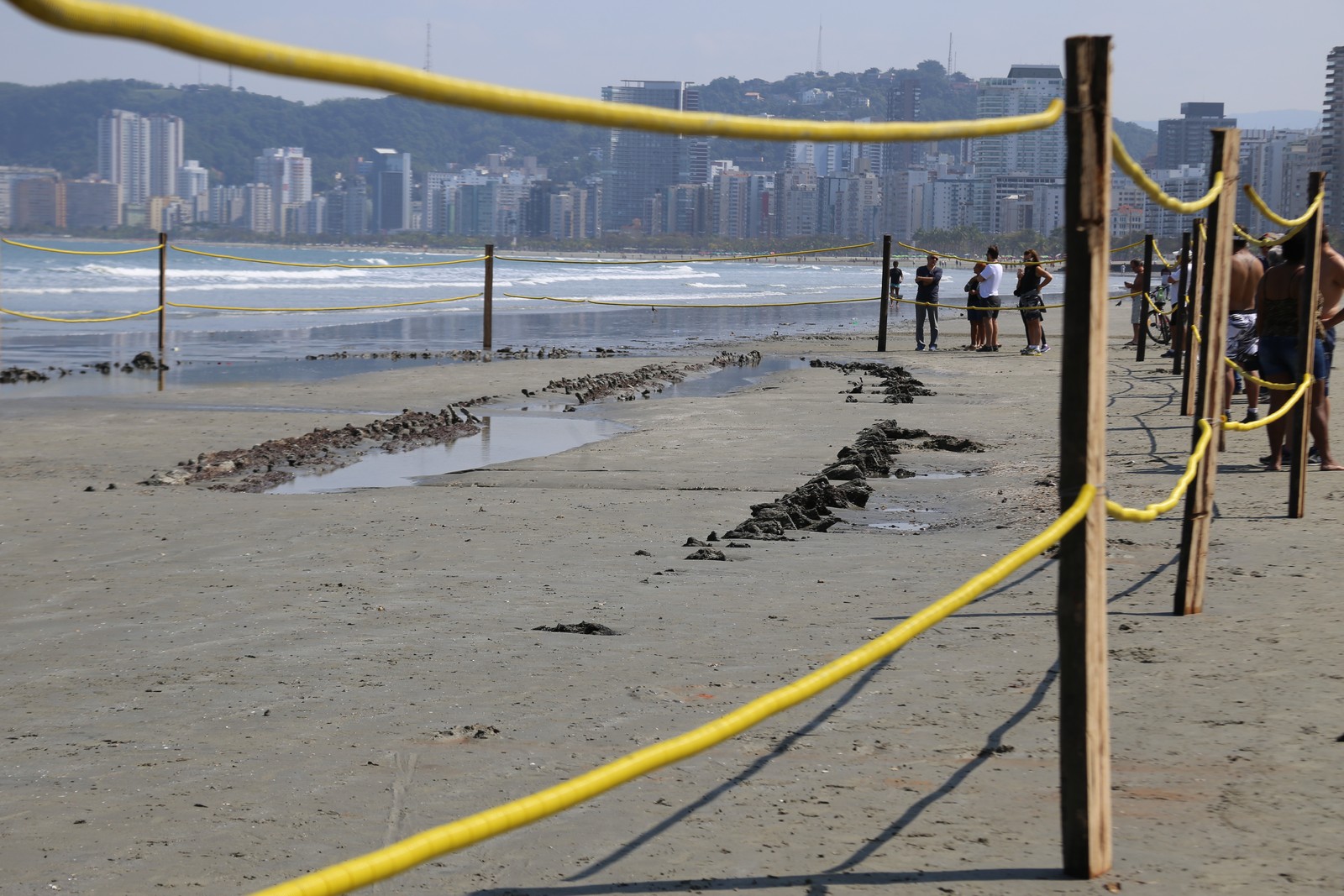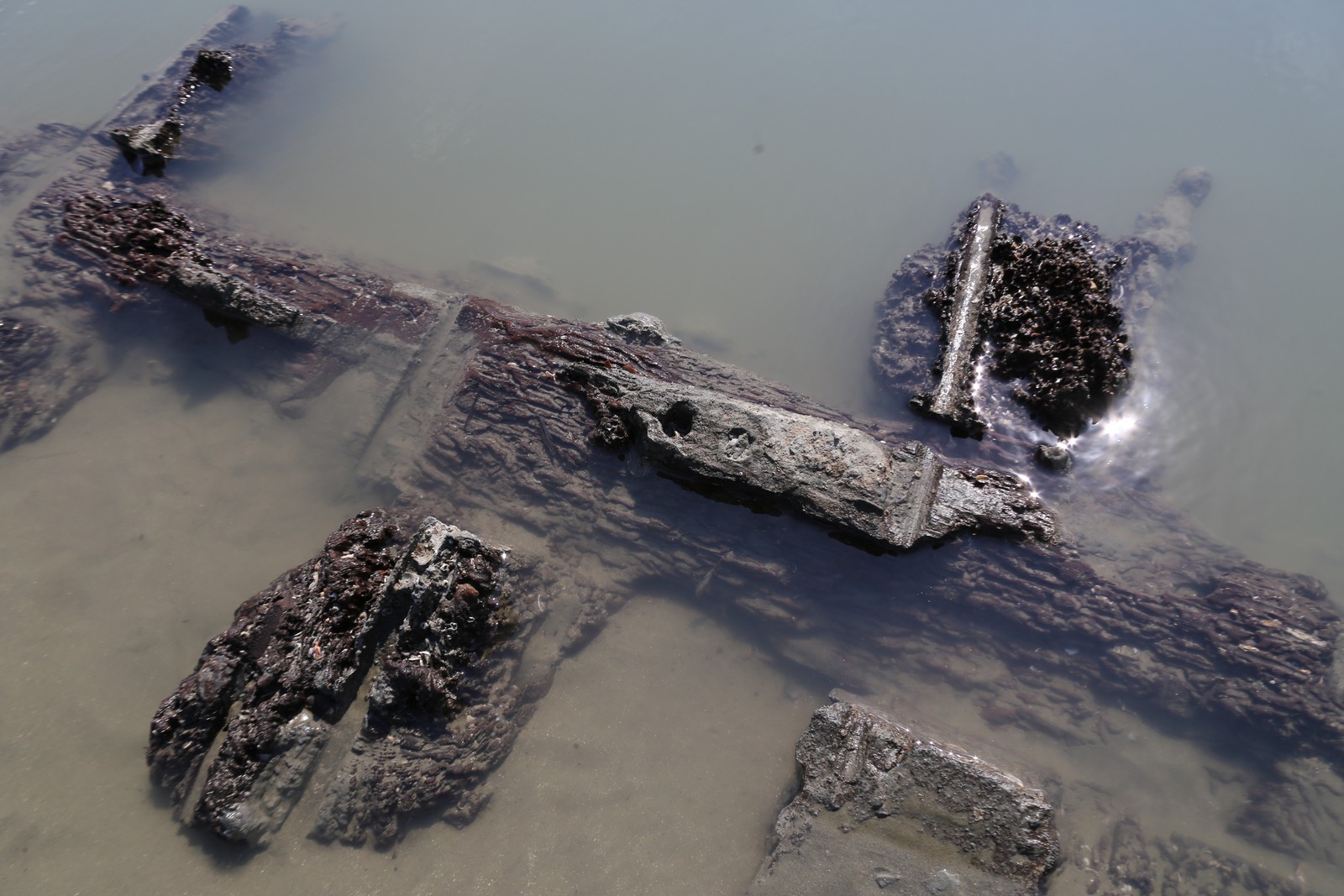 Scholars higher bet is in Kestrel: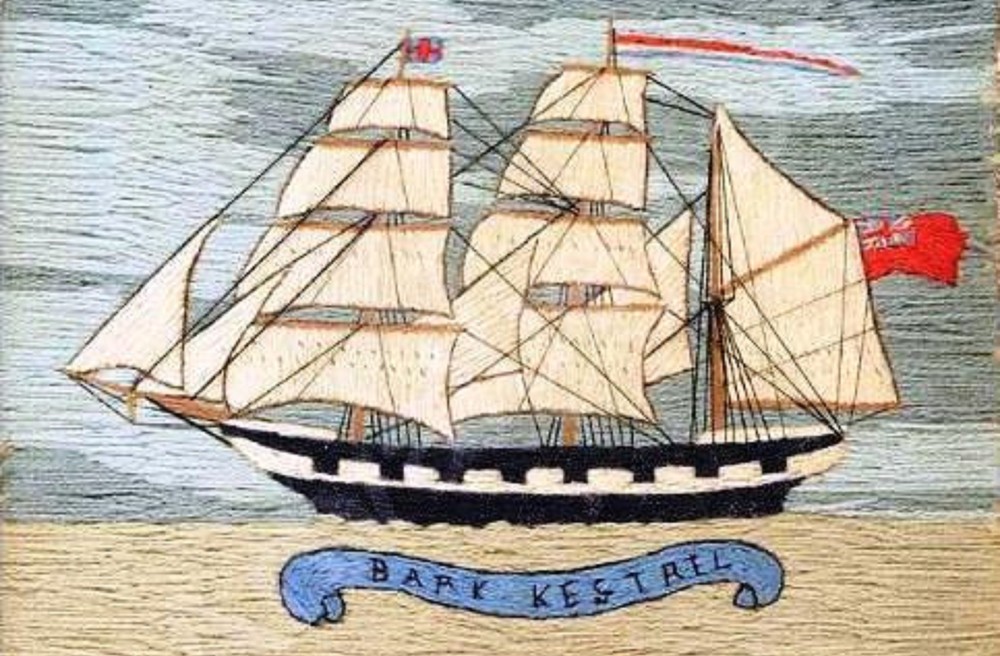 Cool heh?