Yesterday, another round of Big Boats @ FIYC.
This time another story… Not that we didn't have problems but this time was our fault. Paul and me started early and we had to turn back and start again, while Moon, also in RC-44 made a fault on Patrice and made a 360°. As a result we were all cose together.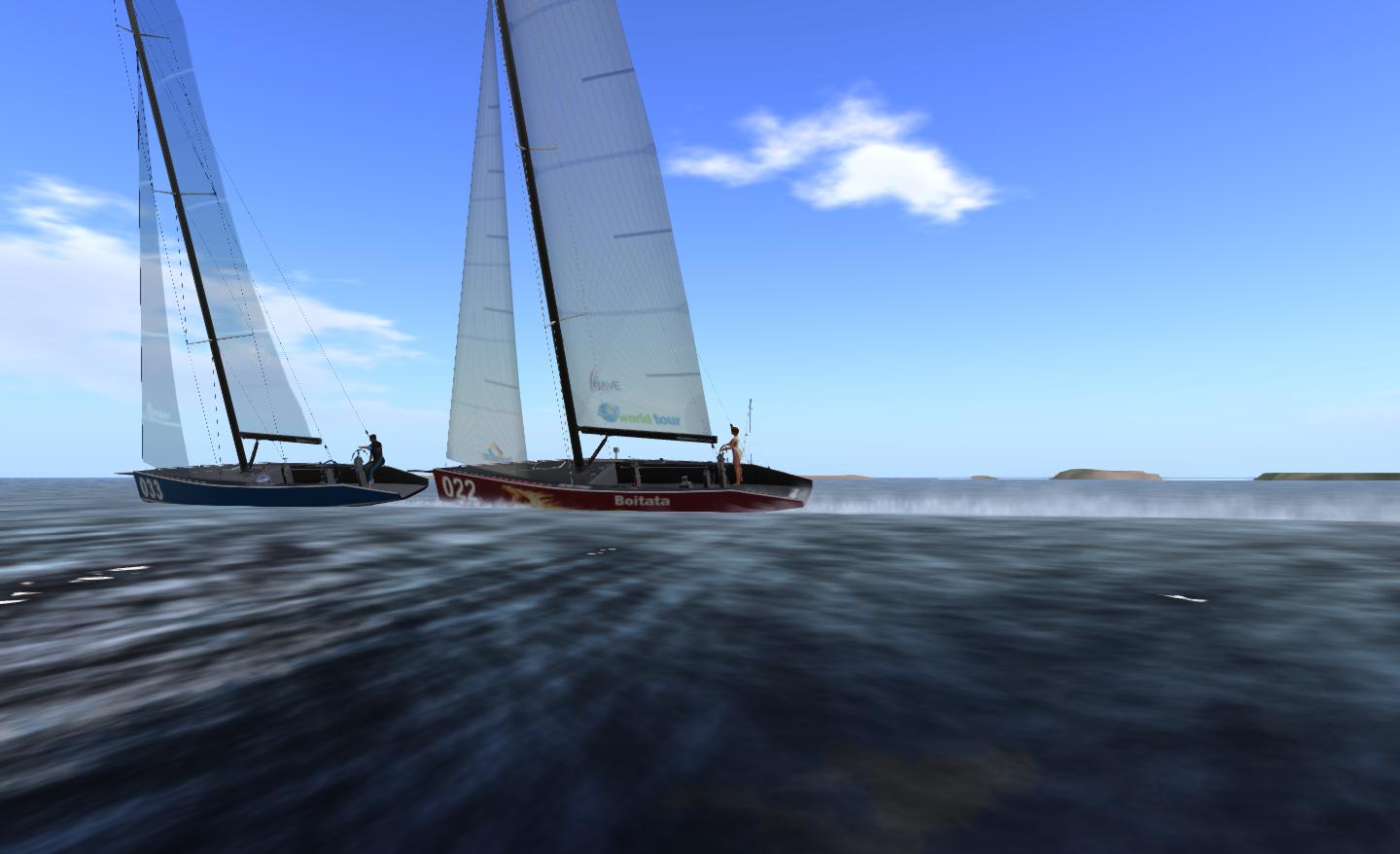 Sometimes VERY close.