As new 'puter didn't arrived yet, and old one (this) is still refusing to accept any video card besides the onboard one and I can't be inworld besides with text viewers, I have some time for digressions 😉
Amelia is a good friend from Portugal living here in Brazil. She recently was on vacations and visited her birth place. She was acompanied by her lil friend Marcopolo, and made a page in Facebook, "Marcopolo em aventuras", as her trip journal. Owww, that gave me much amusement and pleasure reading the adventures of the little guy.
Amelia is back to Brazil but Marcopolo satayed in Europe, made another trip to Italy and Vatican, and is discovering Coimbra, were he set home.
A few of the adventures of Marcopolo.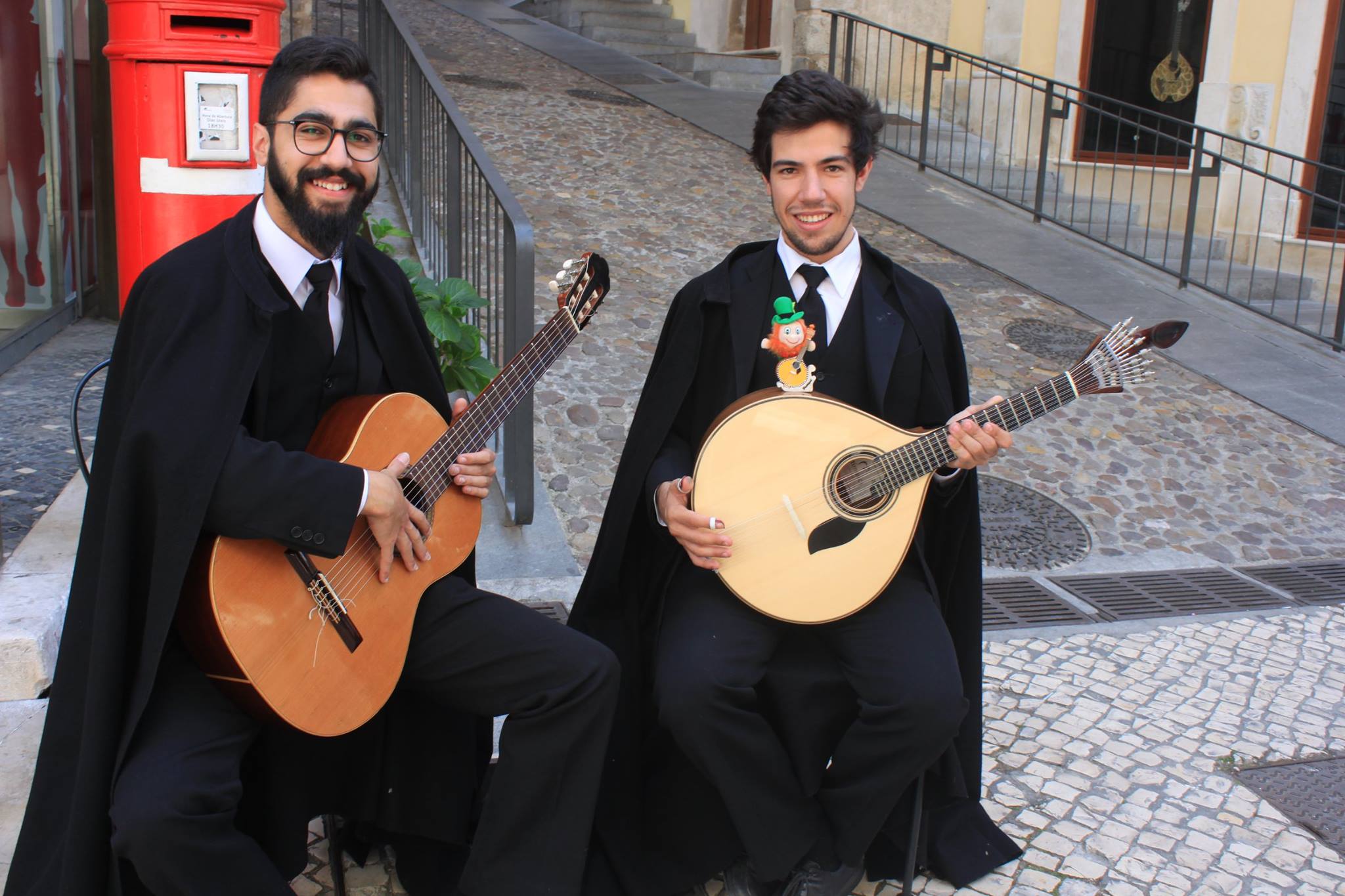 Marcopolo playing with students of Coimbra University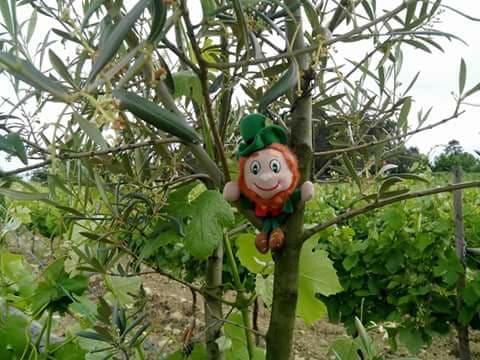 Visiting a vineyard…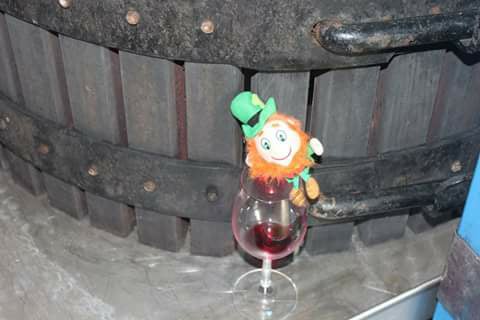 … and tasting wine
Visiting the cryptoporticus of Conimbriga (Coimbra) from the Roman period: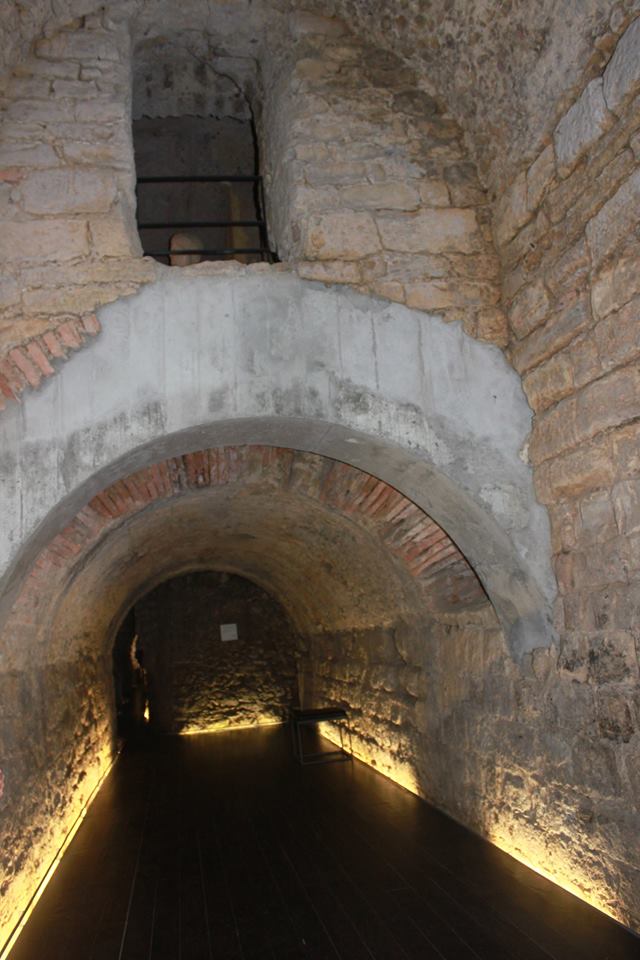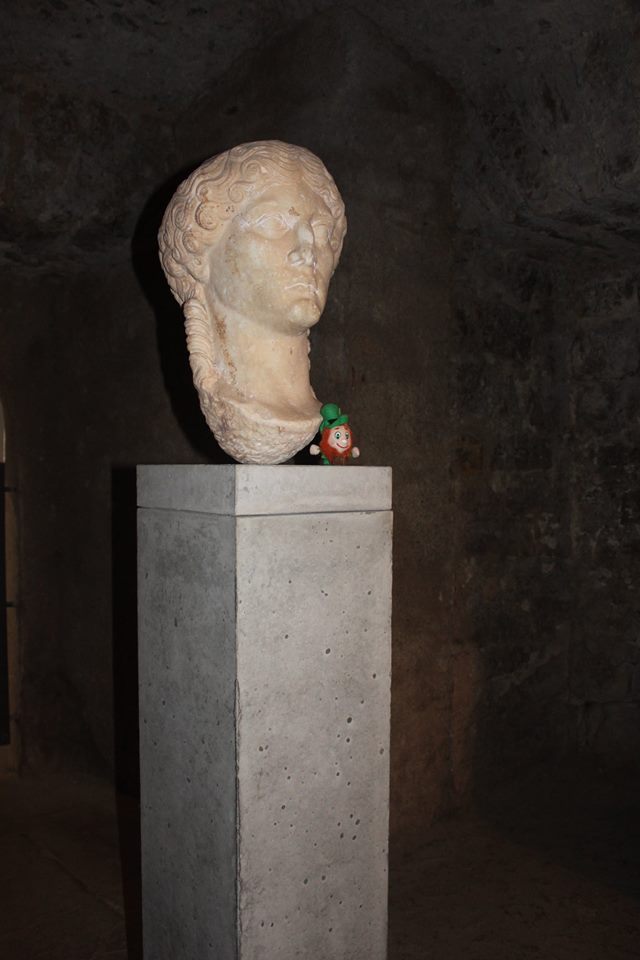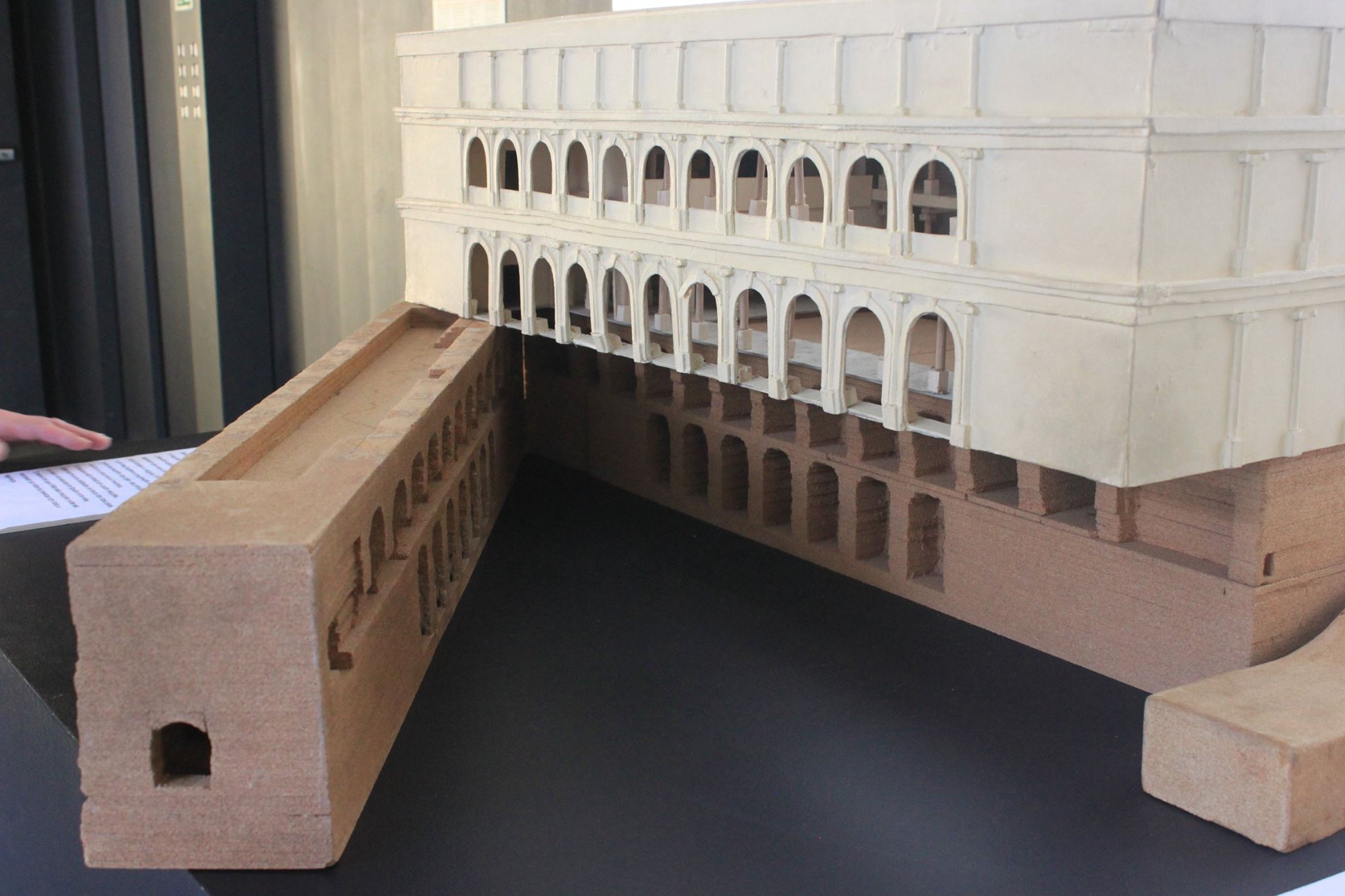 A model of the cryptoporticus in the National Museum Machado de Castro
Mira beach. Seeing the Xávega, a tradicional Portuguese fishing technic