And for them peepels Thar She Blows! caters too. Because Orca's so fukn nice and well-behaved and fair n stuffz. So I'll tell them, rejoice my brozzers n sistaz, as your fukn Ubuntu just came out with the 16.10 (Yakkety Yak) release in BETA2 version.
Asking me I'd say get your hands off that shite, stick with 16.04, as all the new stuff will probably be backported eventually anyway.
Of course the BETA 2 is available for all Ubuntu flavours. For example for the new fave of the masses, Ubuntu MATE.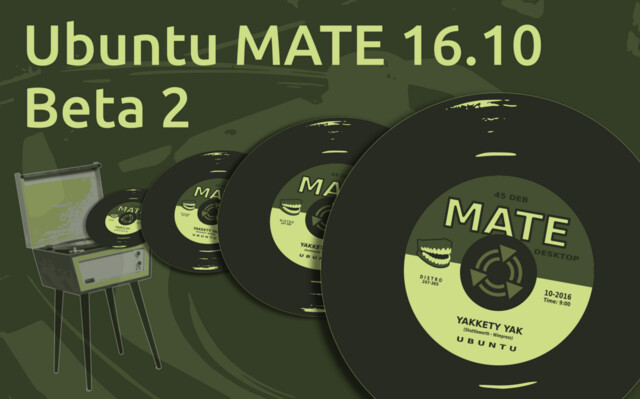 But why would you or anyone else care about that shite? Once great Ubuntu has become a shitshow now and all the clever kidz who jumped ship and climbed aboard betterer Linuxes are much happierer anyways. For example new kid on the X block Crystal (Elf Wingtips) which I succesfully lured away from Ubuntu and over to Mint. Ask her and she will tell you that she's the happiest little elf on the planet right now!
But here's what Joe Collins had to say about the Yakkety Yak: